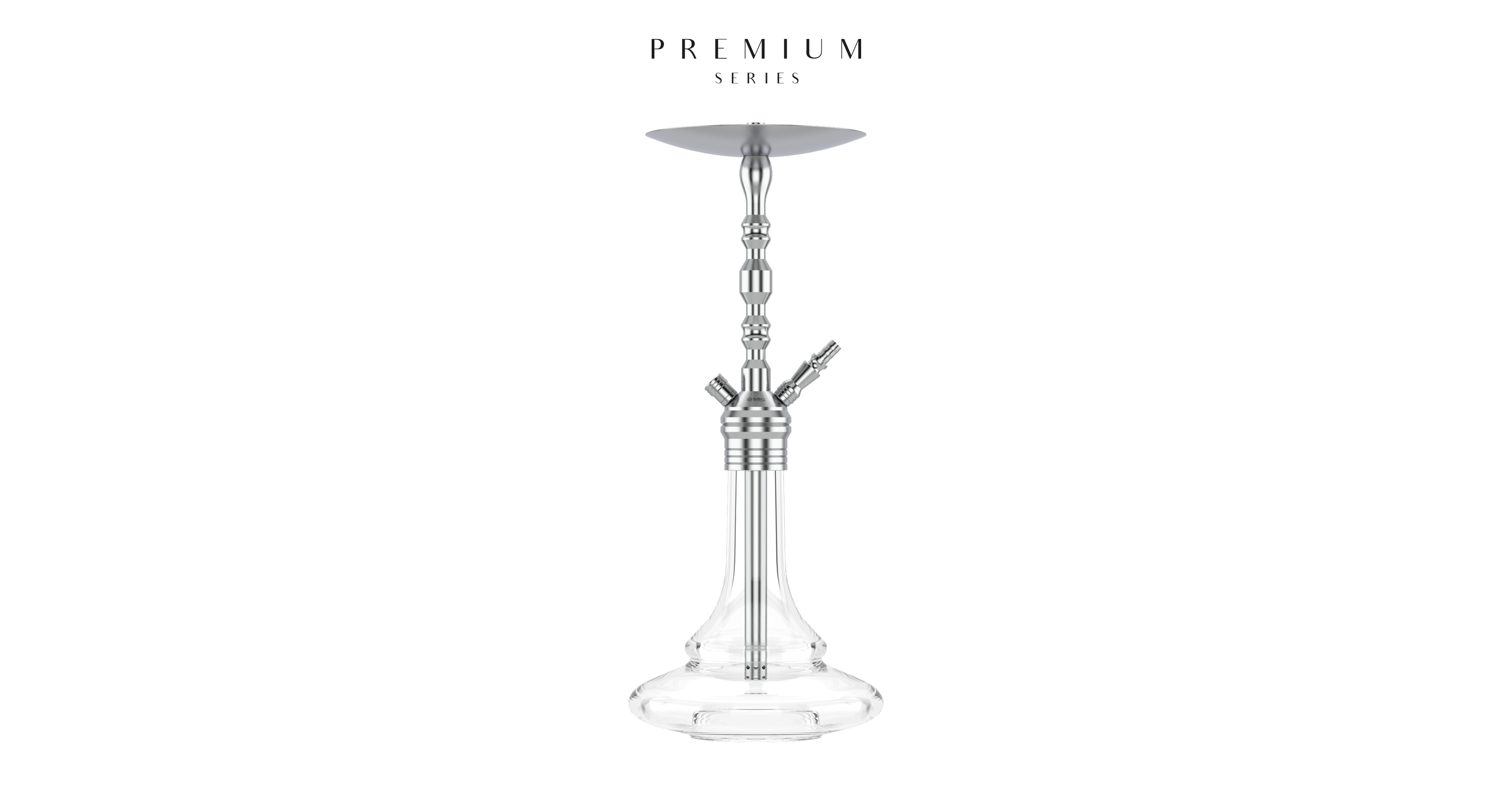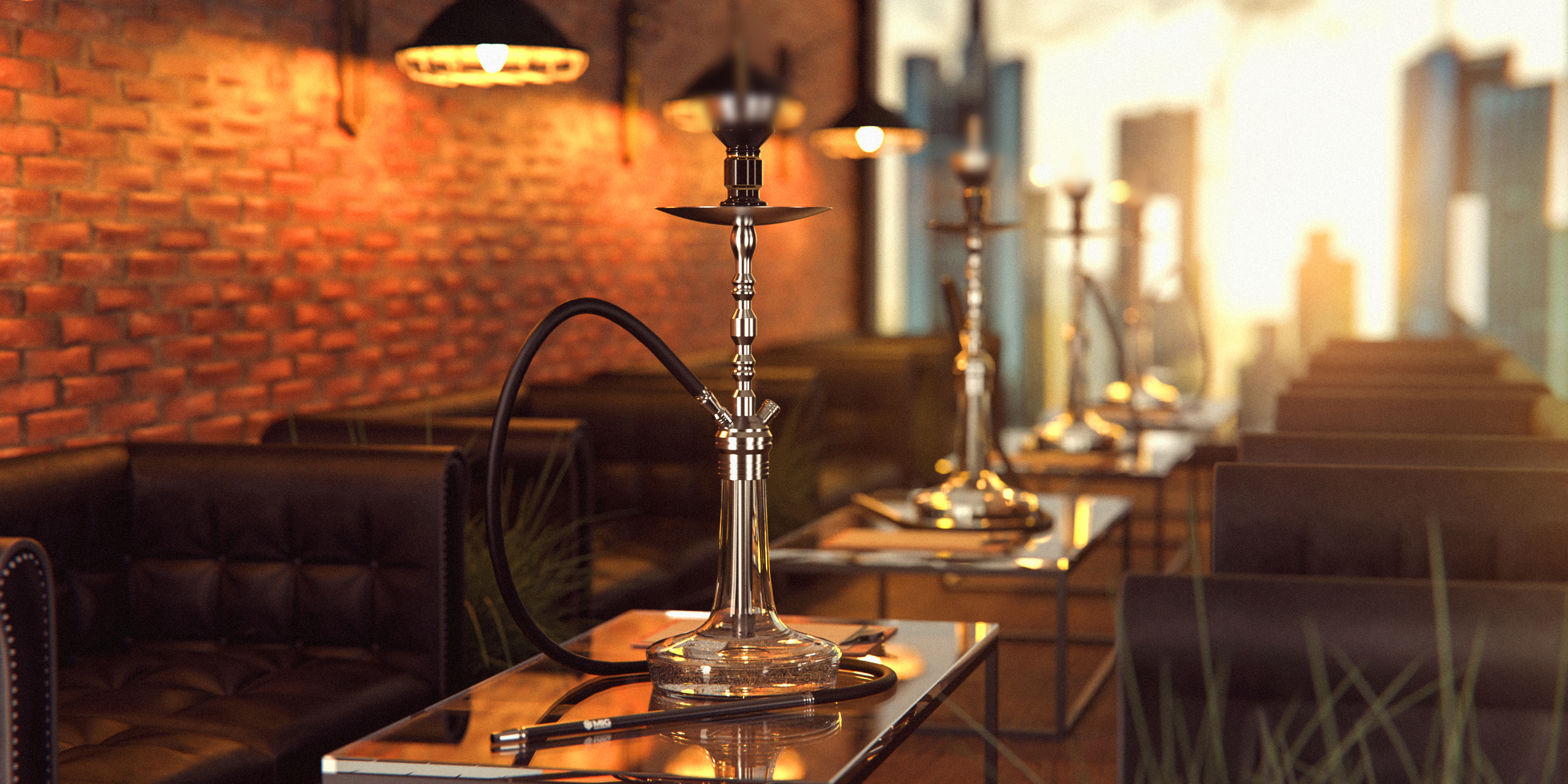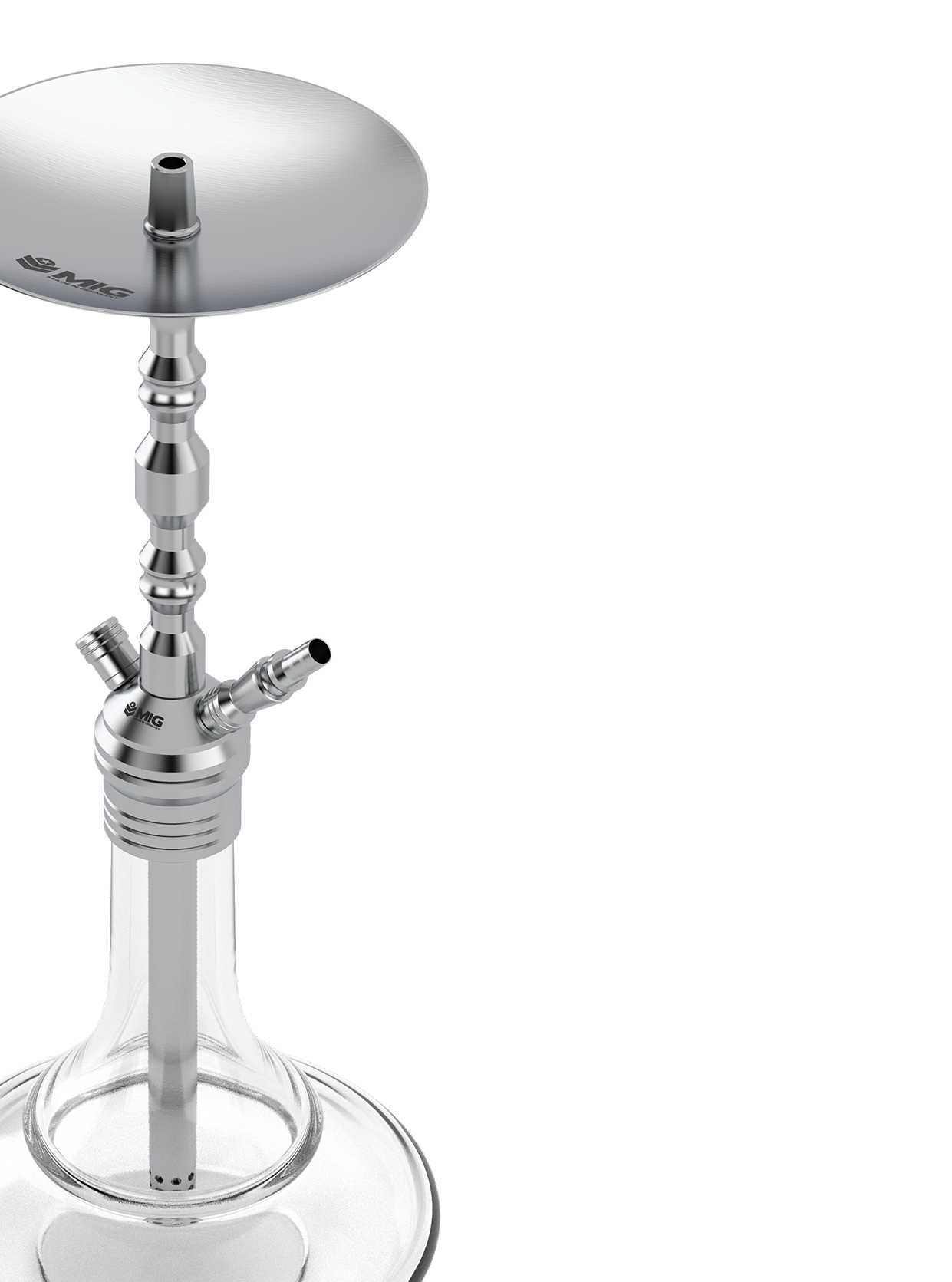 THE NO.1 FOR CATERING
Quality that asserts itself - with the MIG G36, we have set new catering standards that have proven themselves to this day.
PROVEN WORLDWIDE
Popular all over the world - the MIG G36 has proven to be a worldwide bestseller and is also popular internationally.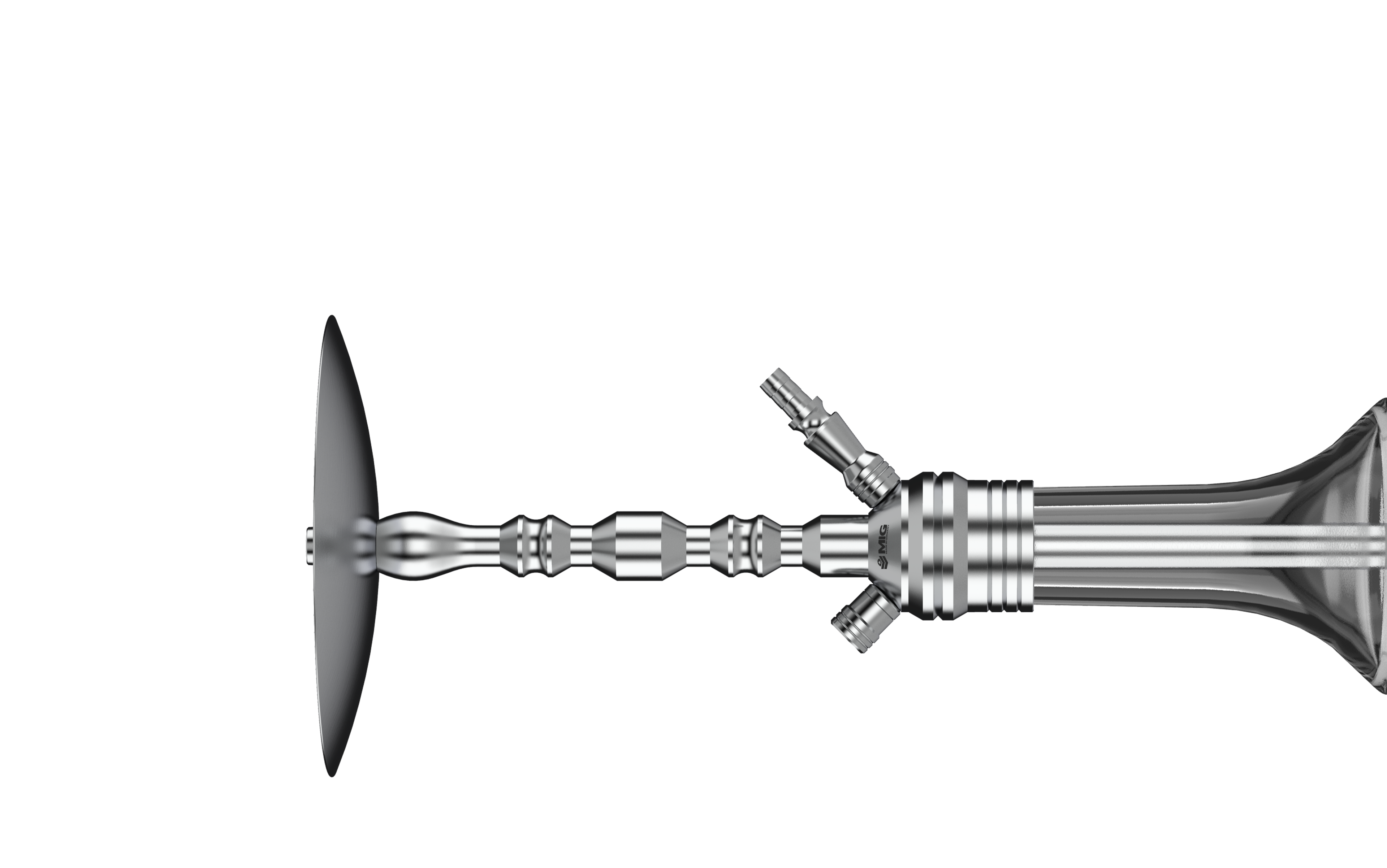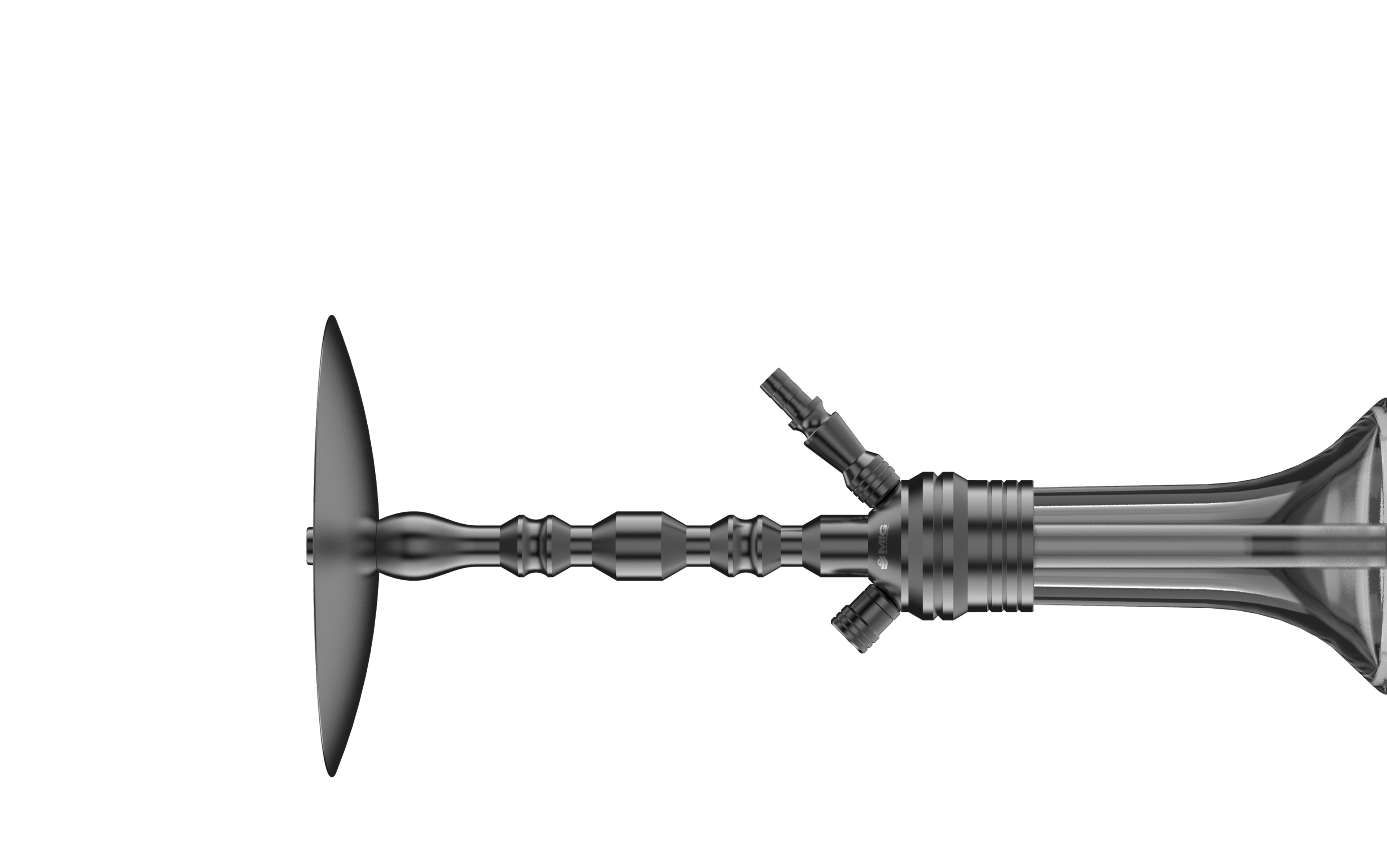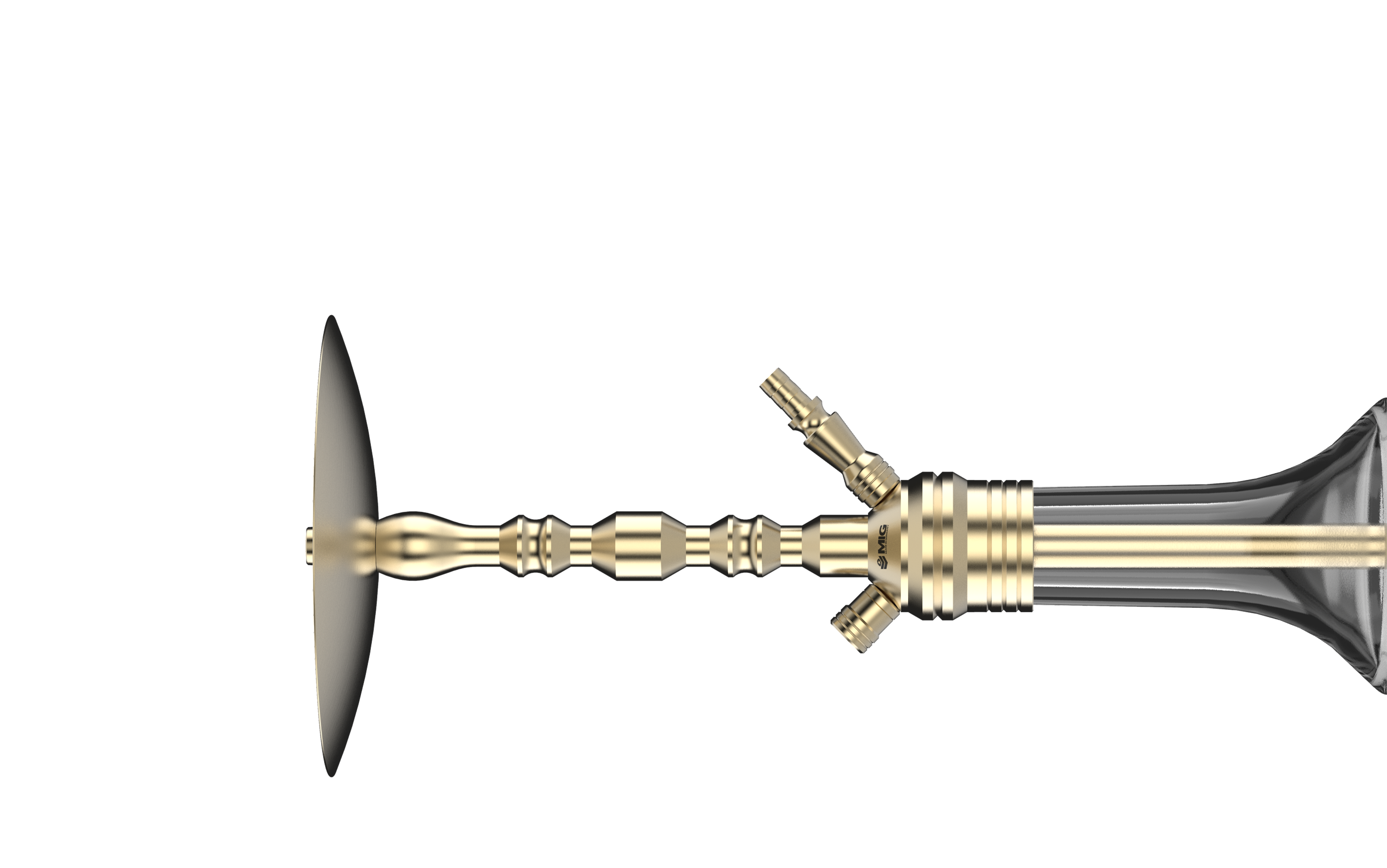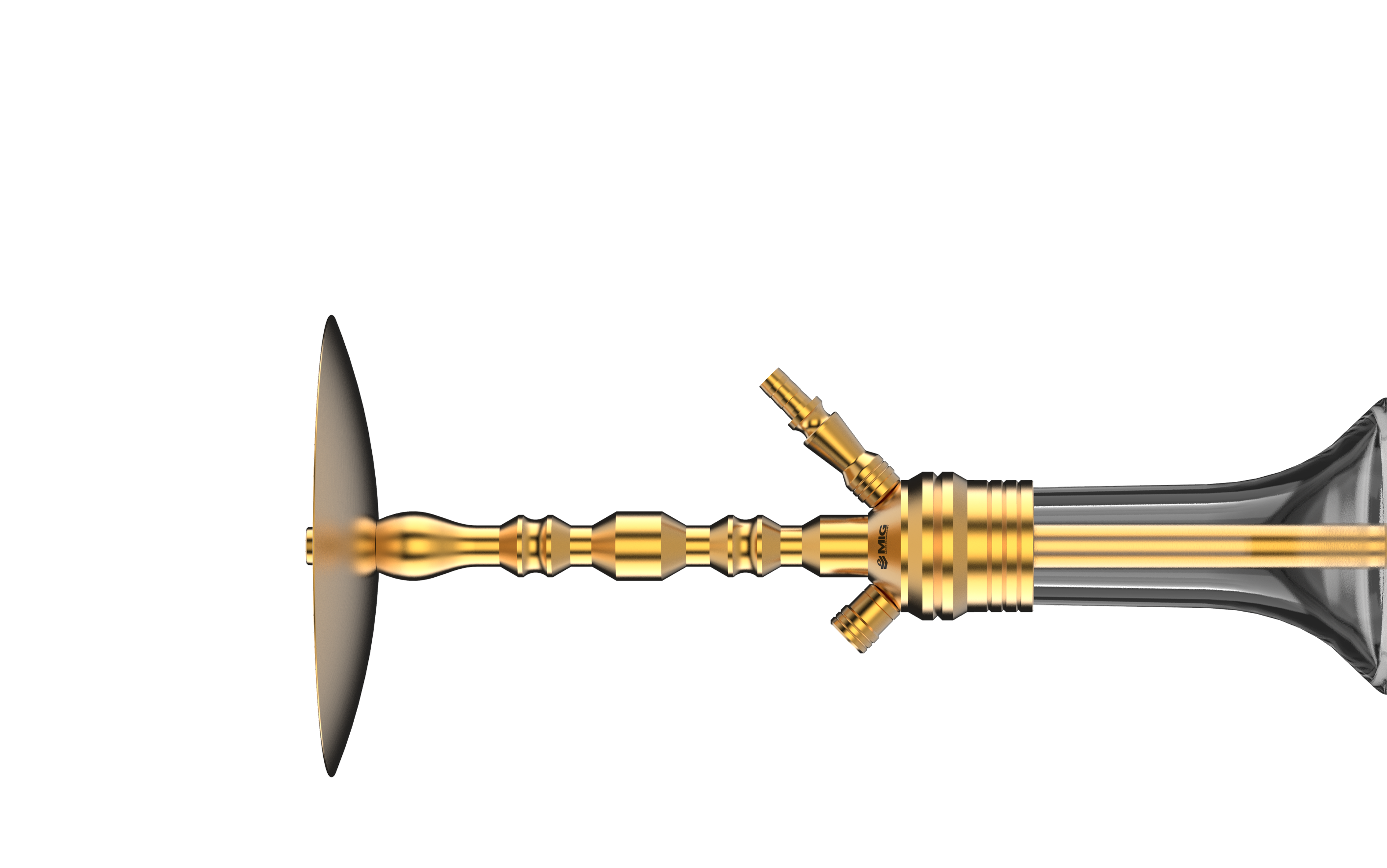 YOUR COLOR. YOUR BOWL. YOUR MIG.
The unique DLC coating allows you to design each MIG as you like. By choosing among four different colors – combined with our many bowl variations – you get more than just a hookah - make each MIG your own one of a kind.