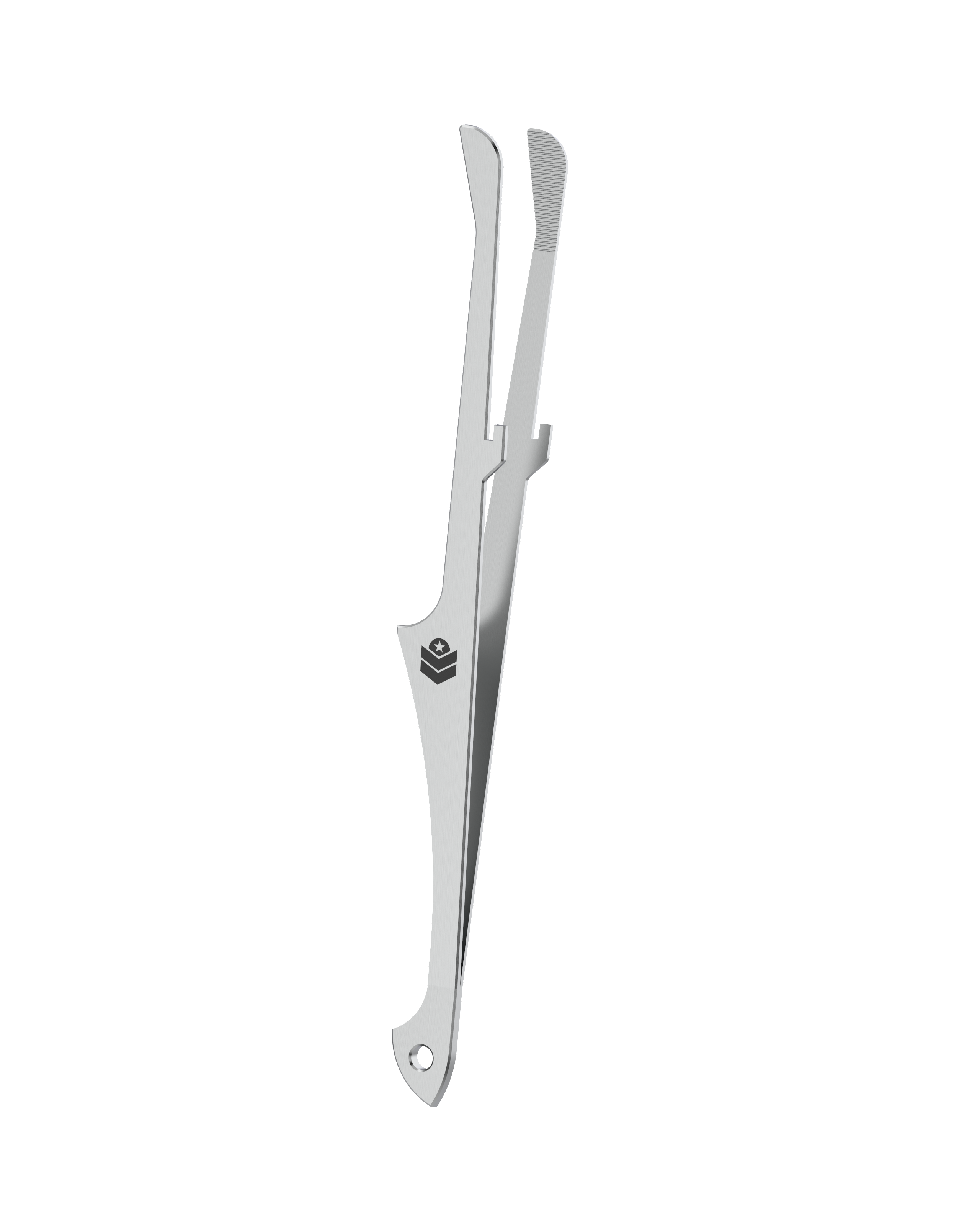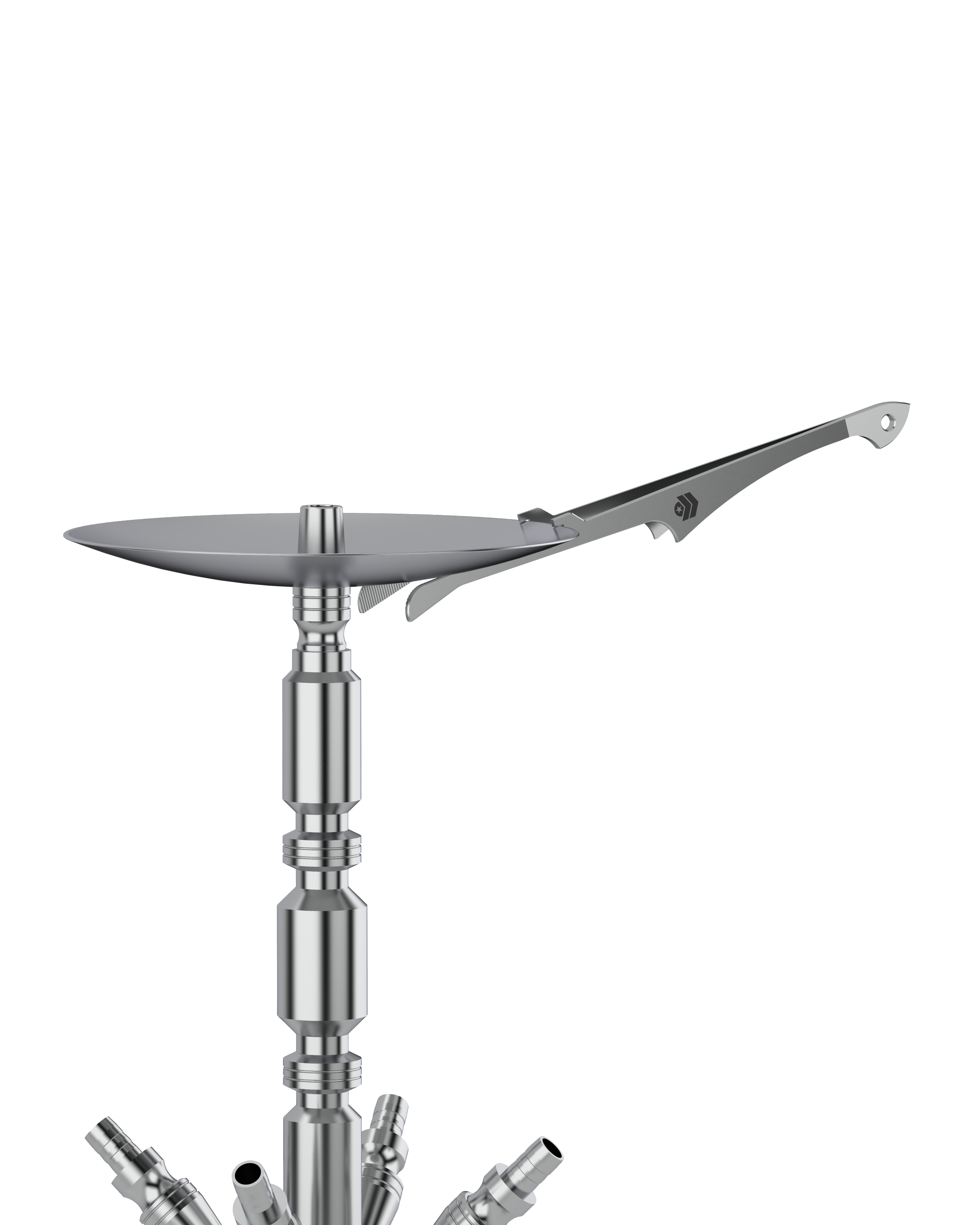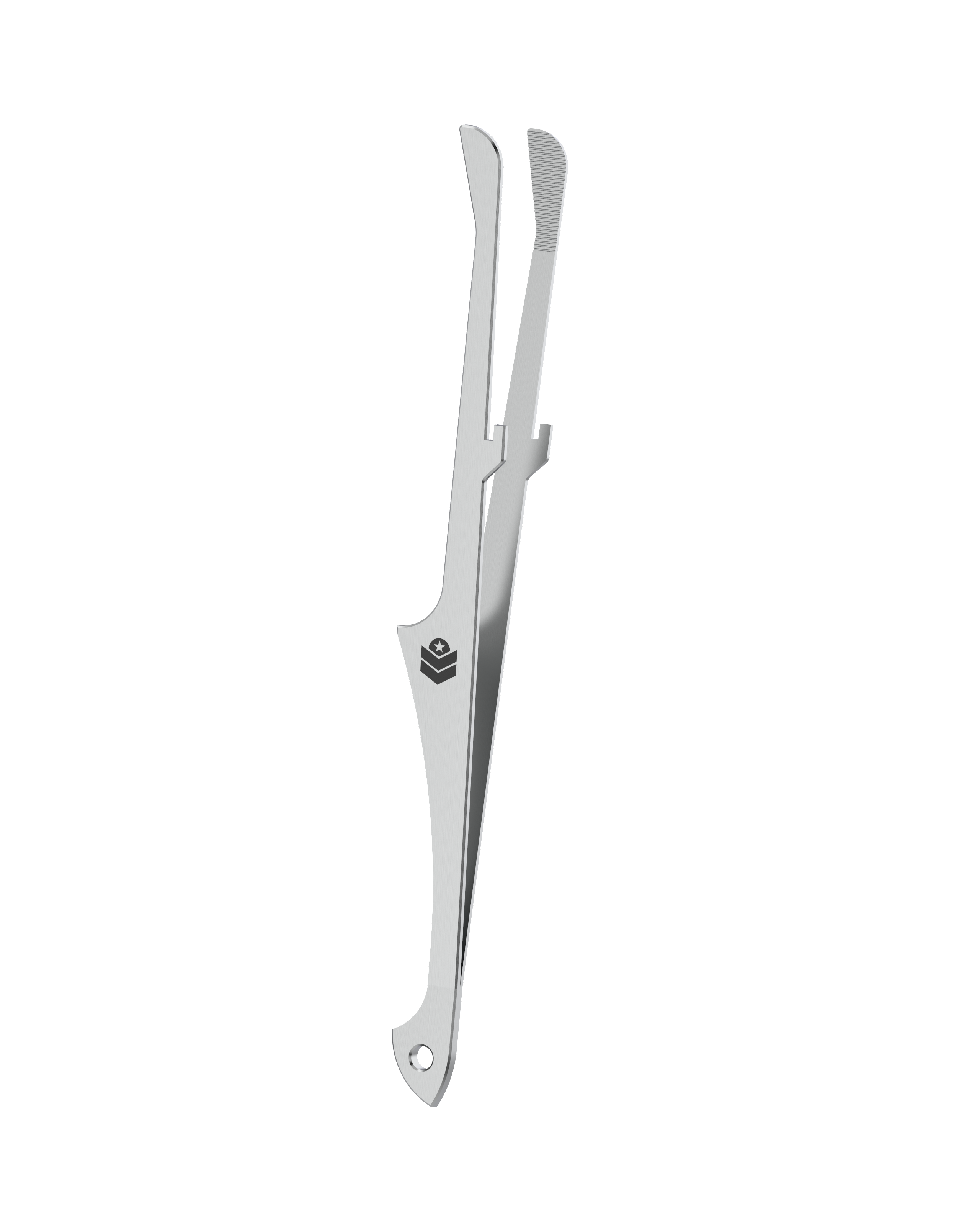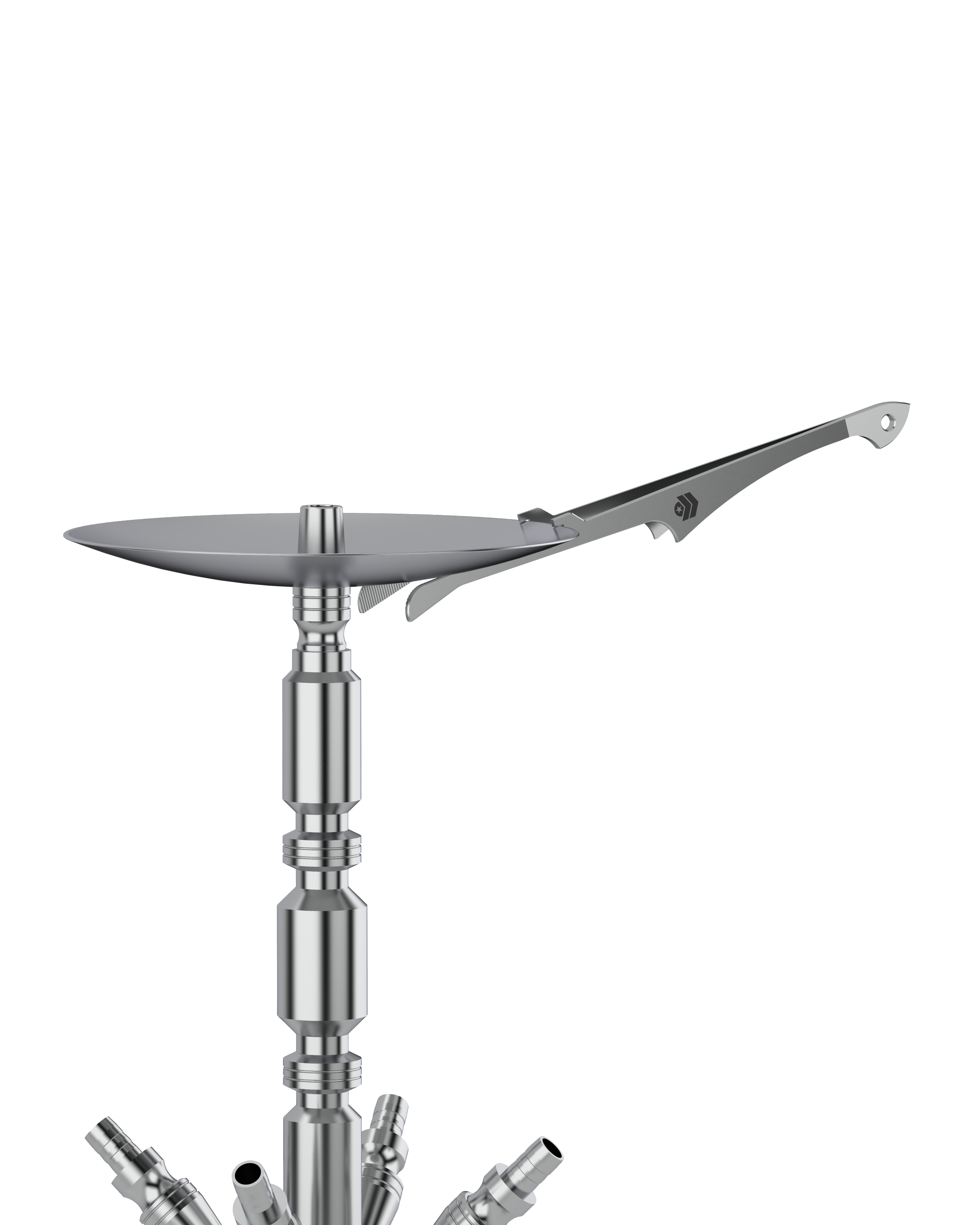 Available, delivery time 1-3 days
Product information "MIG GRIP 2.0"
With the MIG GRIP stainless steel pliers you have everything under control - the MIG GRIP offers you perfect grip and comfort for every type and size of natural charcoal. With its jagged, interlocking serrations, the MIG GRIP offers maximum safety when transporting hot pieces of coal. The finely adjusted pressure resistance of the pliers helps to handle even very small and sensitive pieces of coal very easily without causing a break. The ergonomically optimised design also ensures a high level of operating comfort when handling hot coal.
TECHNICAL SPECIFICATIONS
Length: 24,3 cm

Material: V2A Stainless steel