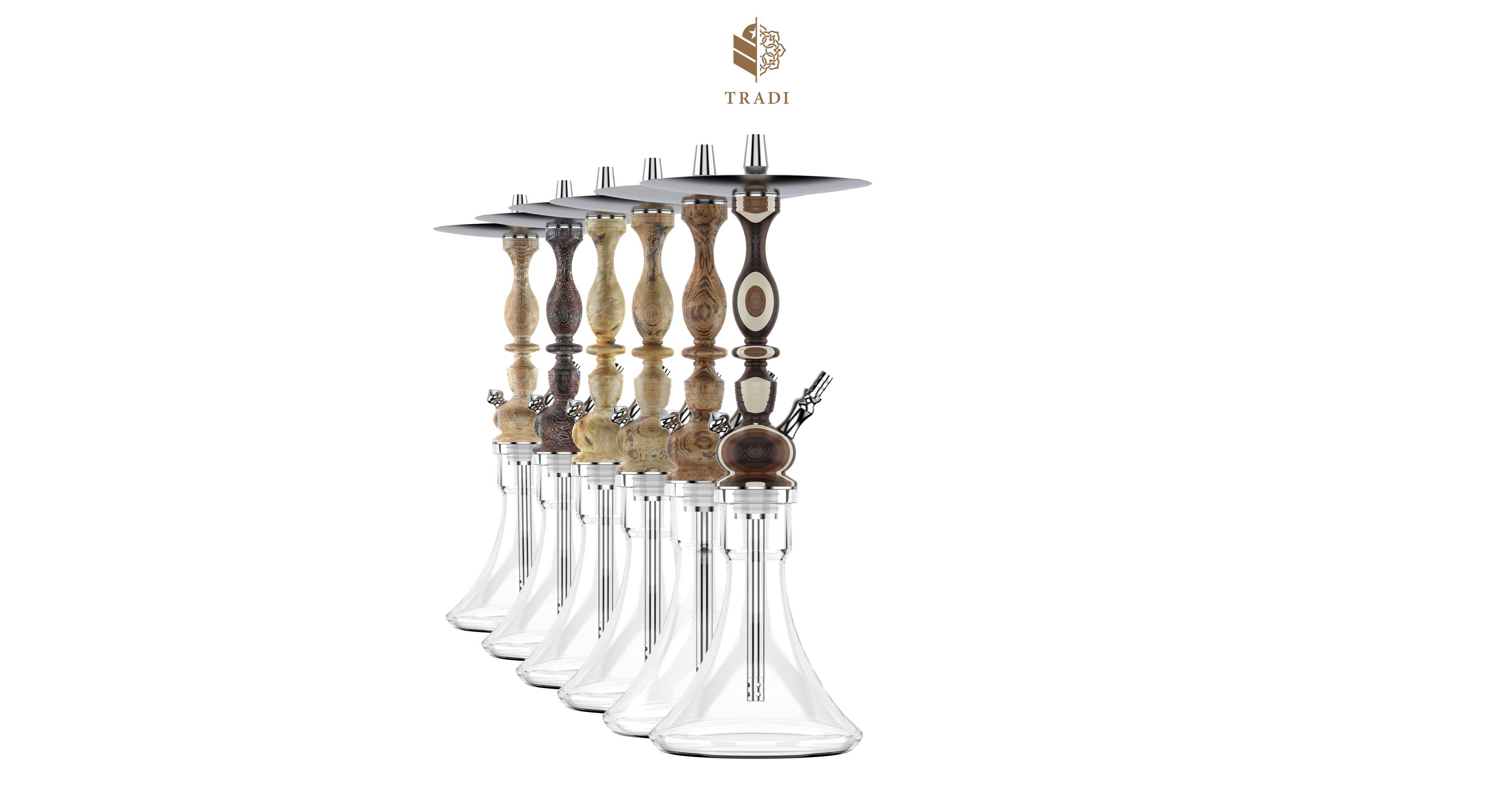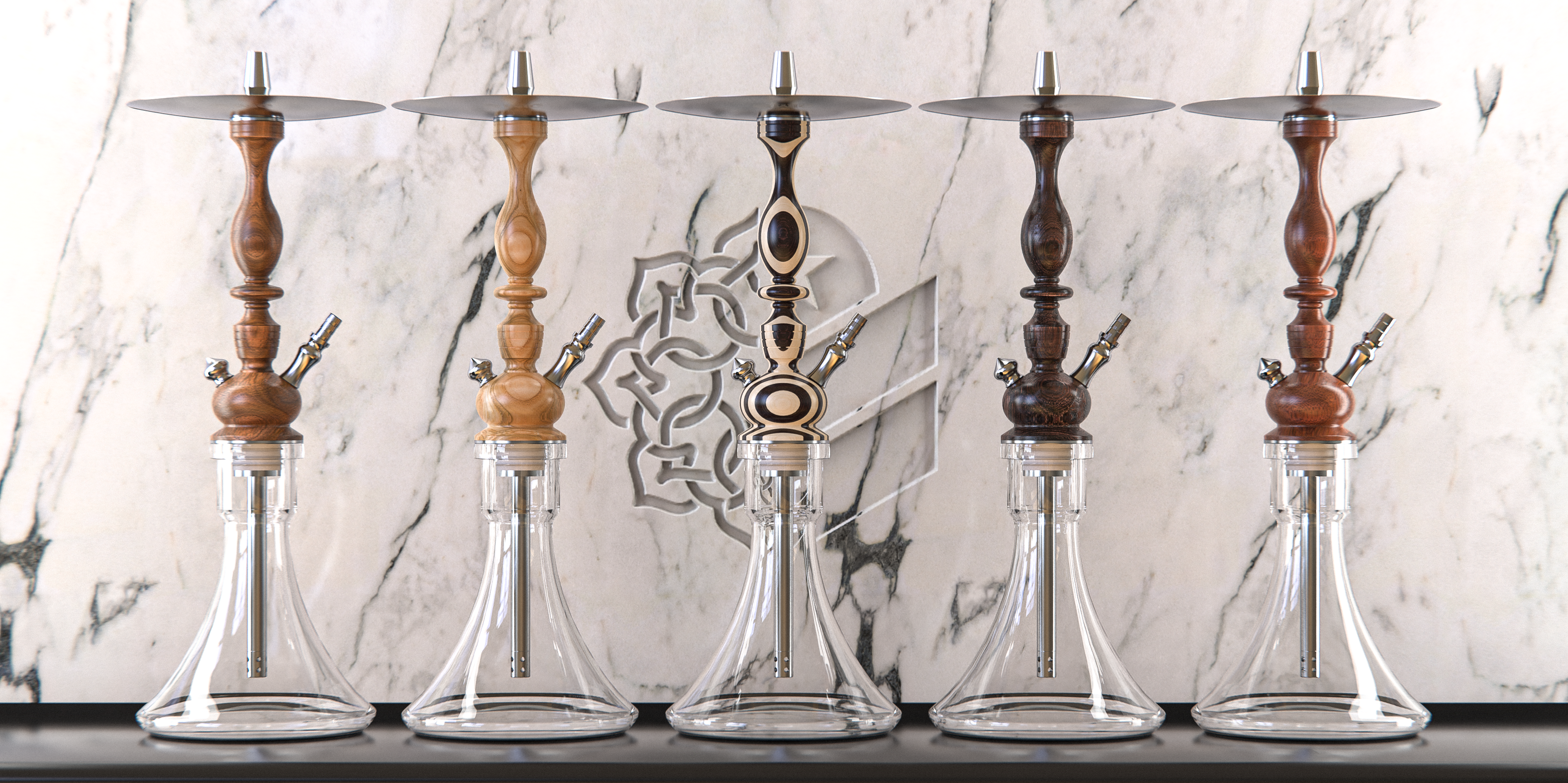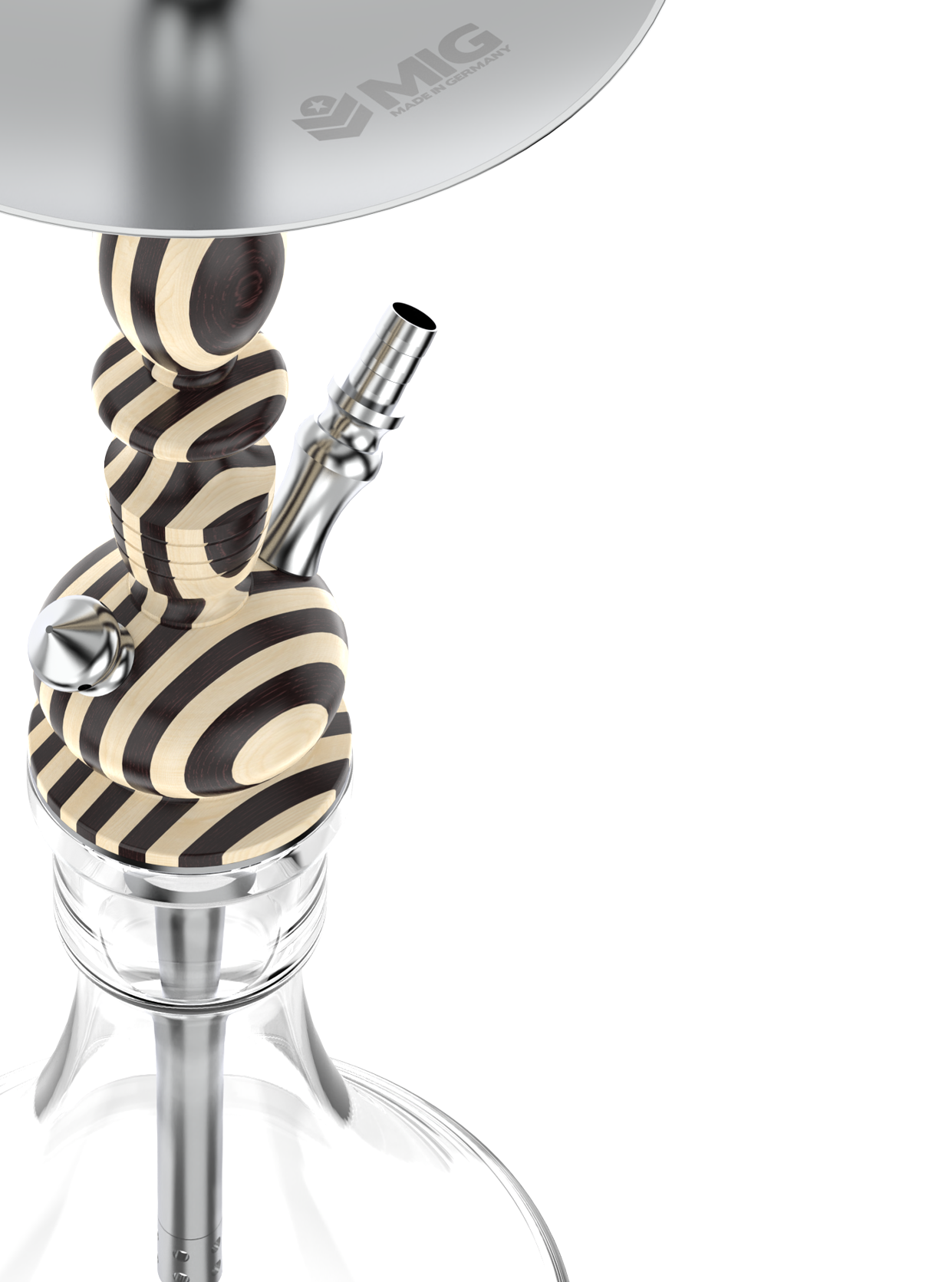 TRADITION OUT OF WOOD
The MIG TRADI WOOD is made of the finest woods from around the world and build in manufacturing quality, in Germany. Decades of experience and craftsmanship have gone into this hookah, which makes every MIG TRADI WOOD unique.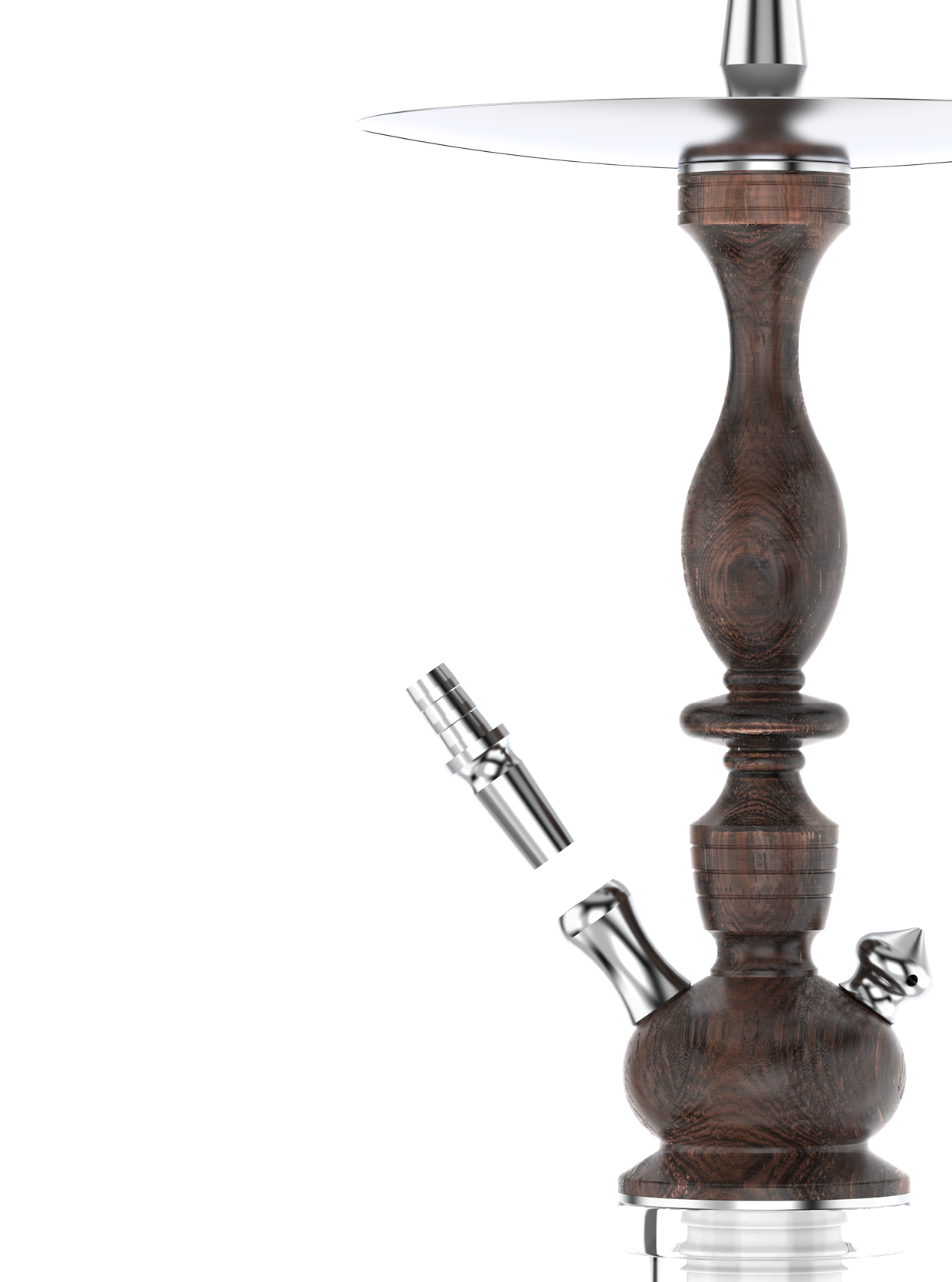 WOOD AND STEEL
The combination of the finest wood and the best V2A stainless steel not only ensures a unique look, but also makes it just as robust and easy to clean as our other hookahs.