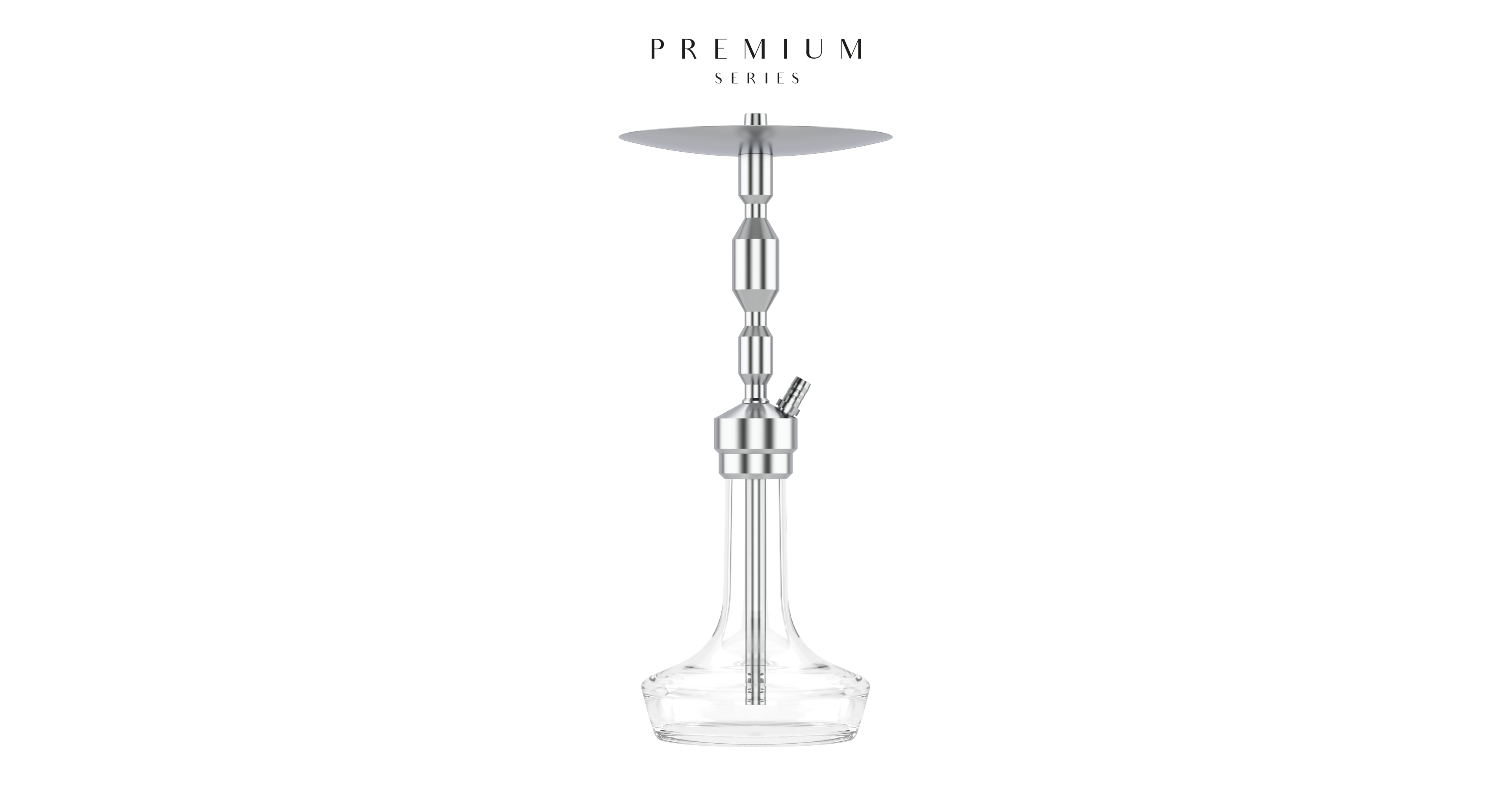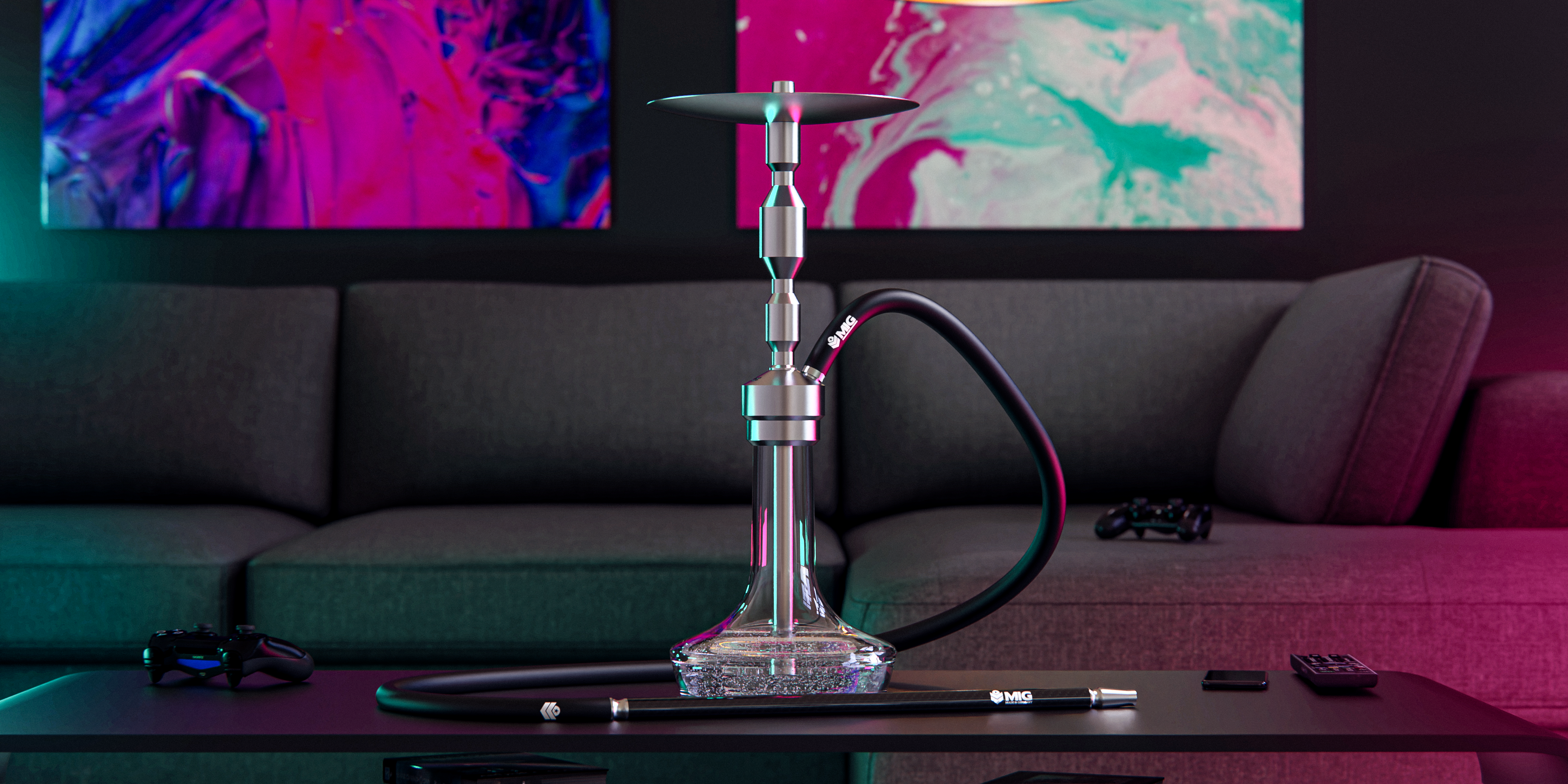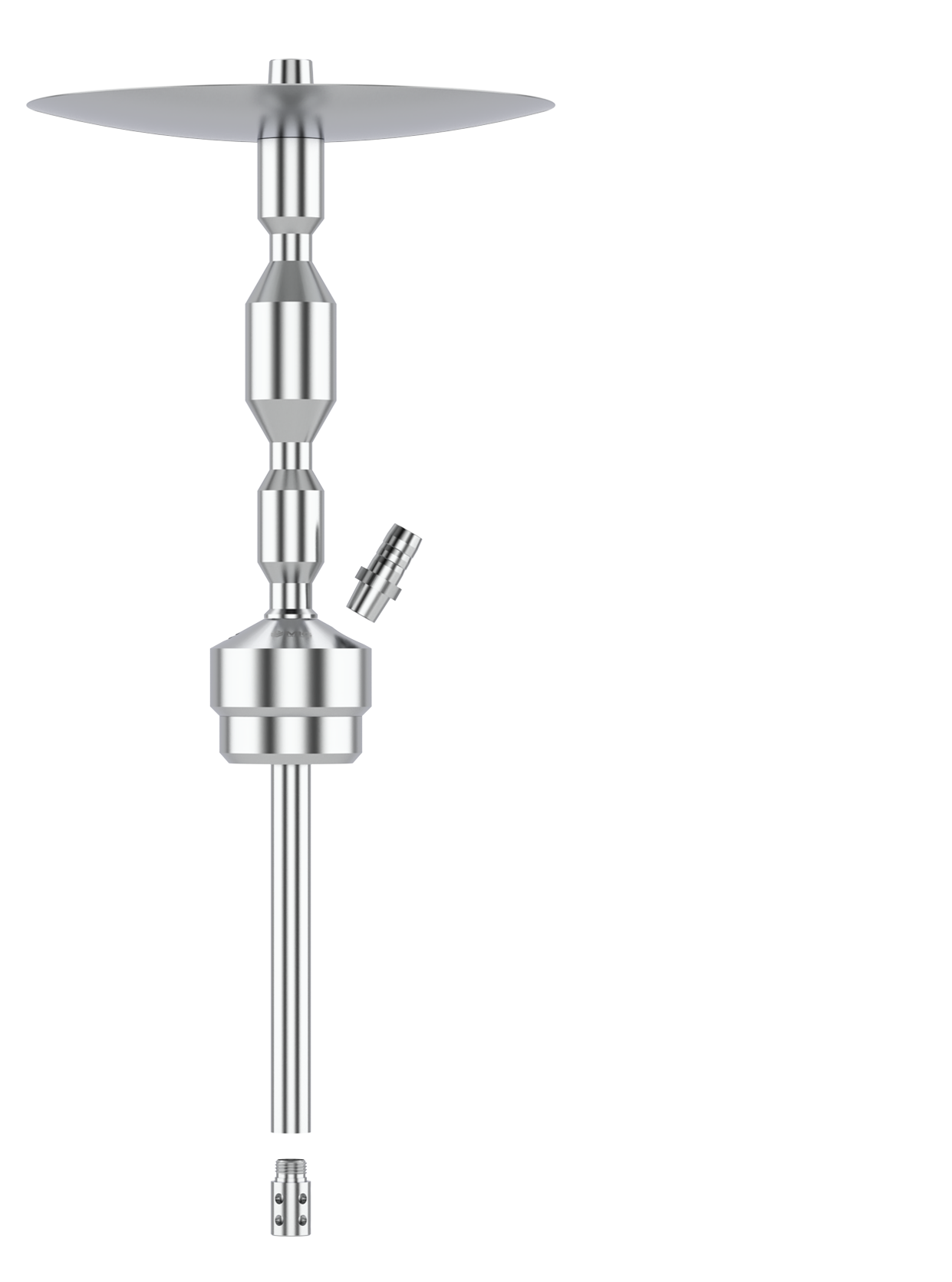 A MULTI-TALENTED PERFORMER
Neither large nor small - the MIG MINIME is your perfect all-rounder for every occasion. Ready for use in a few seconds and ready for any occasion.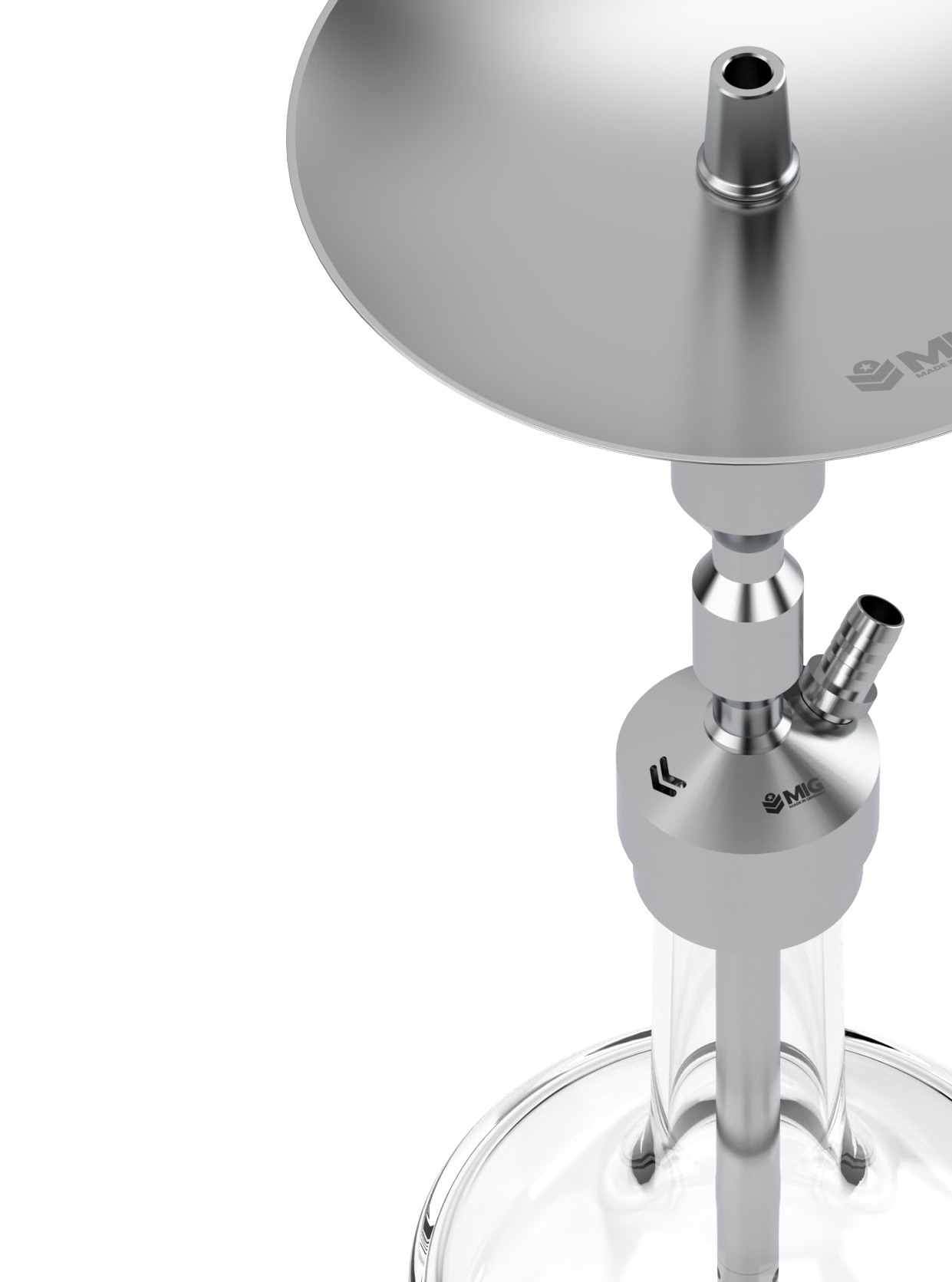 simple and noble
The completely redeveloped base impresses with its much simpler and more elegant design language.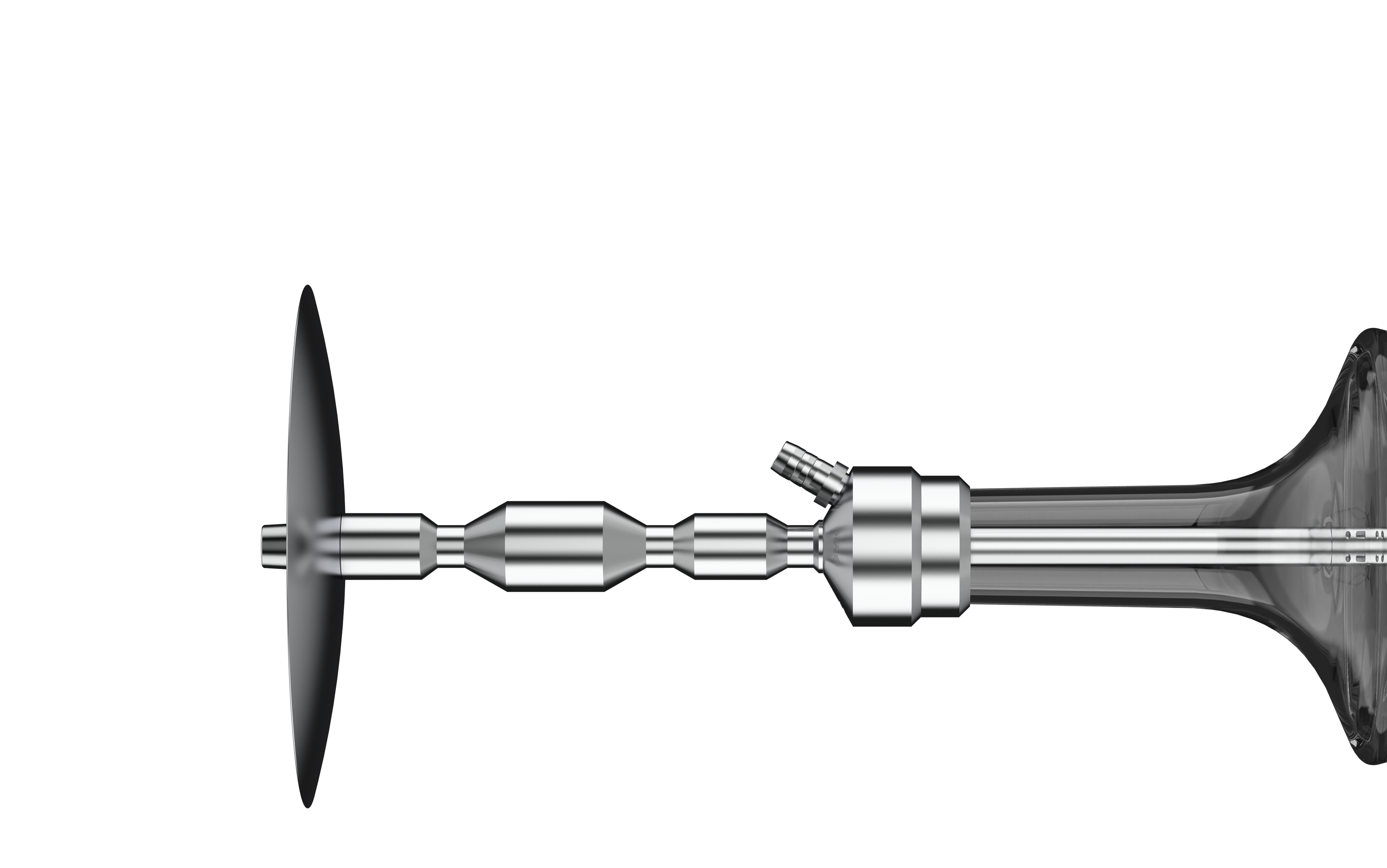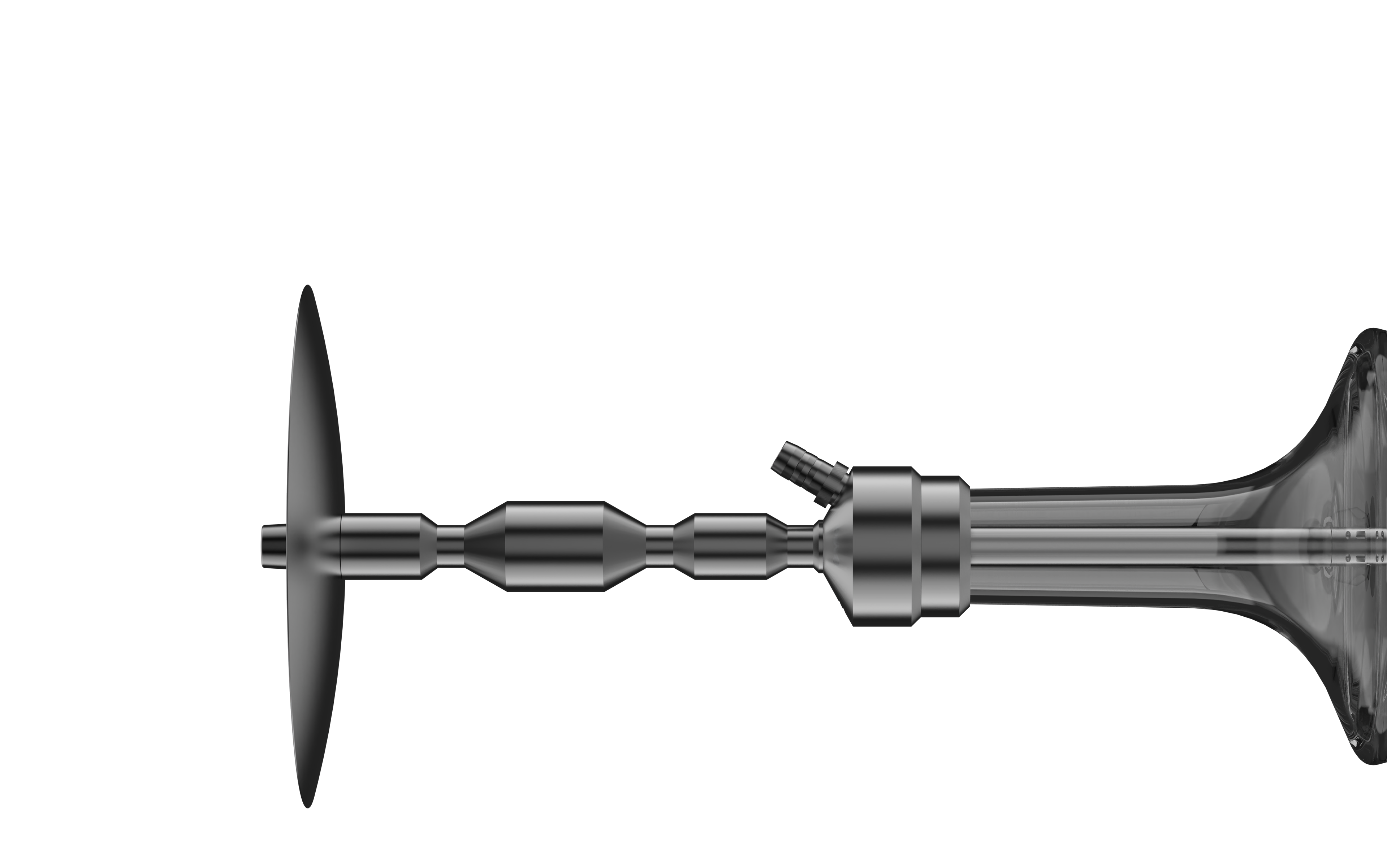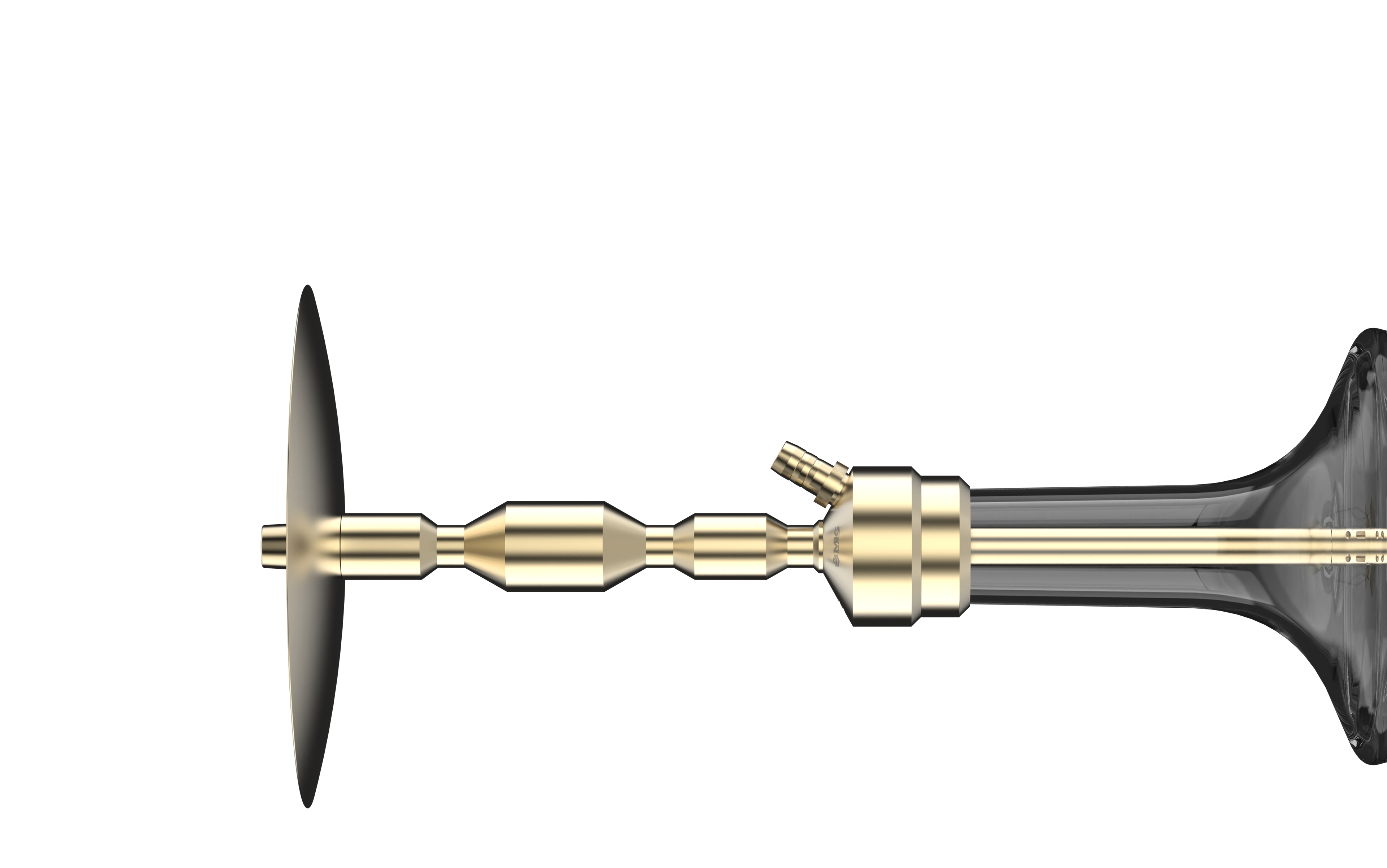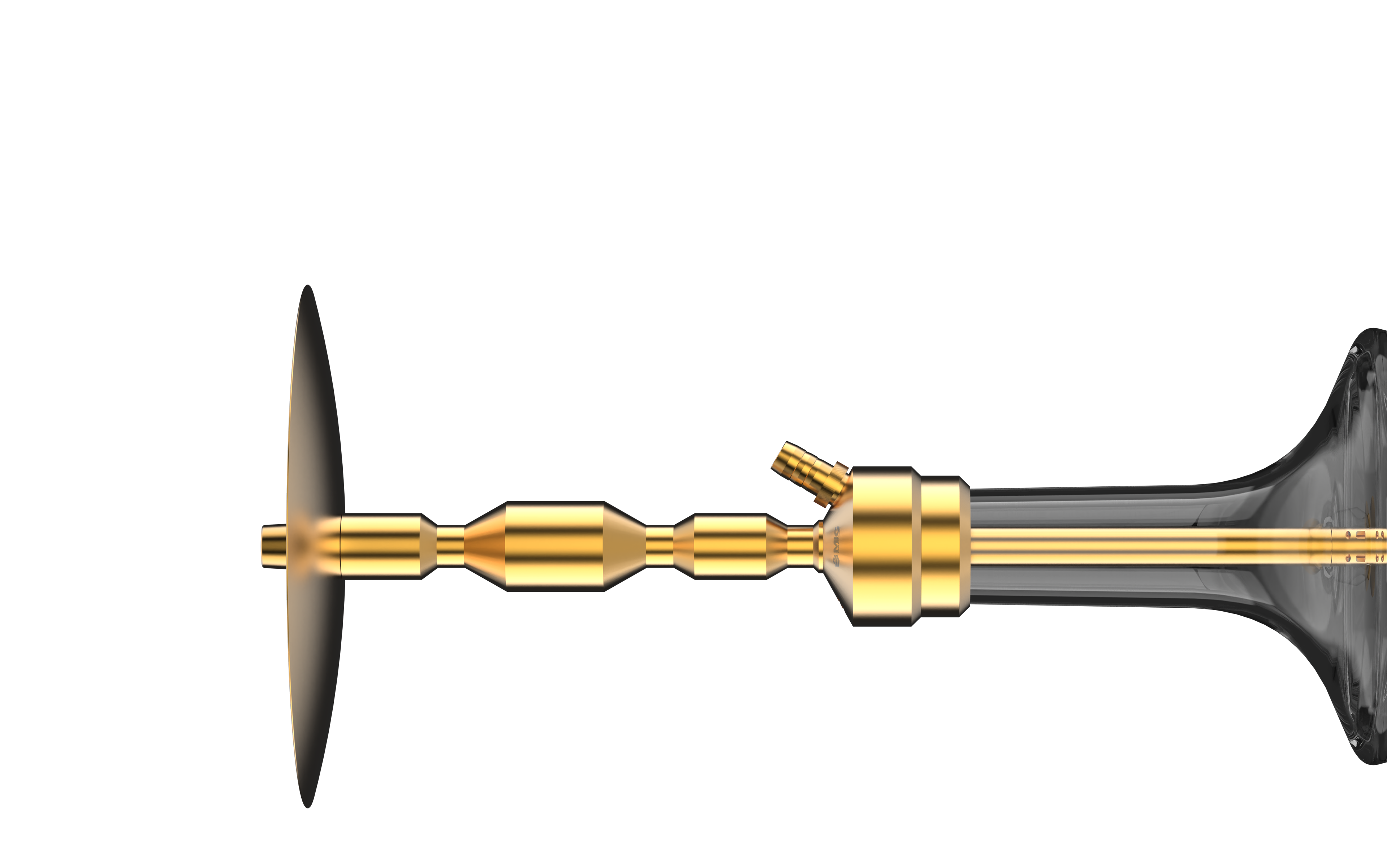 YOUR COLOR. YOUR BOWL. YOUR MIG.
The unique DLC coating allows you to design each MIG as you like. By choosing among four different colors – combined with our many bowl variations – you get more than just a hookah - make each MIG your own one of a kind.