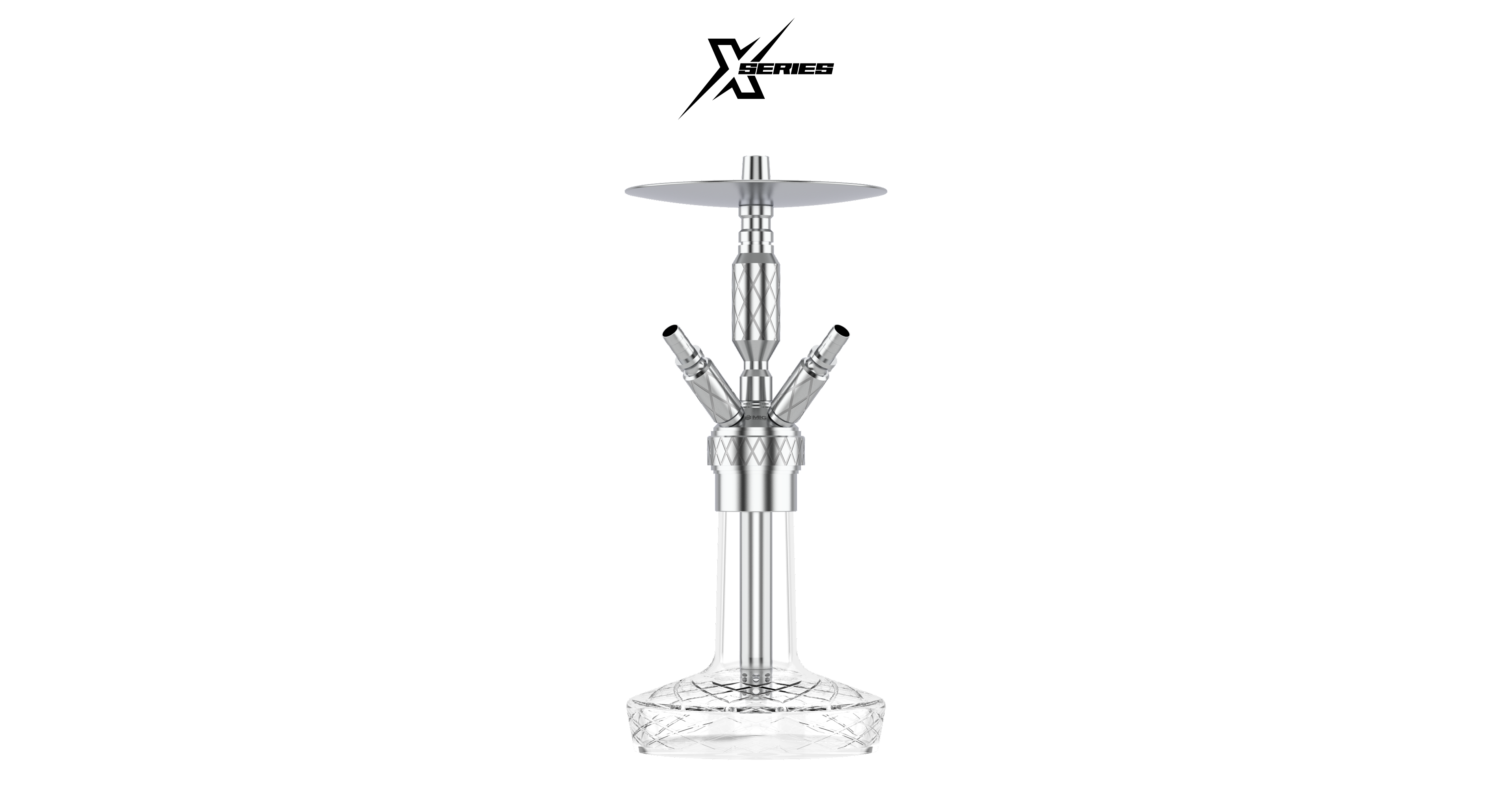 mig nano x
Ideal for on the road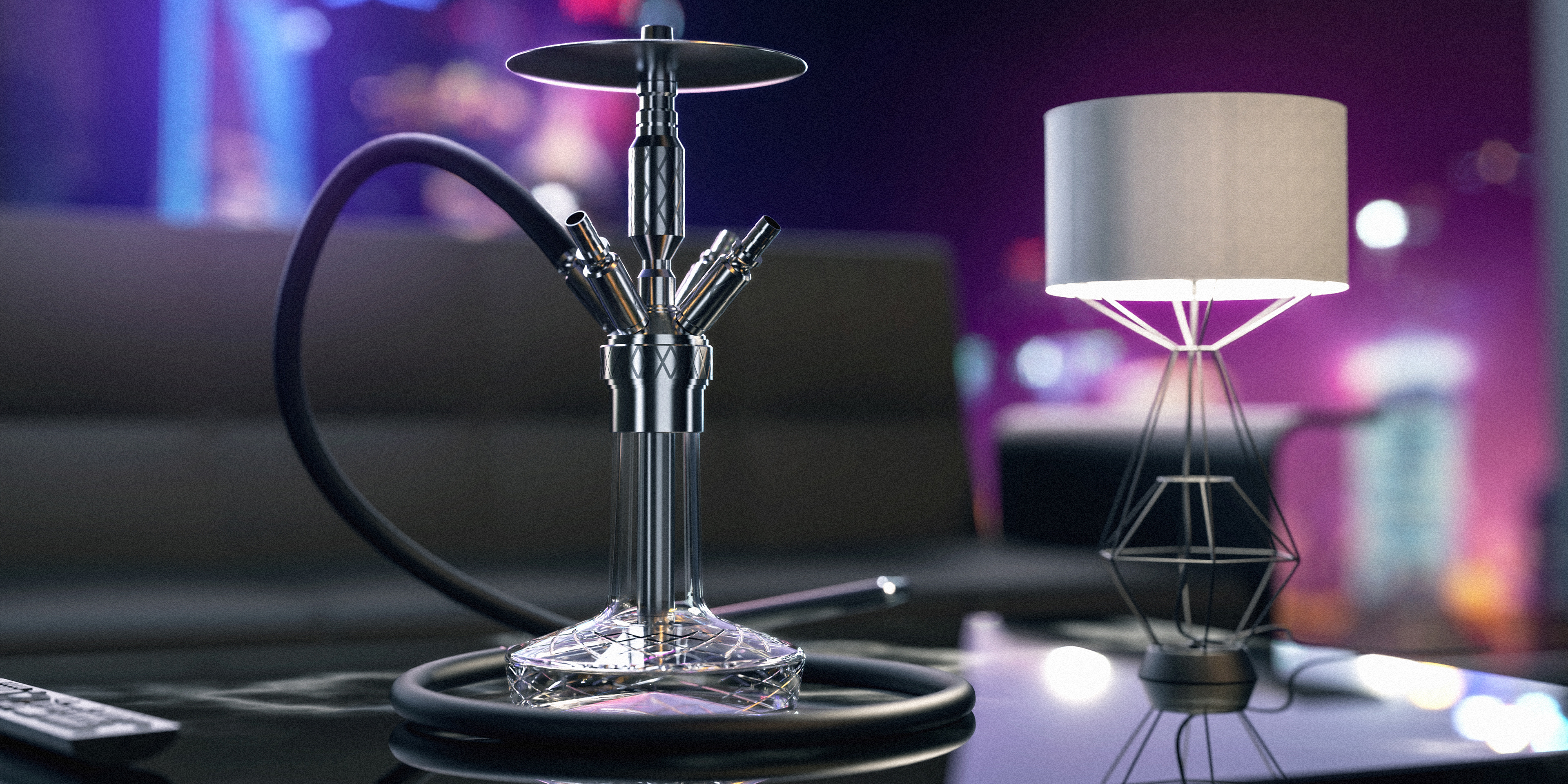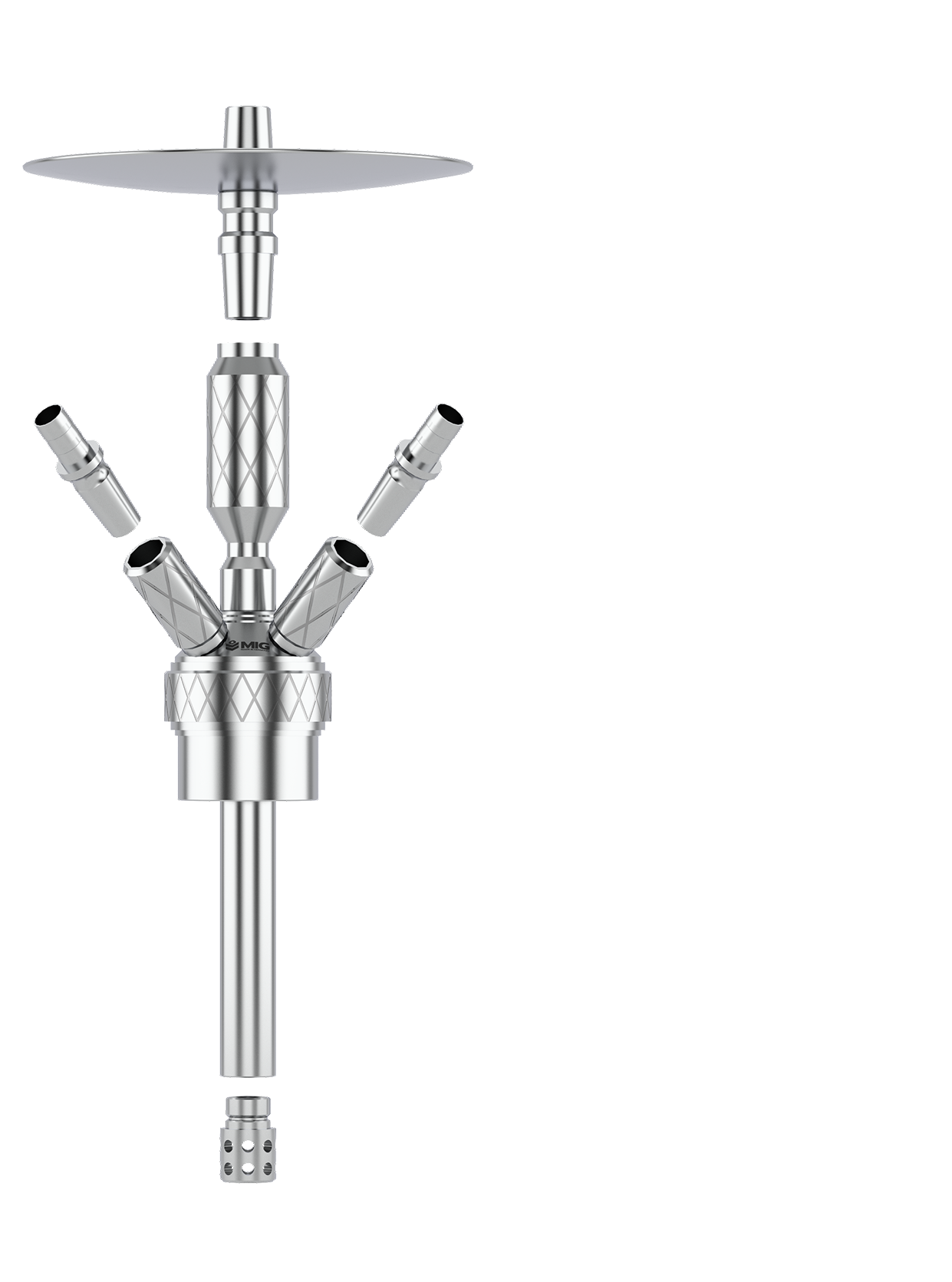 SMALL BUT NANO
Due to its compact size, the MIG NANO is very versatile and above all, usable almost everywhere.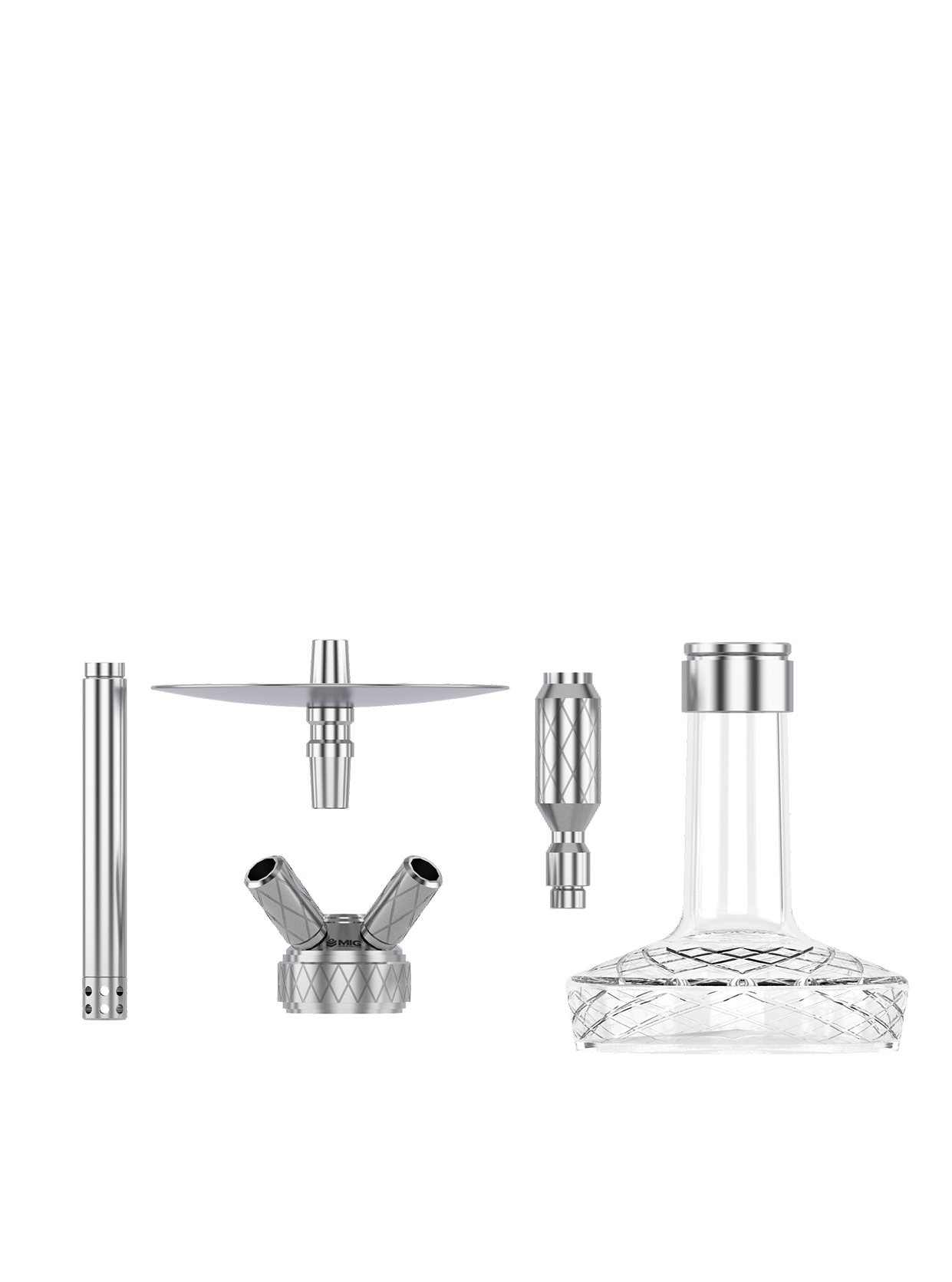 PERFECT COMPANION
Pack up and get started: whether you're on holiday or on an excursion - the MIG NANO is your perfect companion and can adjust to just about any situation.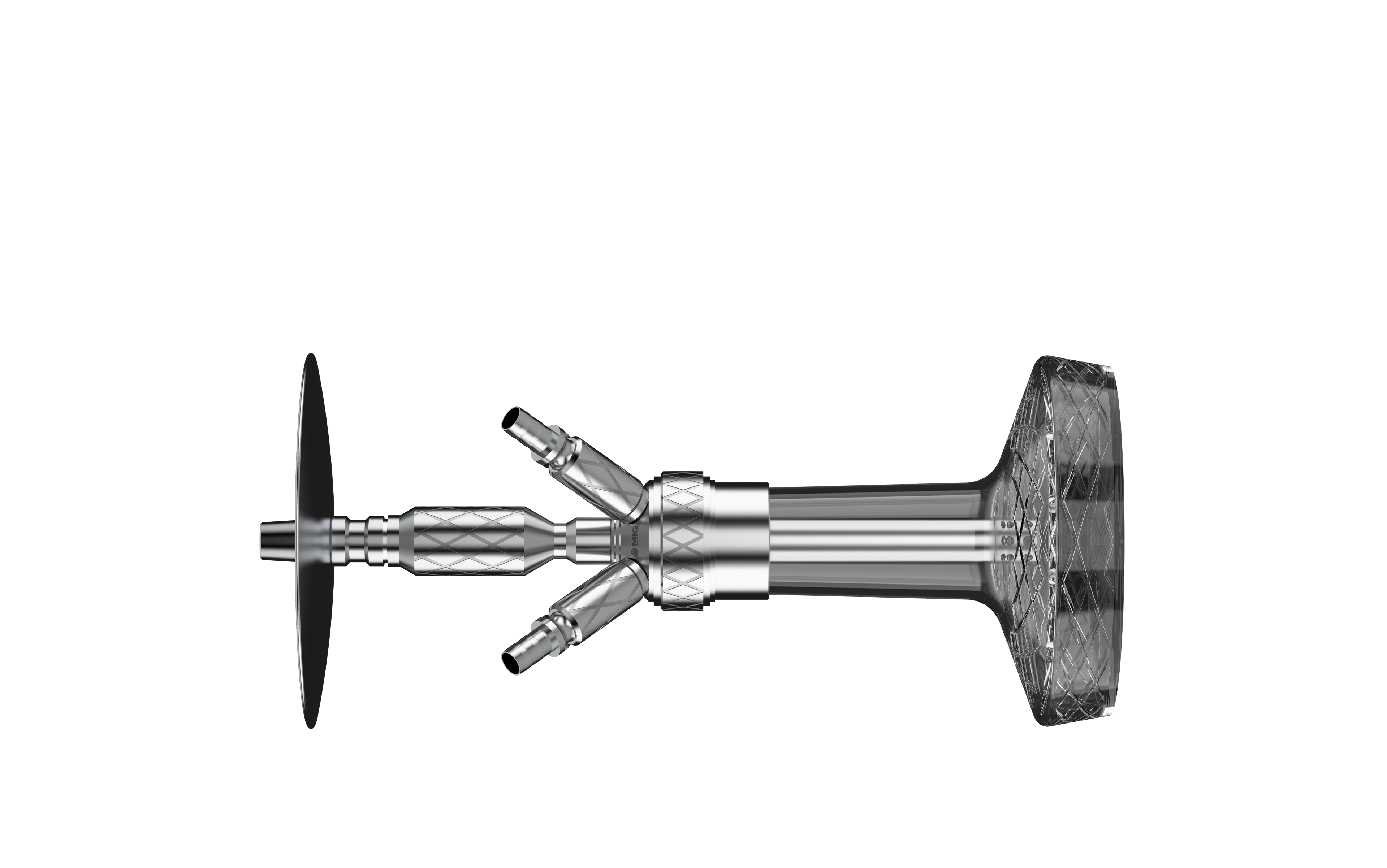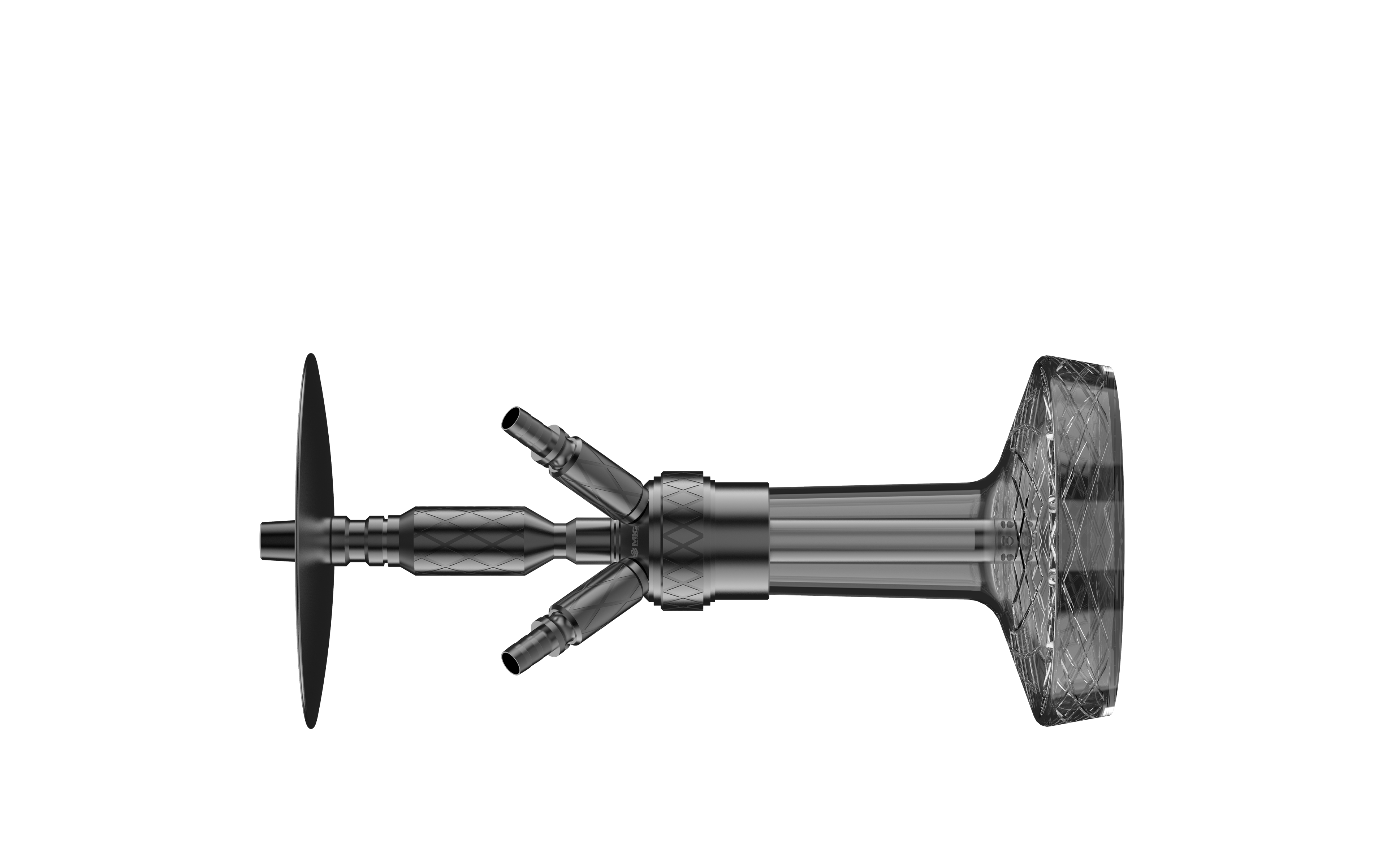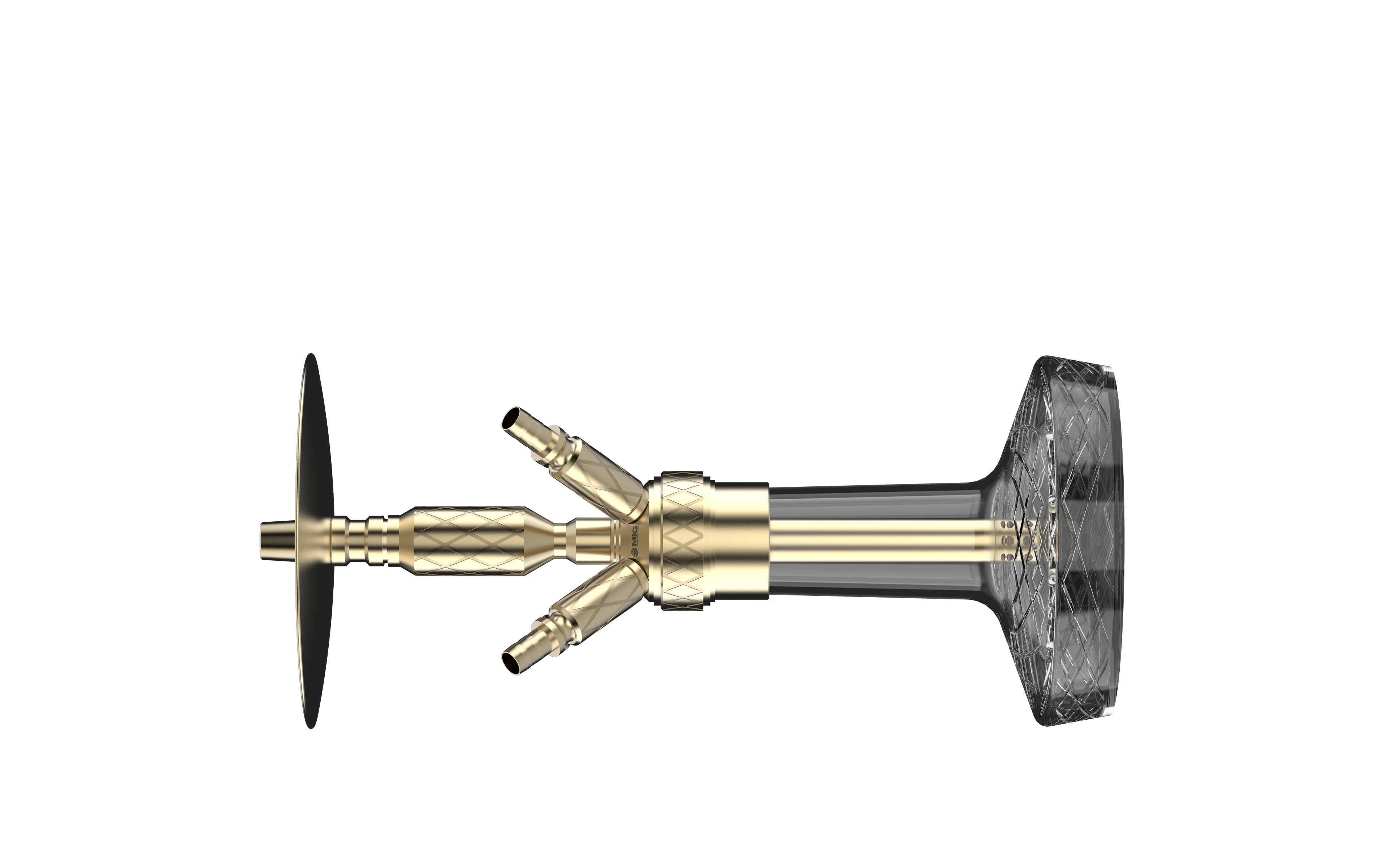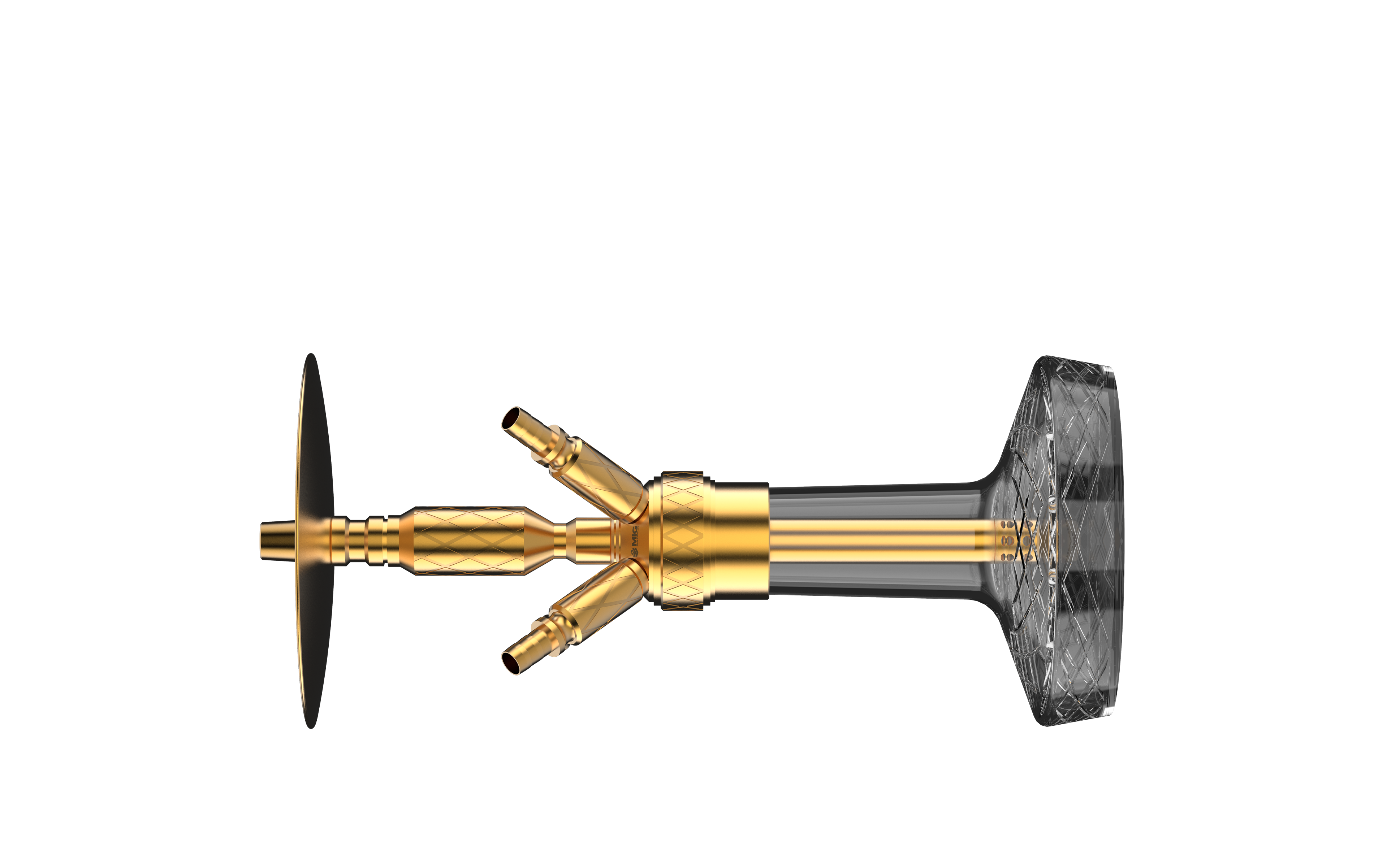 YOUR COLOR. YOUR BOWL. YOUR MIG.
The unique DLC coating allows you to design each MIG as you like. By choosing among four different colors – combined with our many bowl variations –
you get more than just a hookah - make each MIG your own one of a kind.