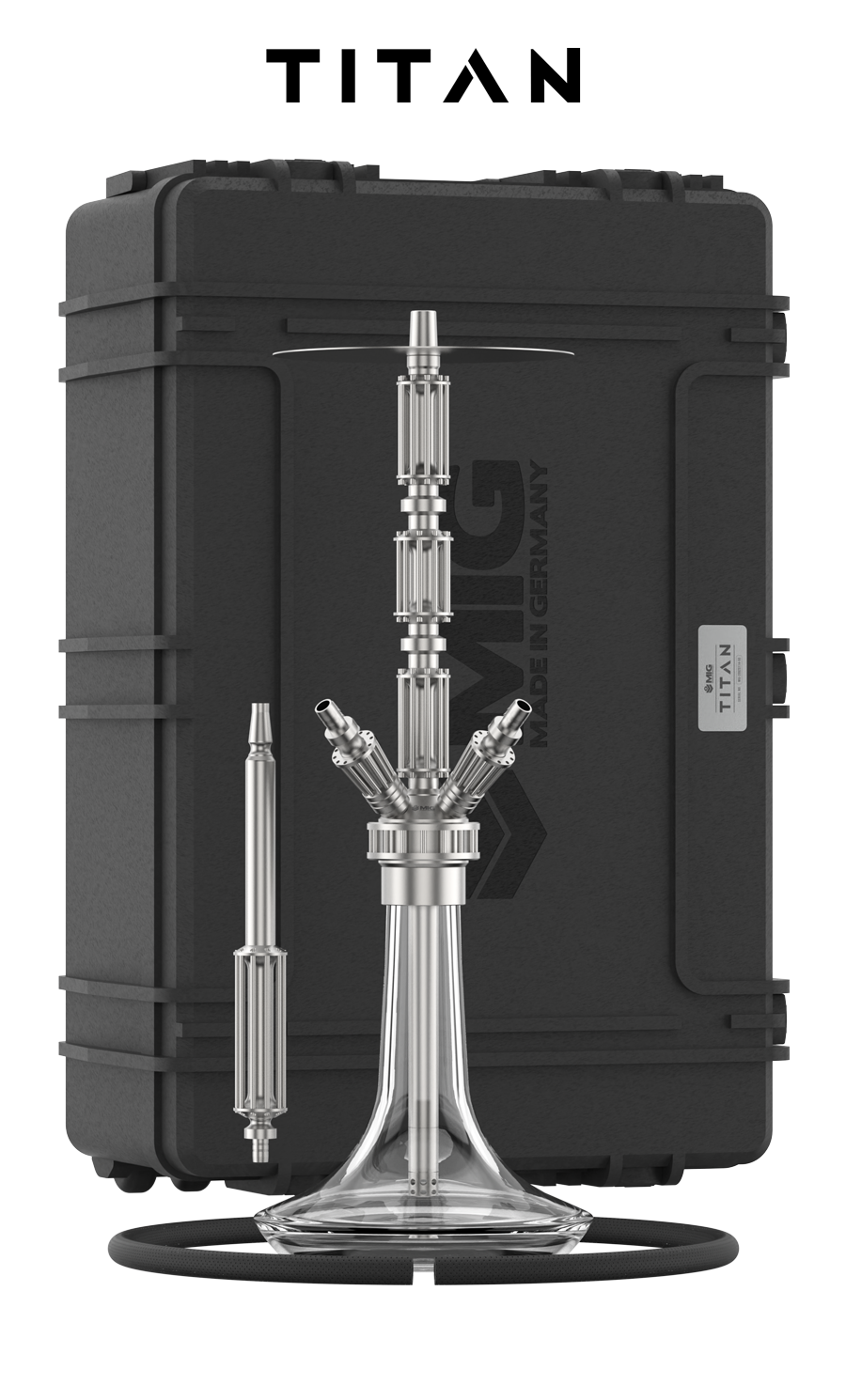 MIG Titan
Limited to 50 pieces
175
Individual parts
Each MIG TITAN consists of 175 elaborately manufactured individual parts made of high-quality titanium and glass, which demonstrate the highest degree of precision. Every screw, every pin and every thread are custom-made for the MIG TITAN.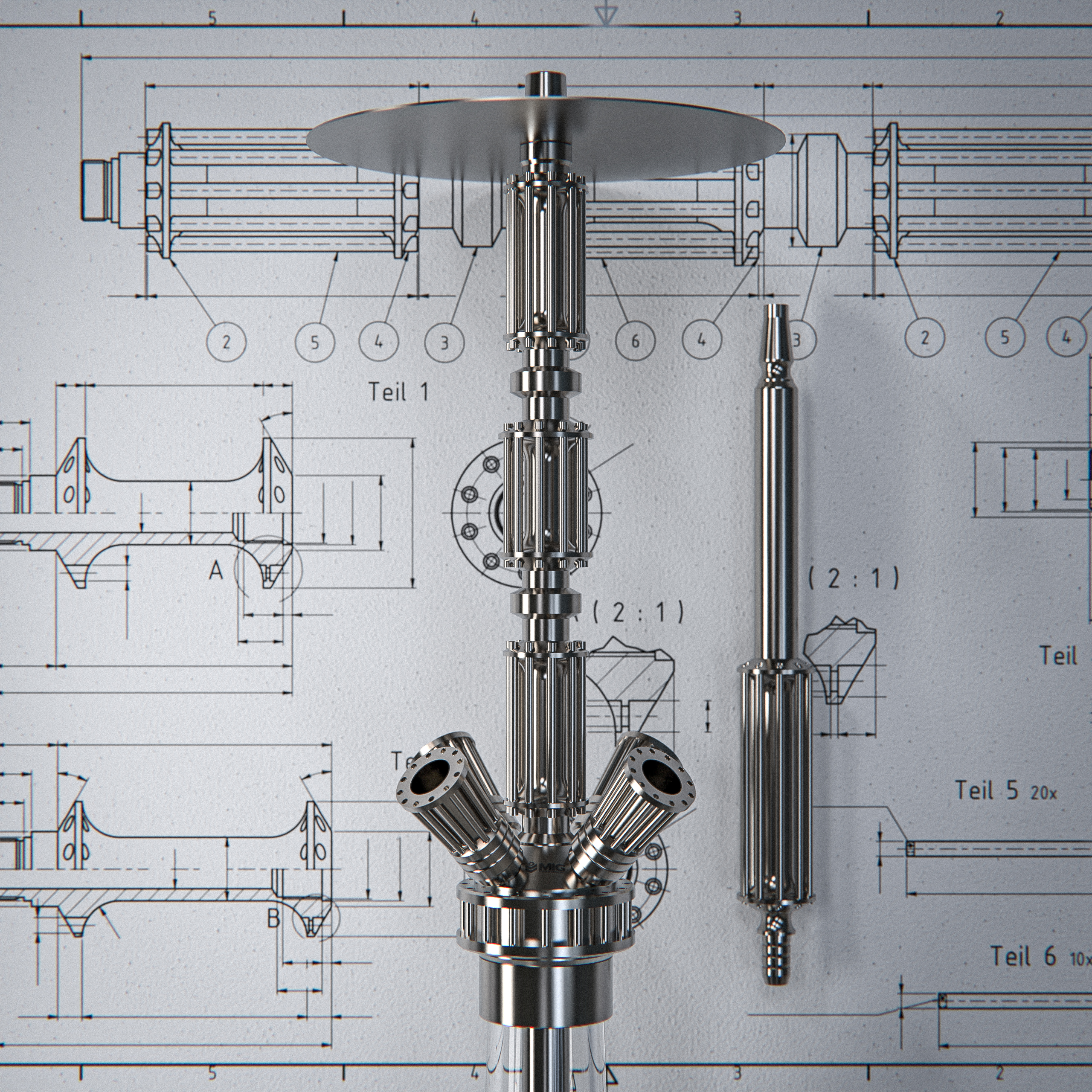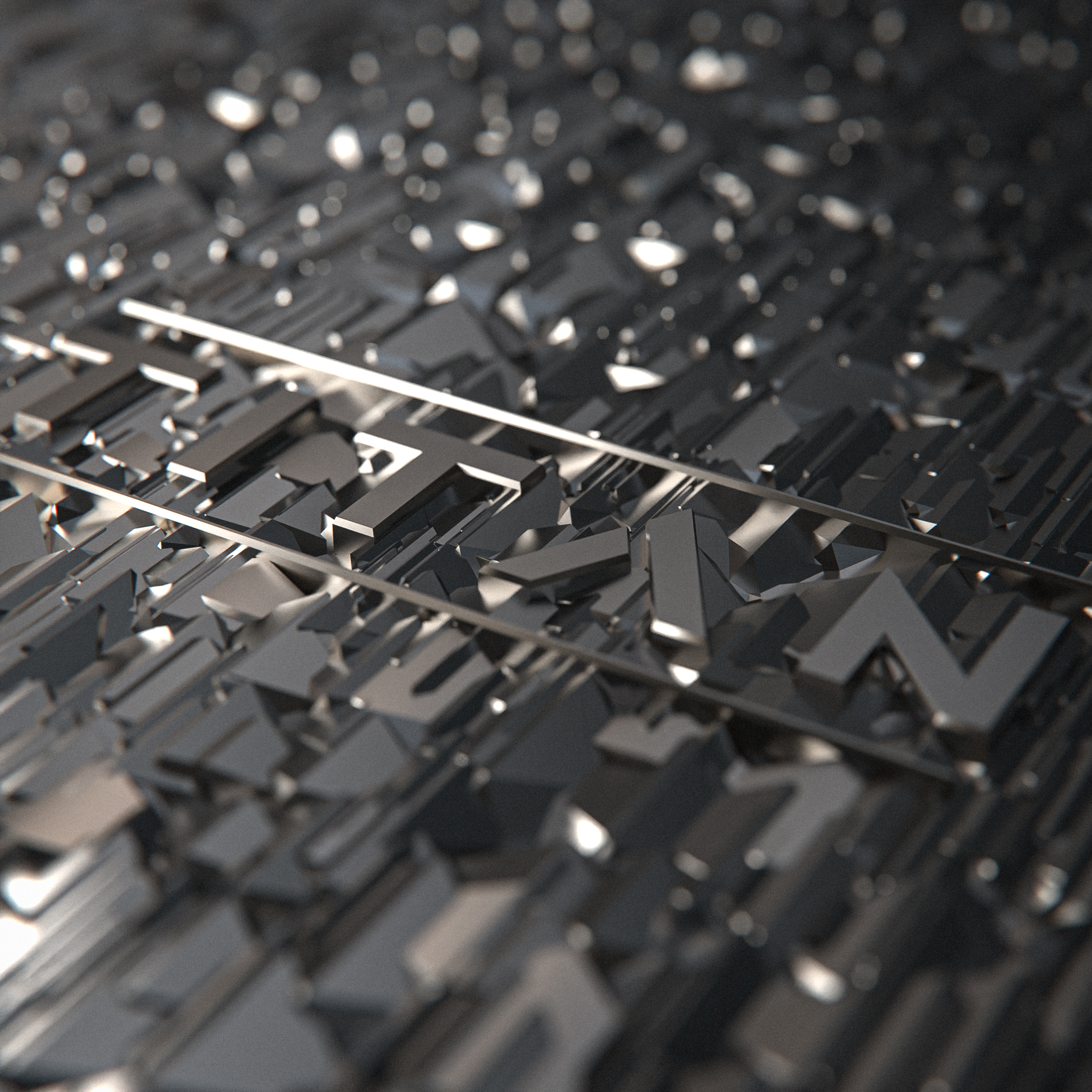 6kg
Titanium22
Each MIG TITAN including the titanium bar are made from approx. 6 KG 988.0 Ti (titanium). The special thing about the element, in addition to its unique appearance, is its low weight, high corrosion resistance and strength. With the exception of the glass bowl, everything at MIG TITAN is made of this material.
26
Working hours
Approx. 26 working hours are required for each MIG TITAN including accessories. The production of the individual parts from titanium is the most time-consuming. The hand-blown bowl made of Bohemian crystal glass is painstakingly shaped and manufactured by hand. The perforated real leather hose is also precisely cut and sewn by hand in Germany. Thus the MIG TITAN in its entirety is the most complex MIG of all to date.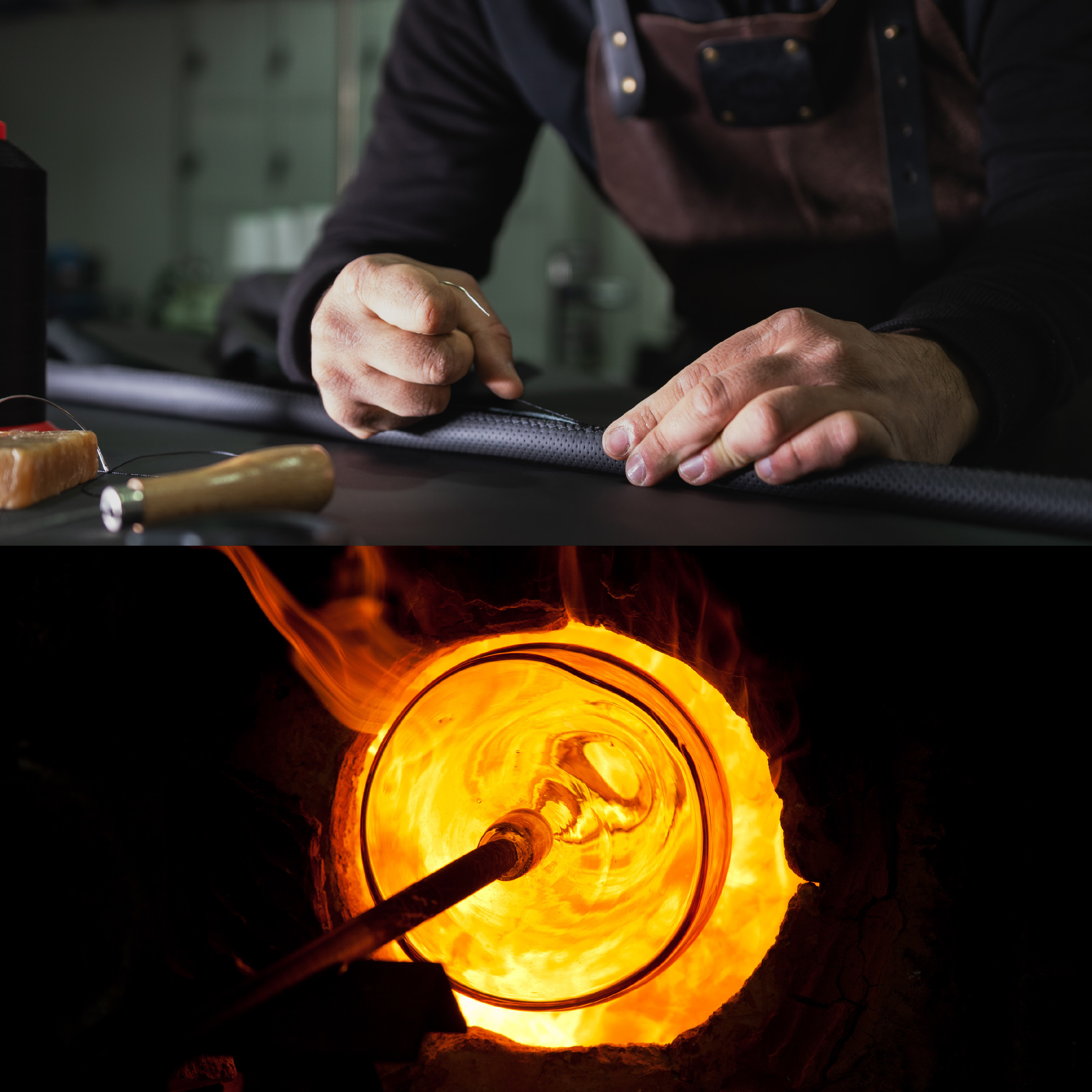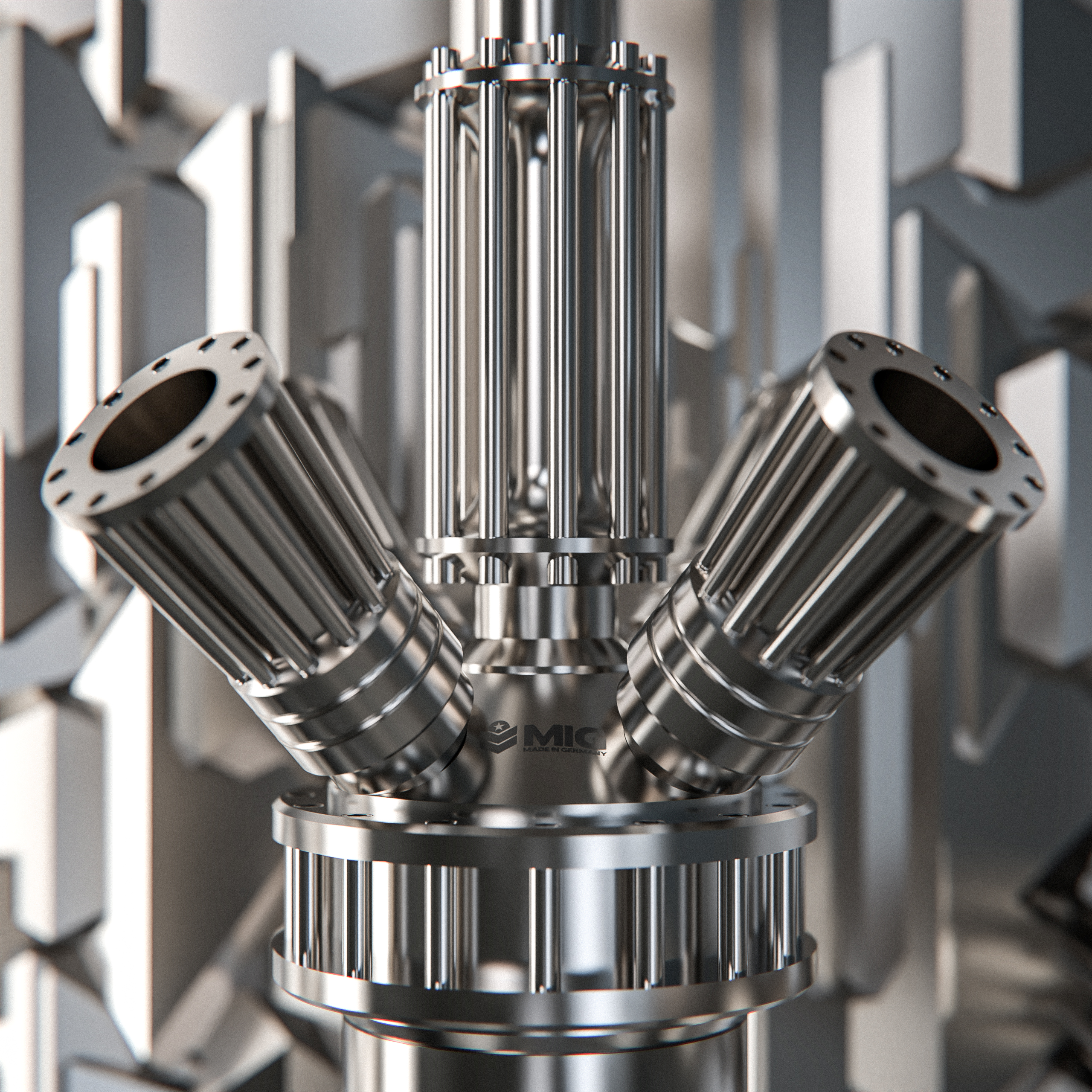 Made in
Germany
Of course, like all our other hookahs, the MIG TITAN was manufactured exclusively in Germany with the highest precision and the highest quality standards. This is MIG.
50
Pieces
The MIG TITAN is limited to only 50 pieces and is forgery-proof thanks to the serial number. You can find this either on the 1 KG titanium bar included in the scope of delivery, on the certificate or below the MIG TITAN base.