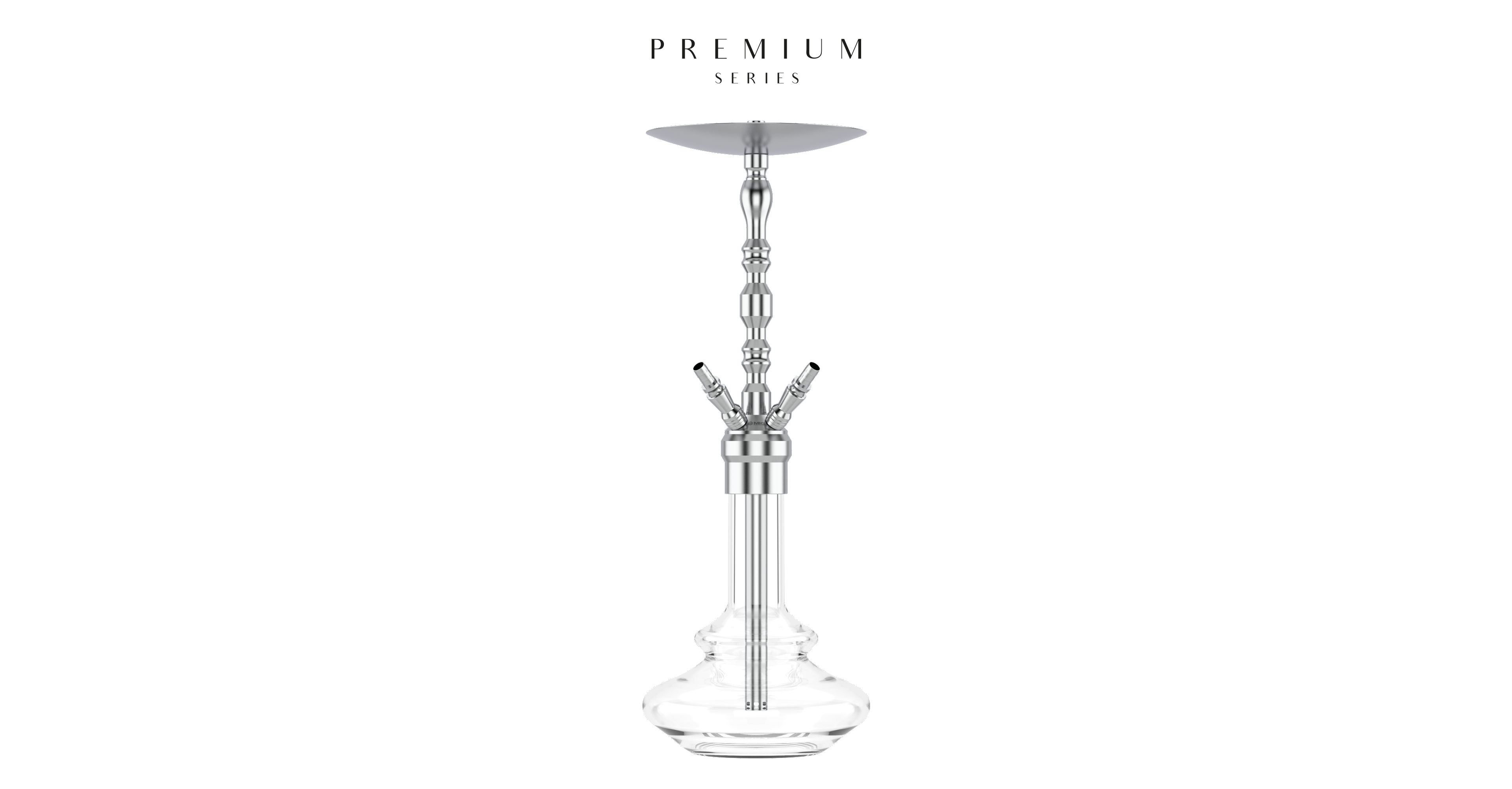 mig armour
STRONG. SOLID. ARMOUR.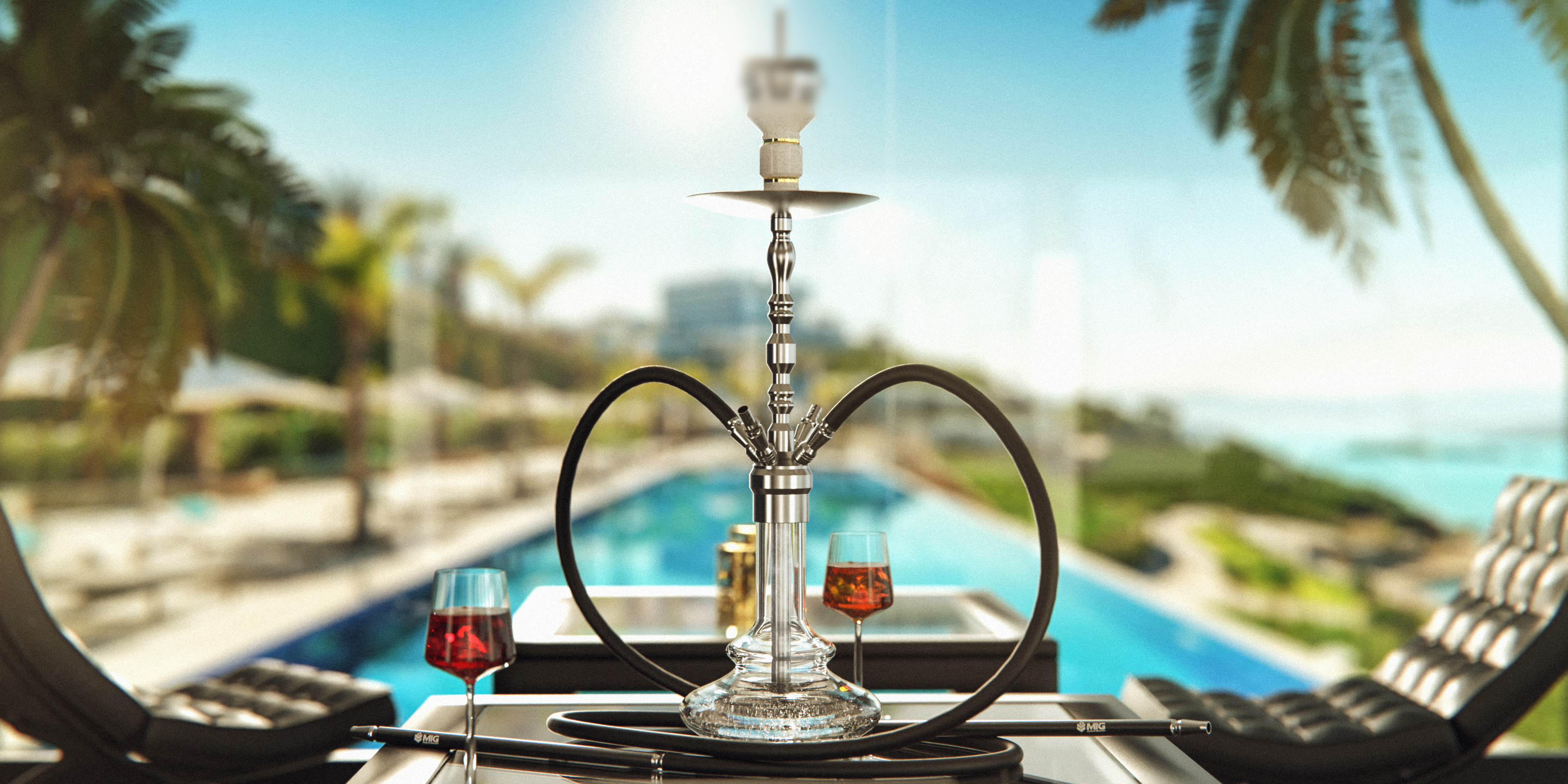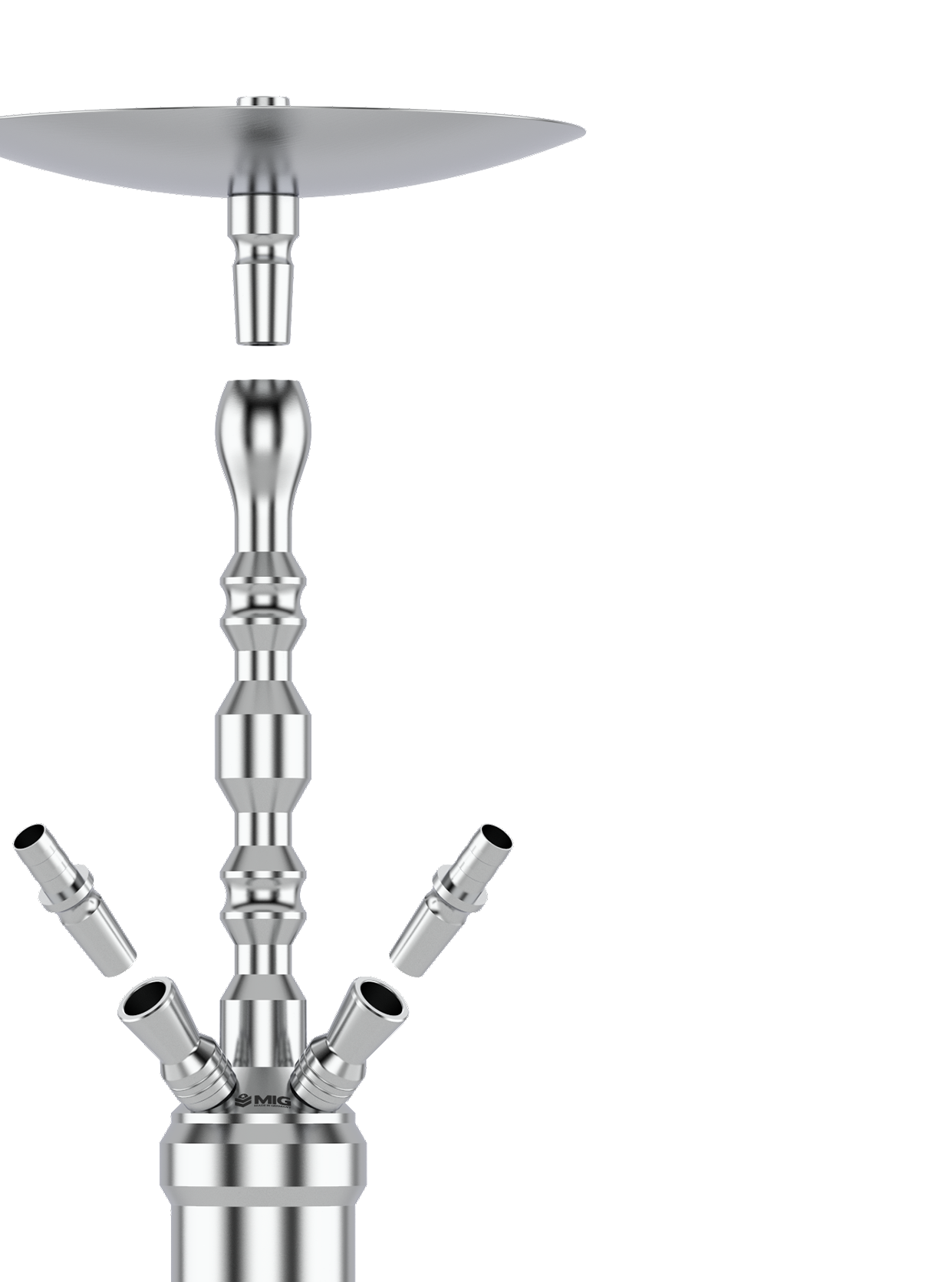 plug and play
Easy to assemble - no thread or seal required. Due to the conical 18-er grinding in the smoke column and the 14.5 grinding on the hose end pieces, your MIG is ready for immediate use. Just plug it in and get started.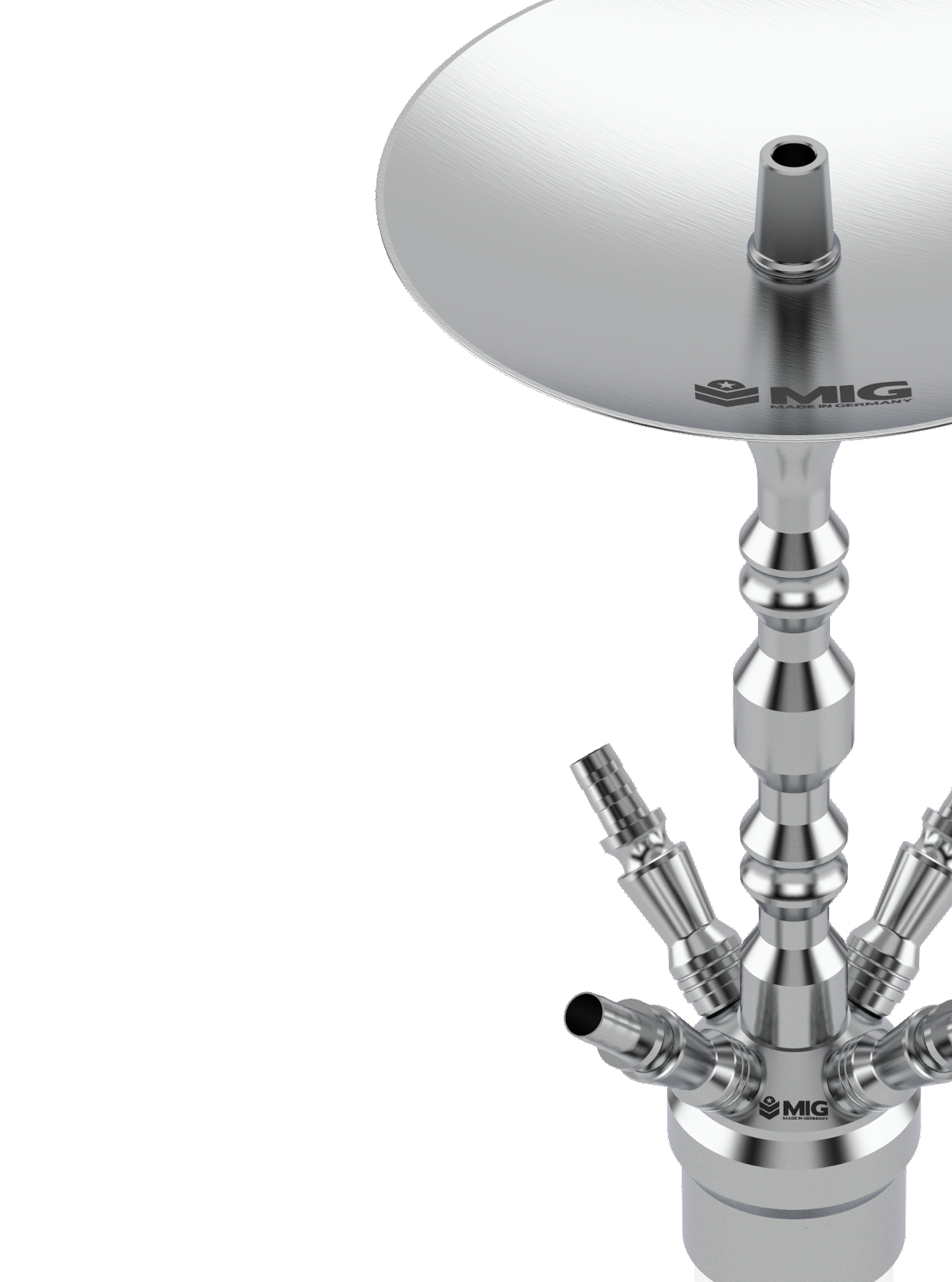 CLASSICS SINCE DAY ONE
The MIG ARMOUR is a true MIG classic. Based on the MIG G36 system, the MIG Armour is the perfect adaption with further functions.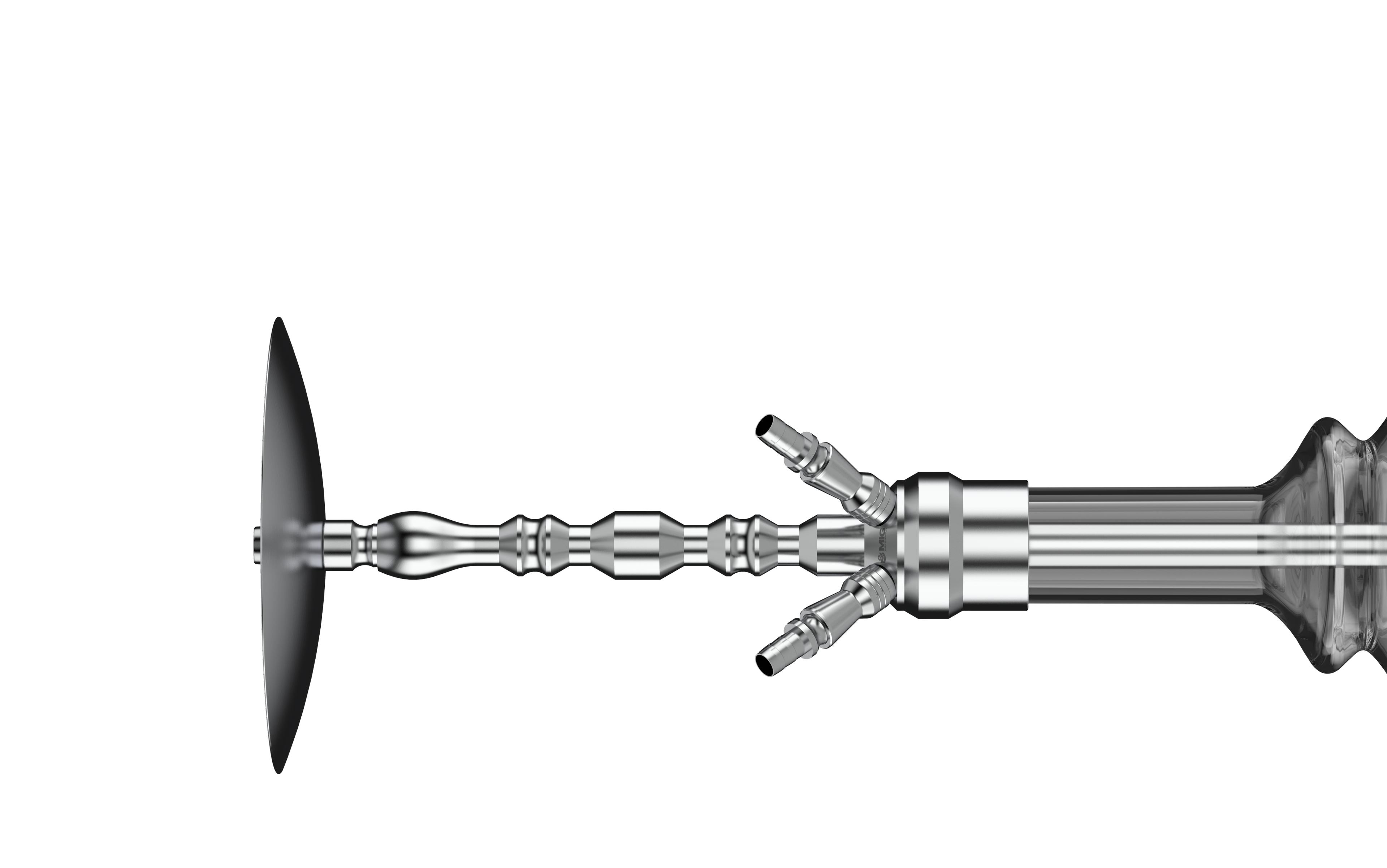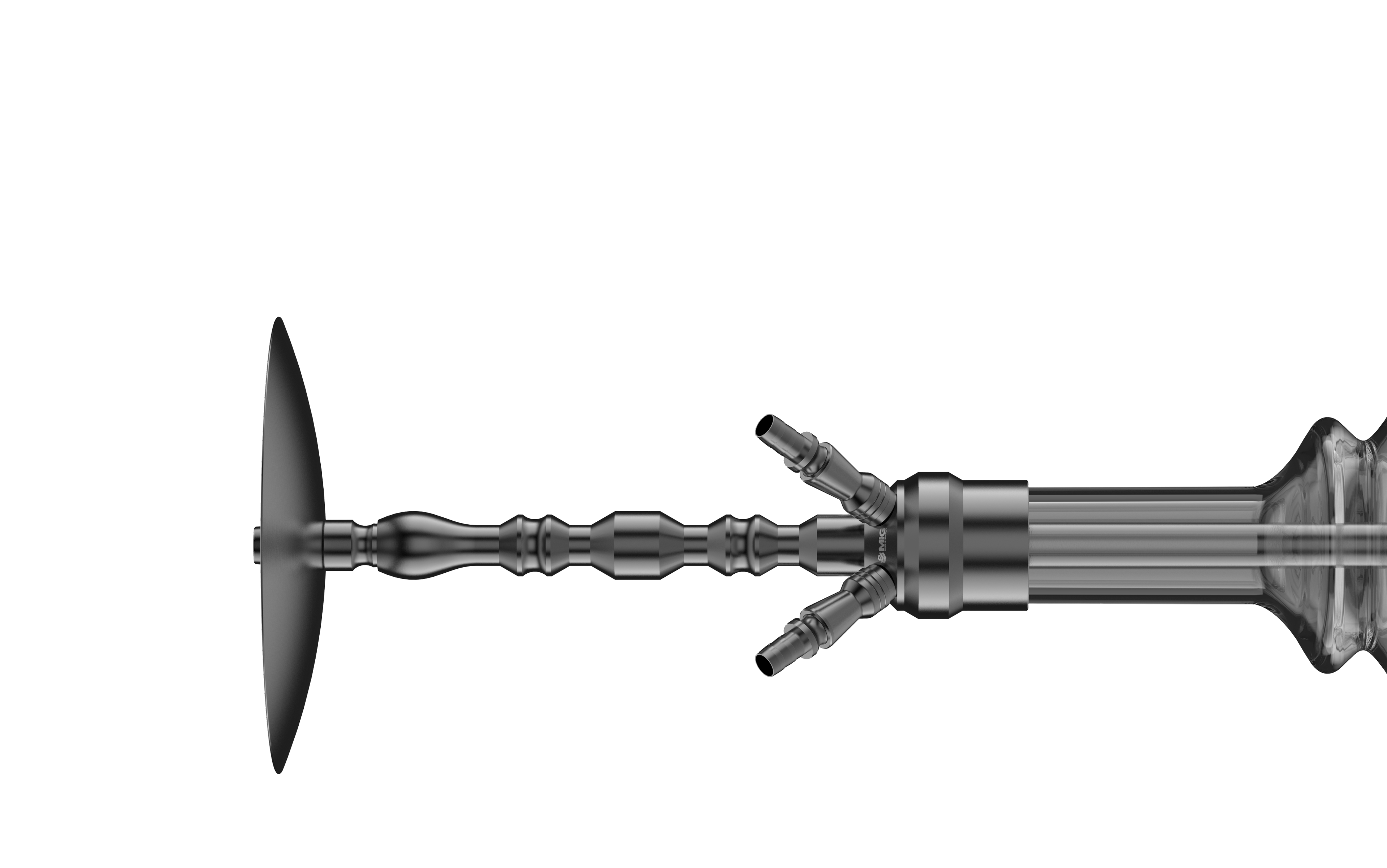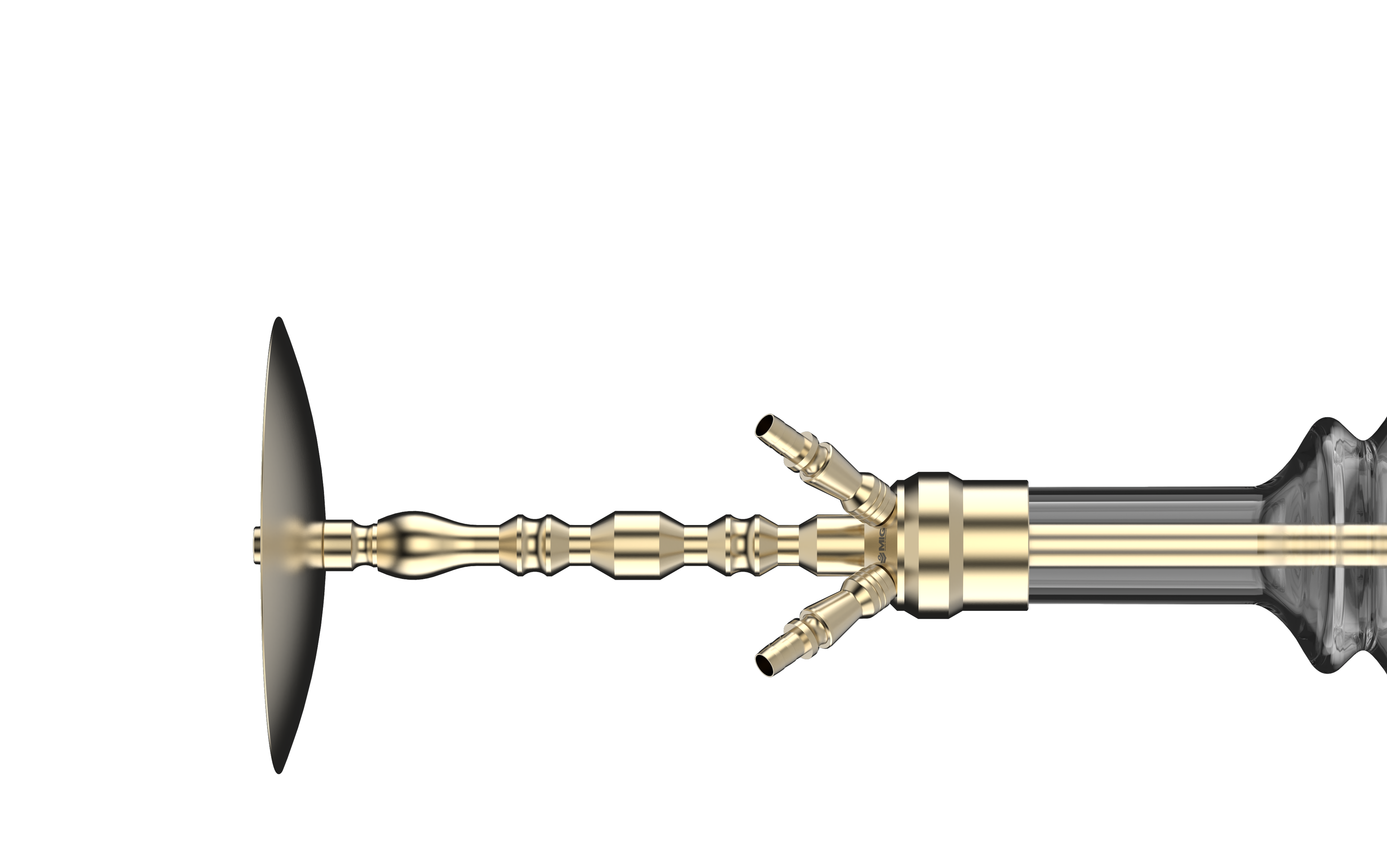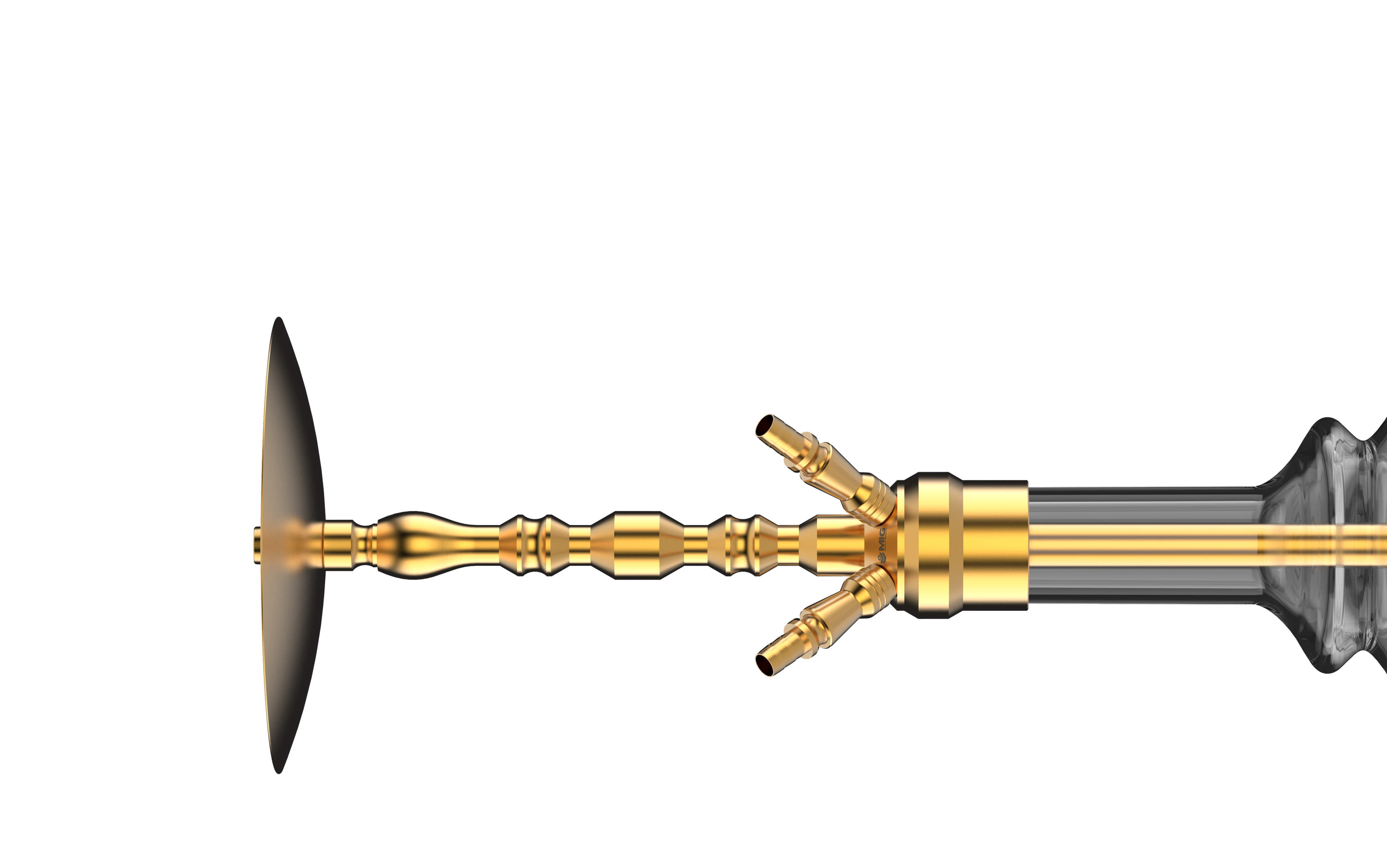 YOUR COLOR. YOUR BOWL. YOUR MIG.
The unique DLC coating allows you to design each MIG as you like. By choosing among four different colors – combined with our many bowl variations – you get more than just a hookah - make each MIG your own one of a kind.