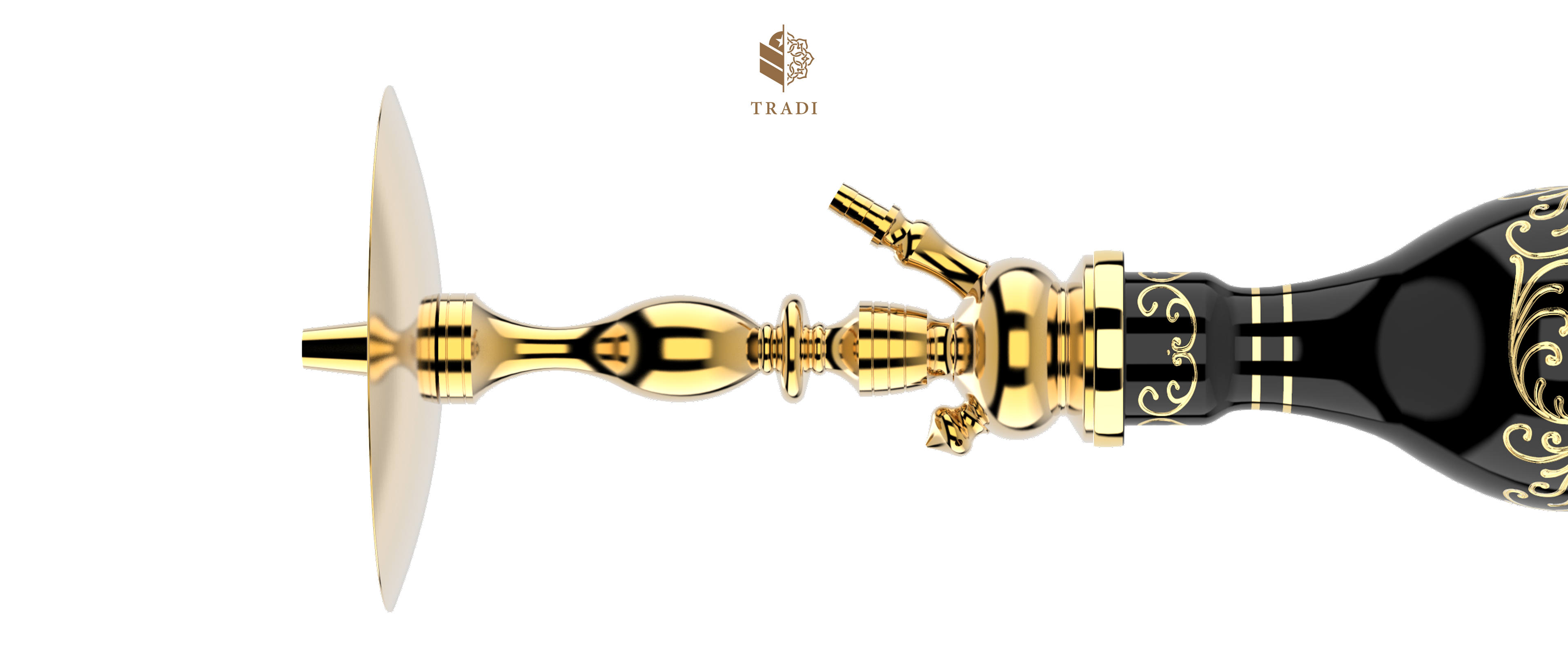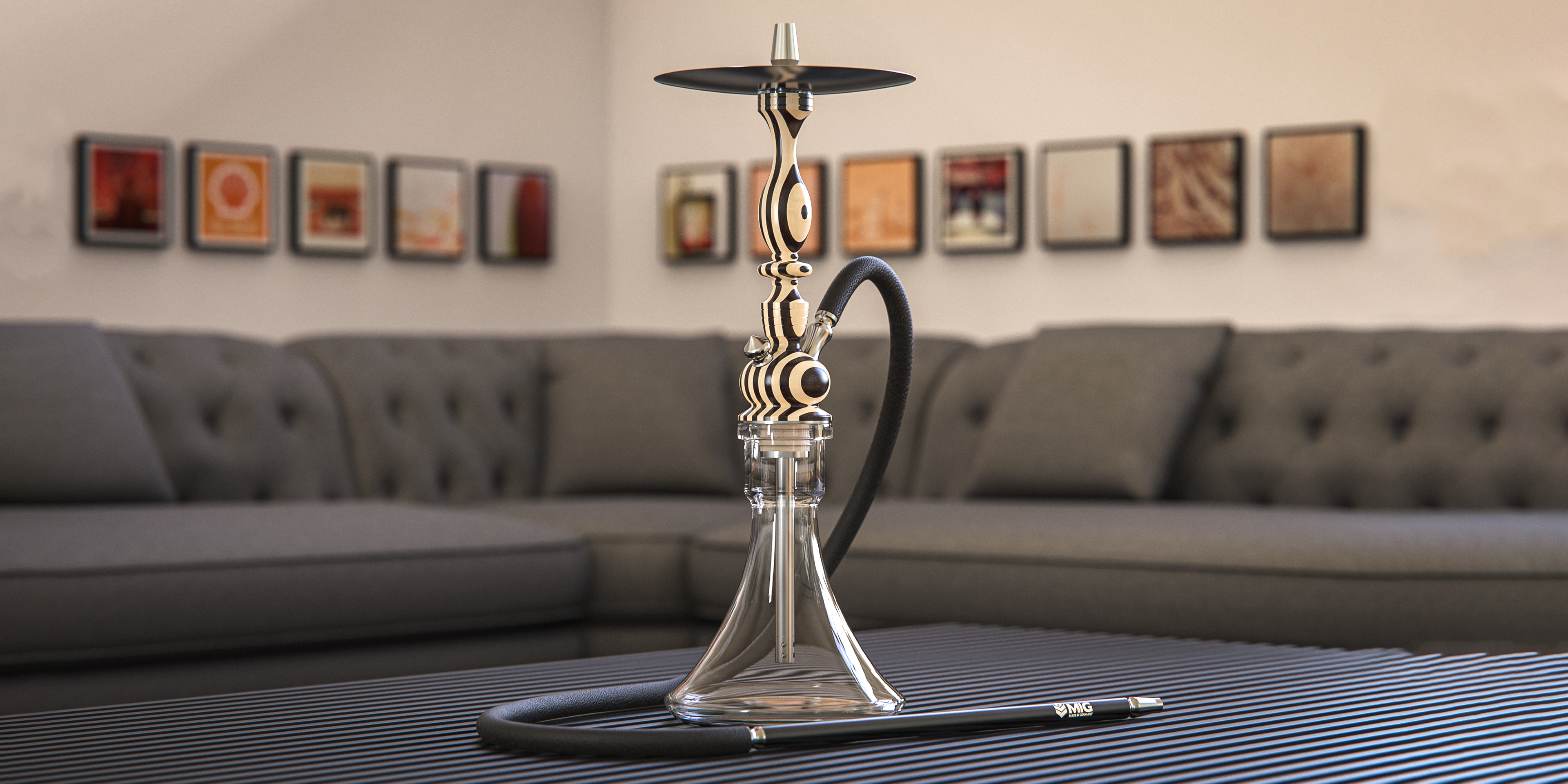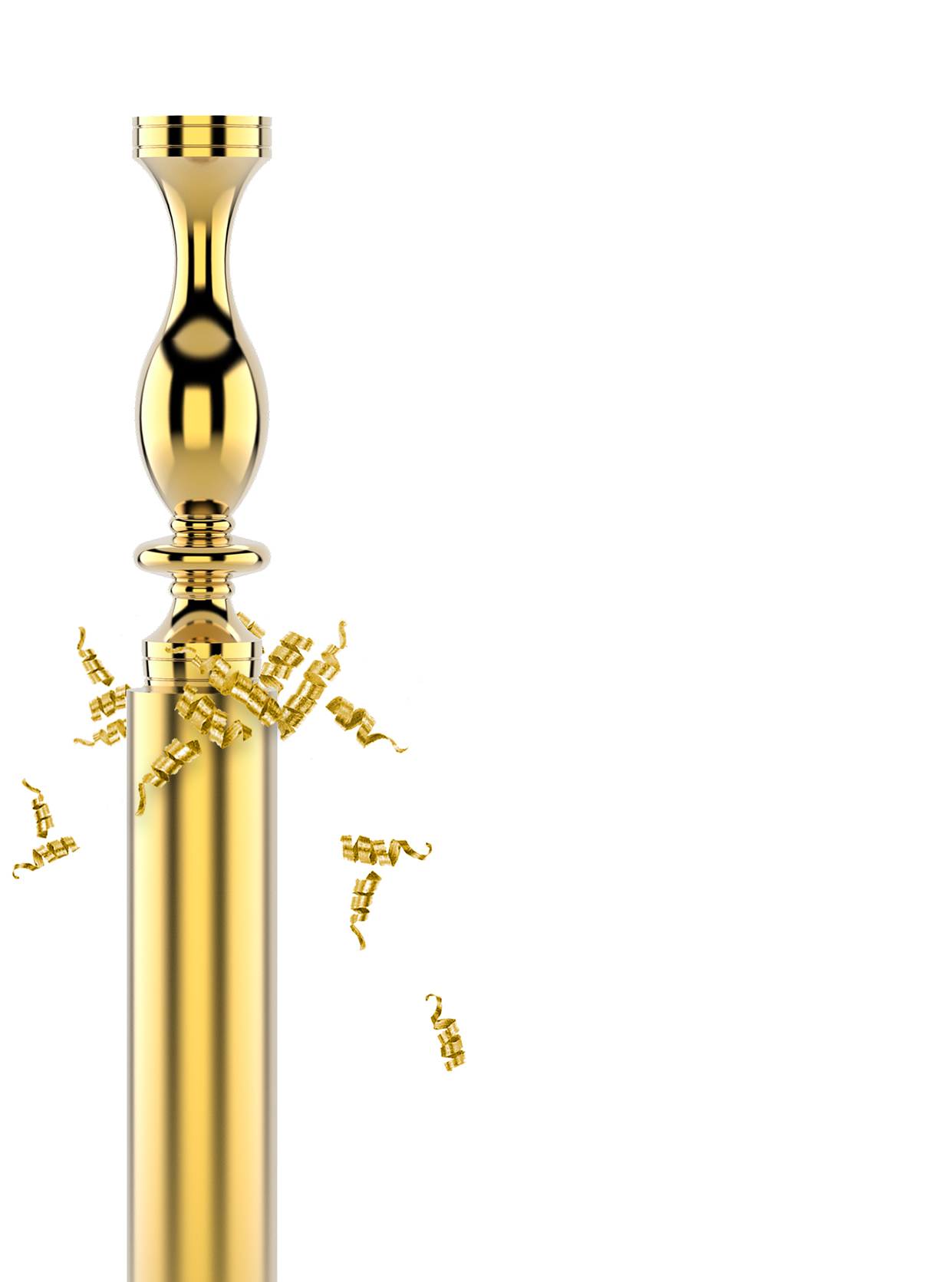 TASTEFUL
Why brass? This material has the property of absorbing and "saving" flavor, which is exactly why the MIG TRADI is perfect for flavors like double apple or grape.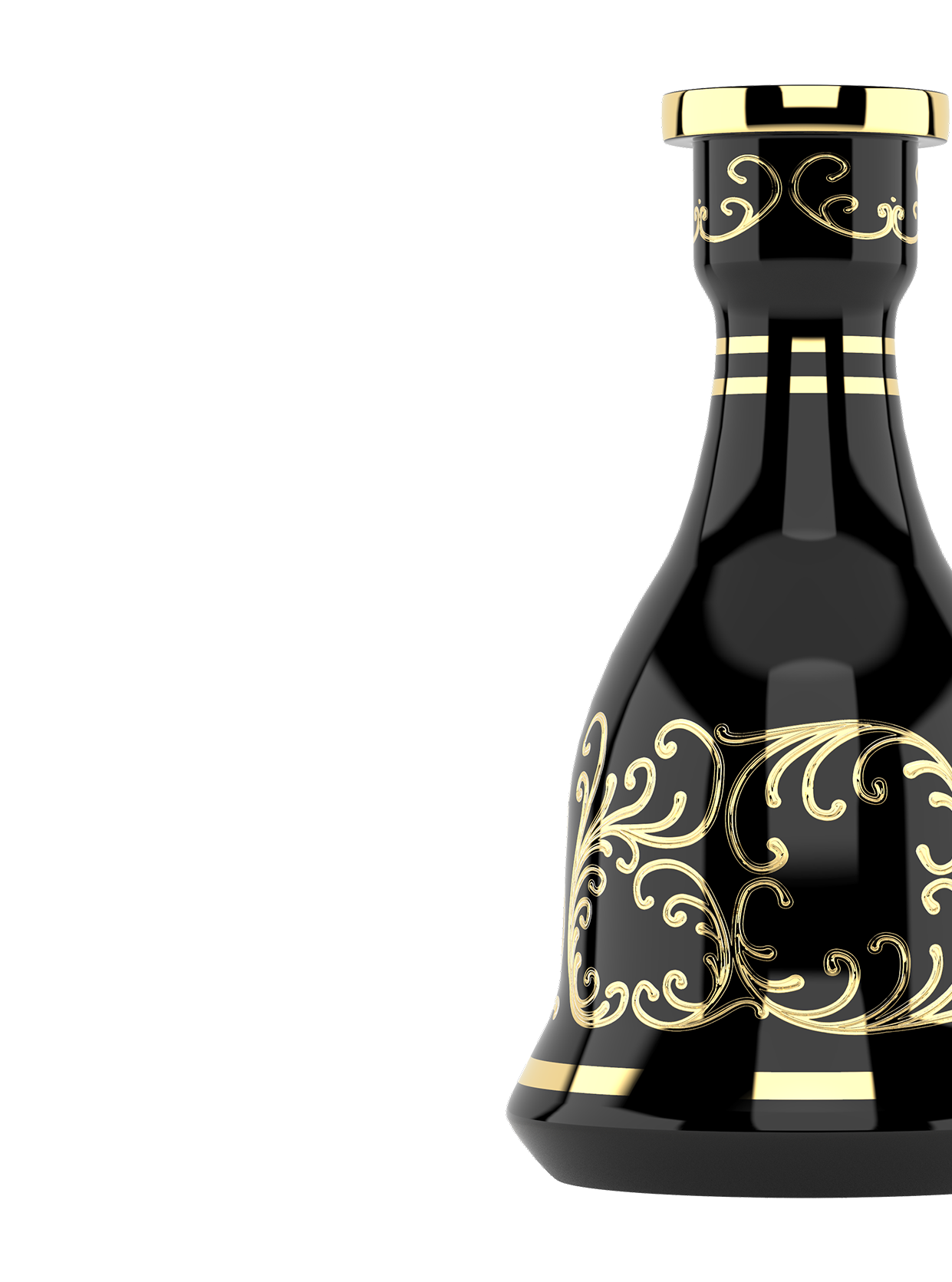 ORIENTAL DESIGN
Even though we use the latest and most exclusive materials, we have not forgotten the relation to trandition in our design.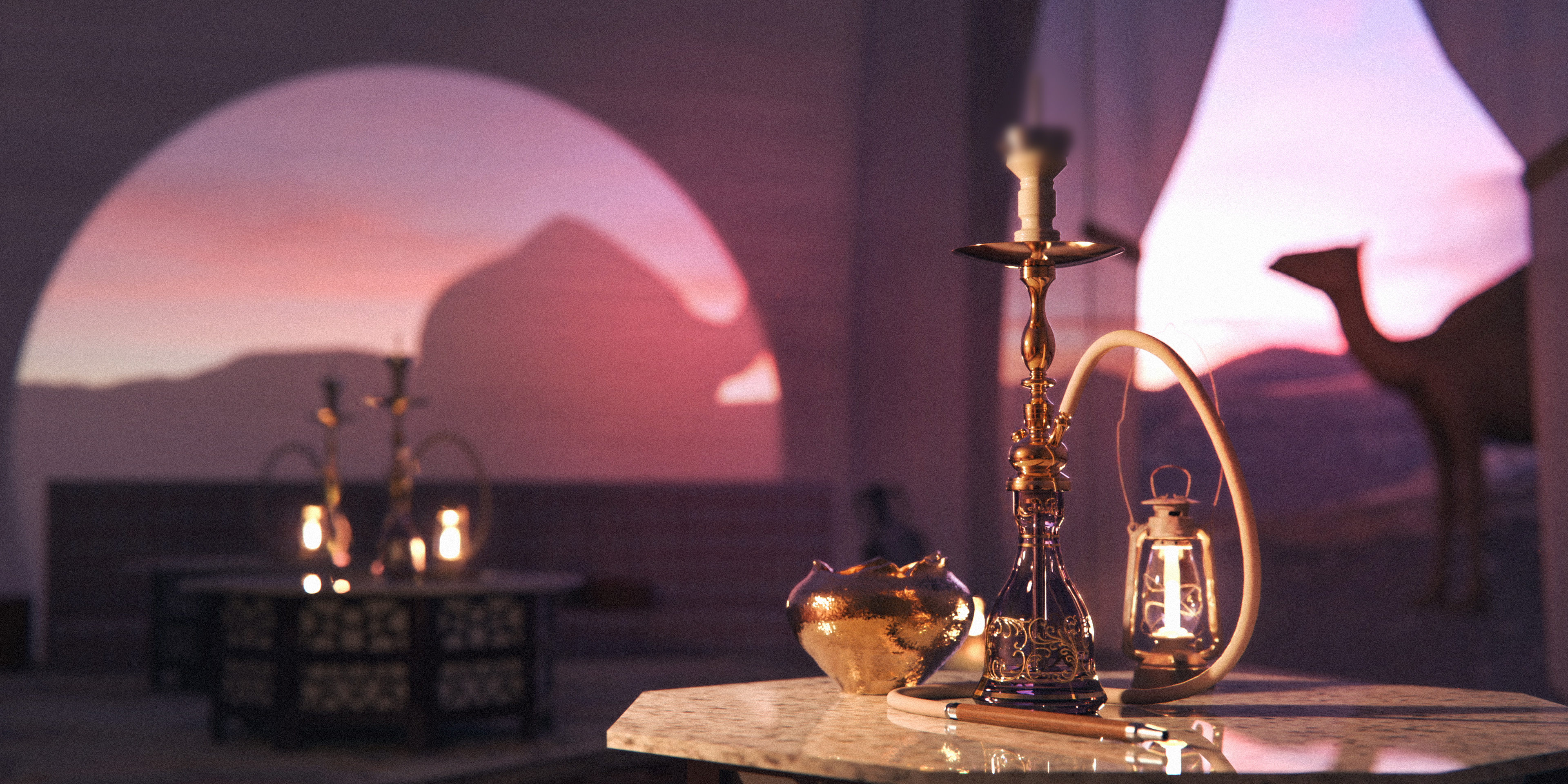 which tradi shisha is the right one for you?