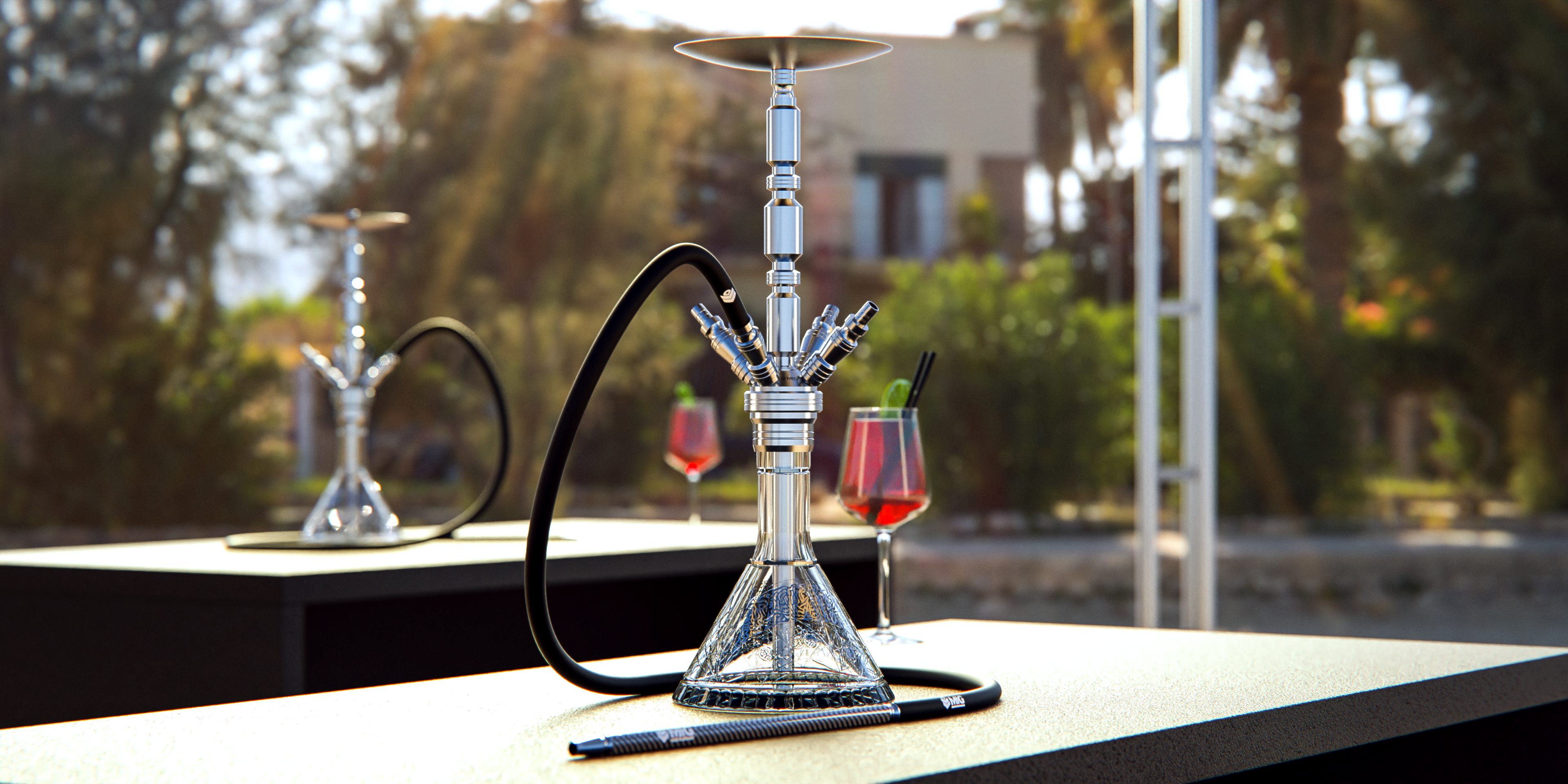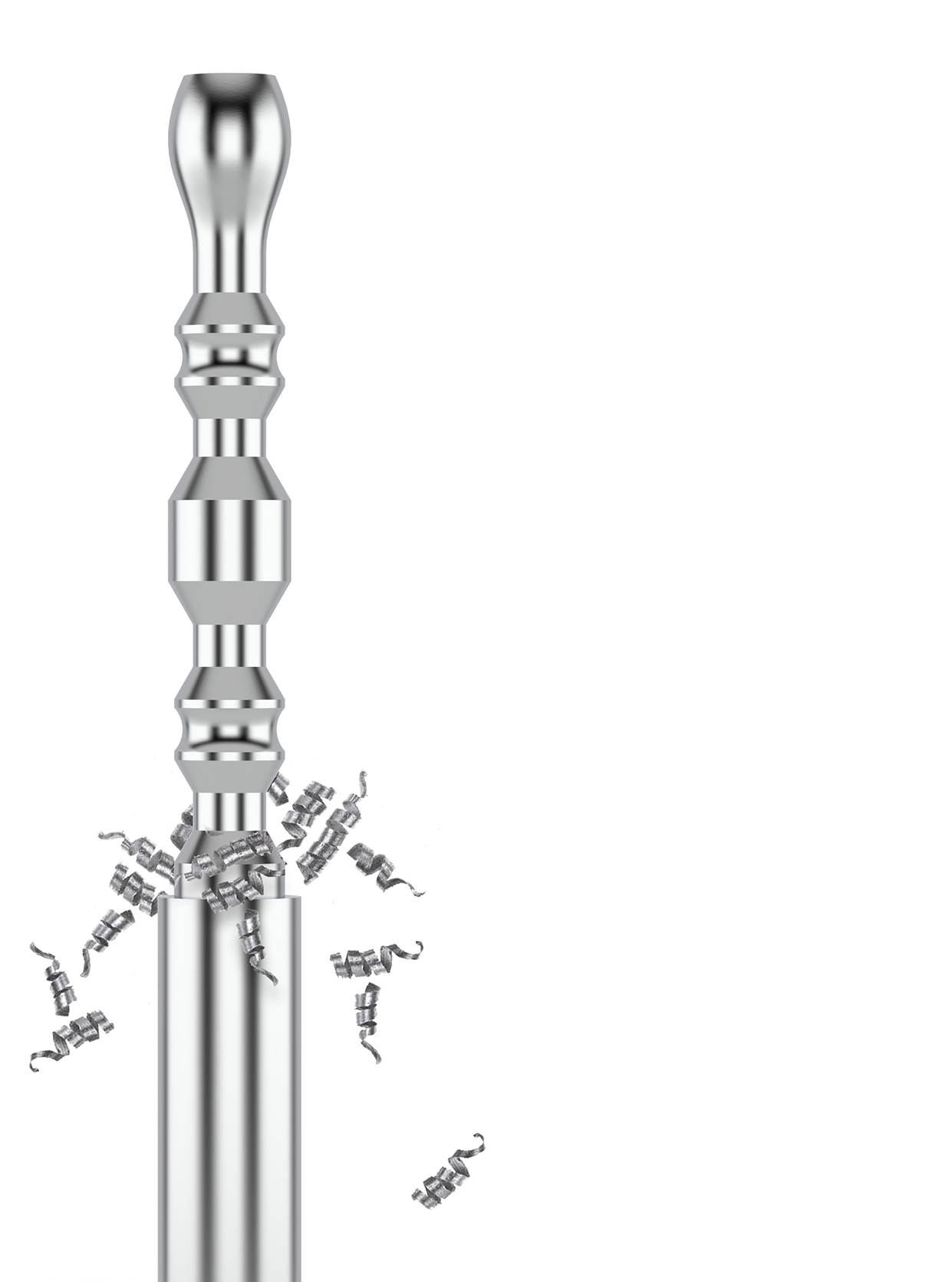 robust. valuable. v2a.
For production we use exclusively V2A stainless steel, which is carefully selected and checked before each production. Only the best steel is good enough!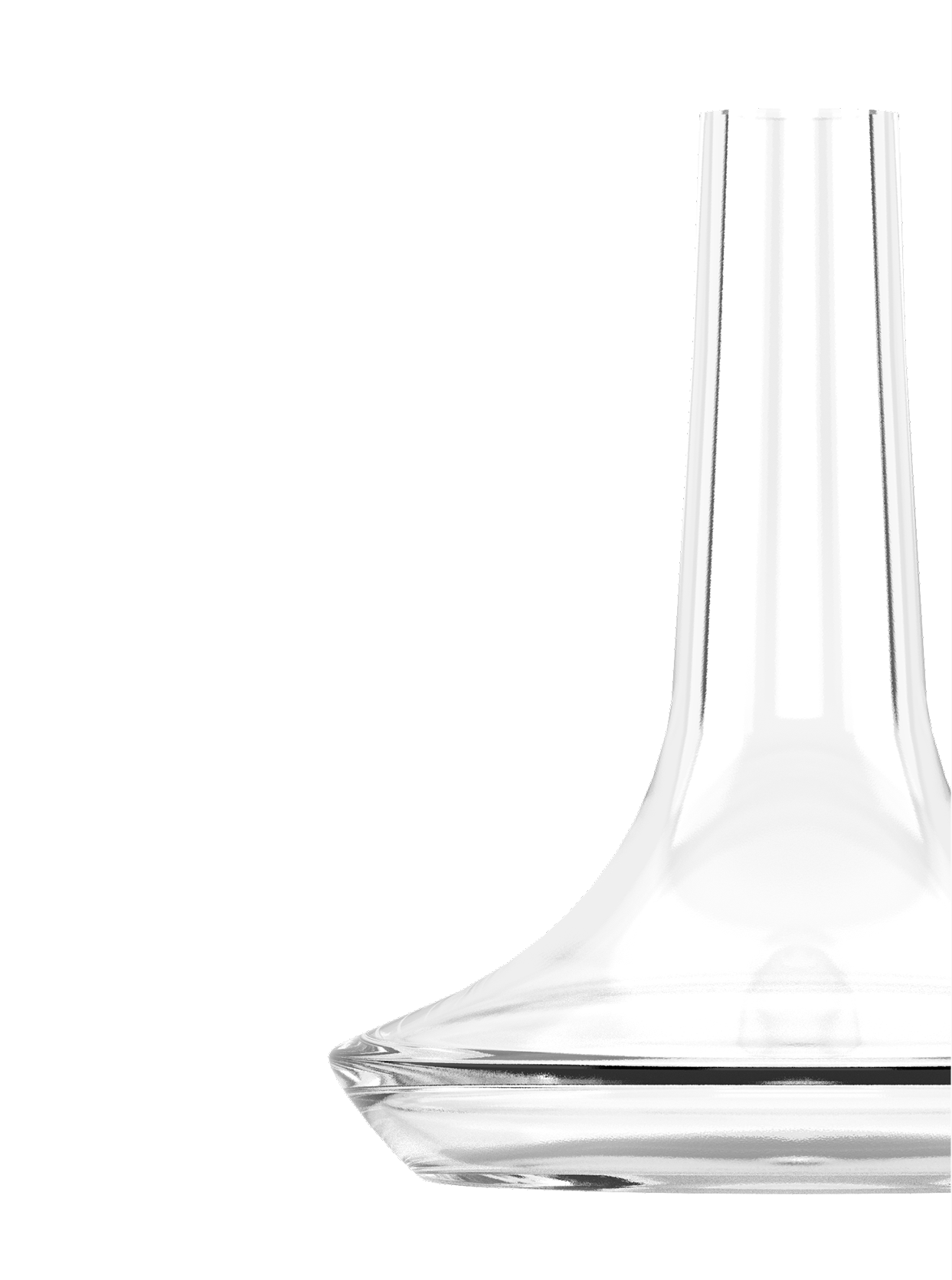 bohemian crystal glass
An old tradition that still stands the test of time. Troublesome handmade, mouth-blown according to traditions from the 15th century. Bohemian crystal glass is known for its purity and above all its stability. Our bowls are blown, shaped and manufactured by hand. Thus each bowl becomes your unique piece.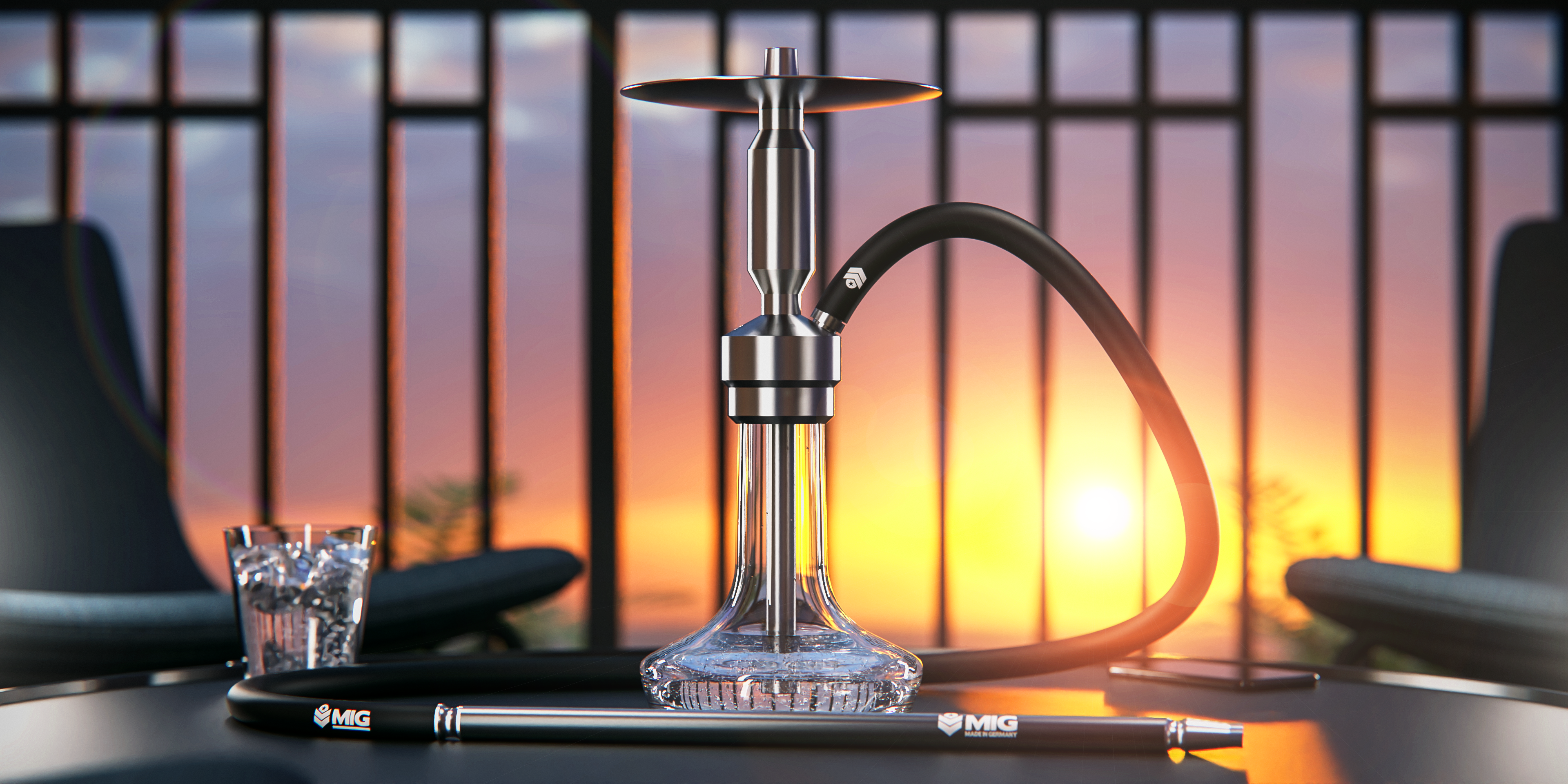 which premium shisha is right for you?