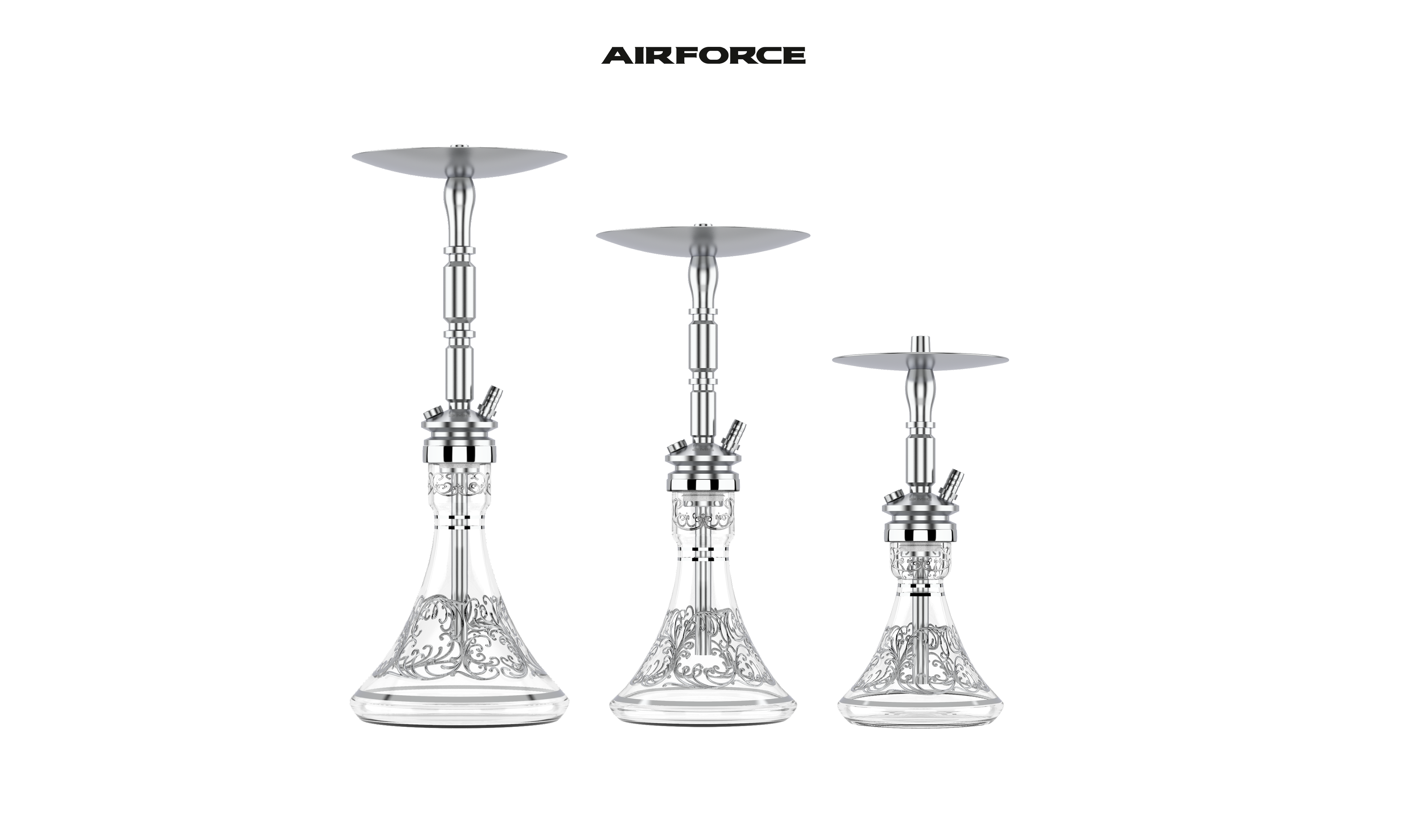 tried and tested. newly interpreted.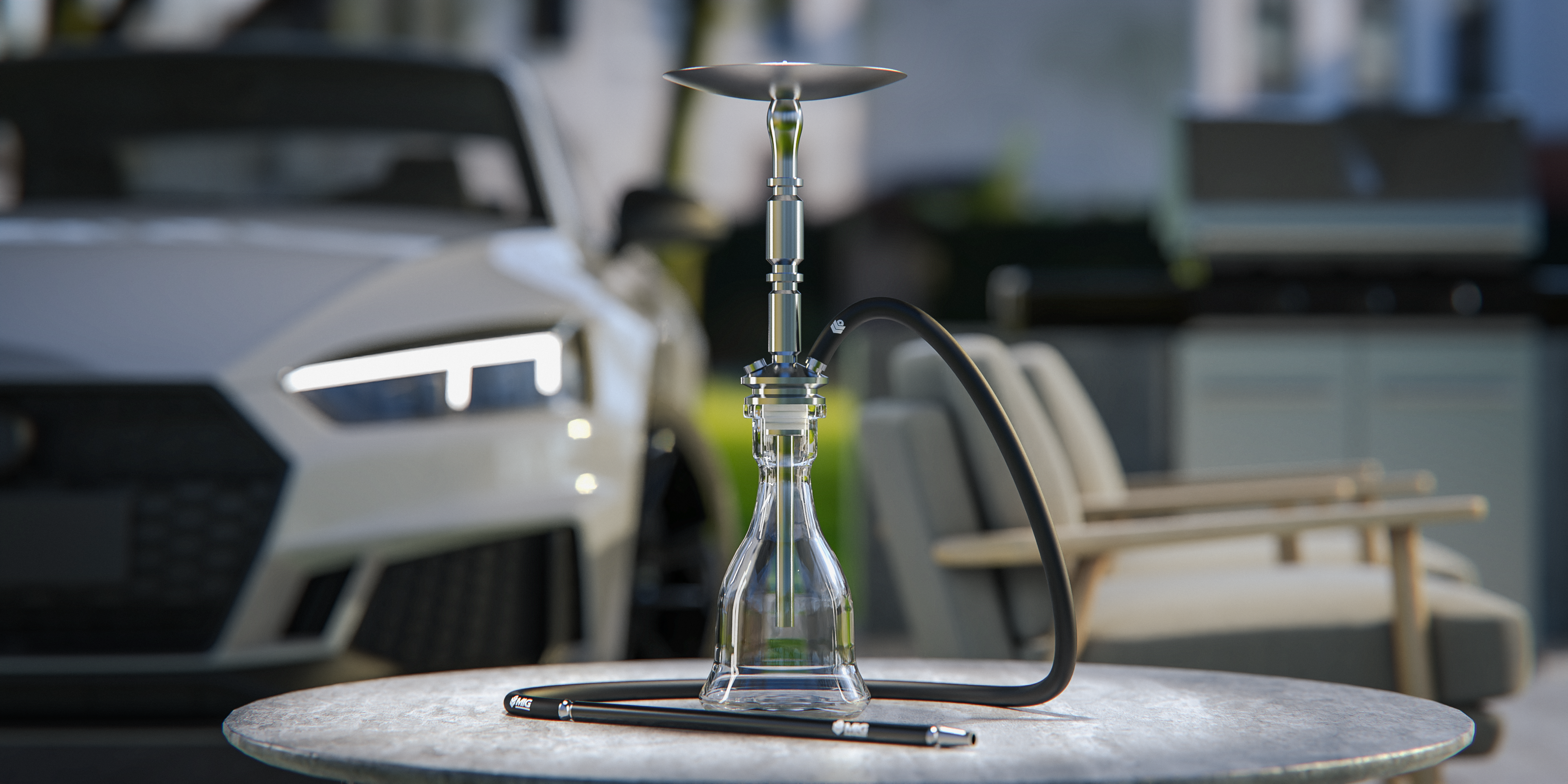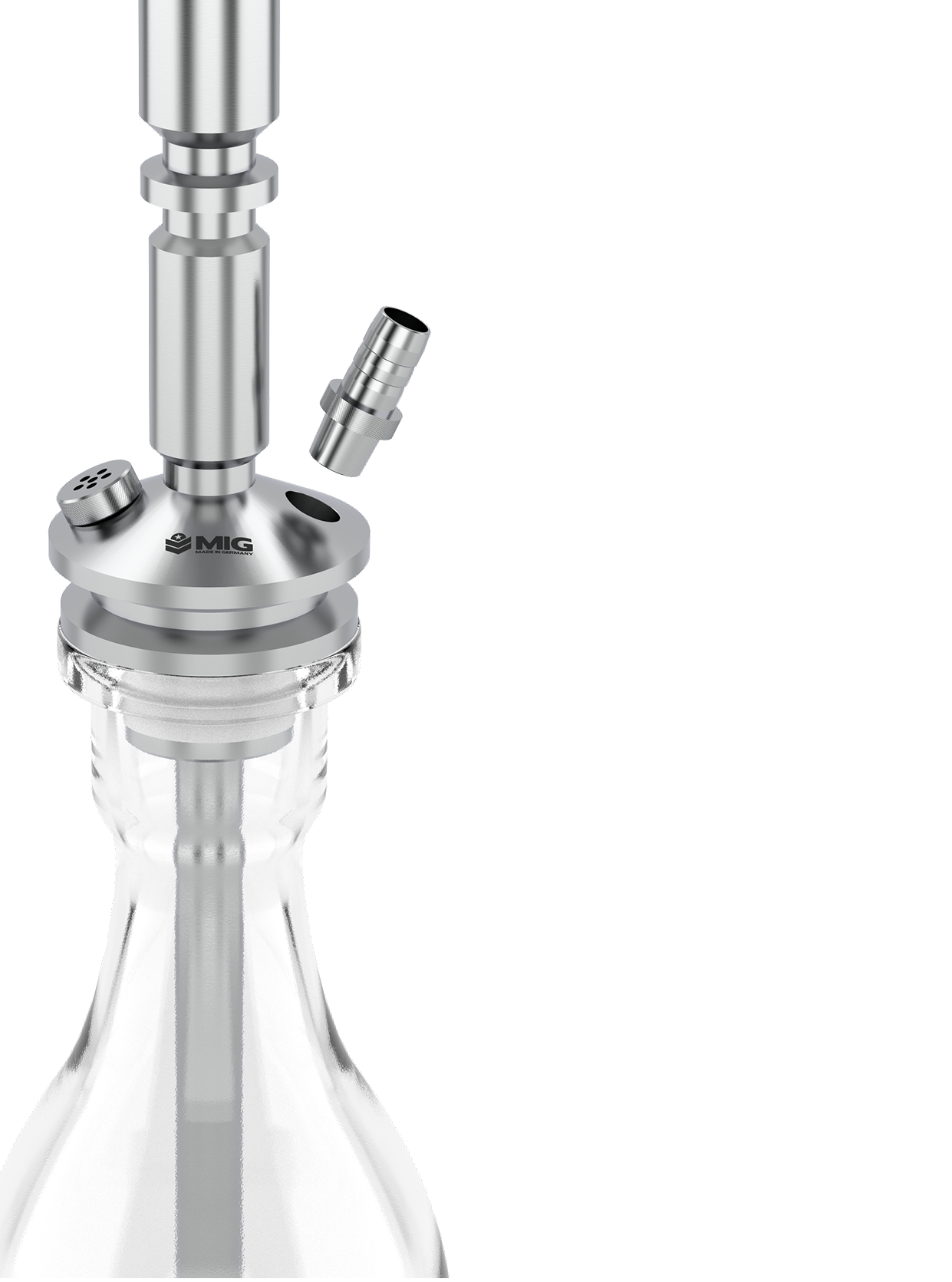 14.5-ER SHORT CUT
Plug & Play – because of the14.5-er short cut in the base, attaching or changing the hose is made easily possible by limiting the amount of screwing.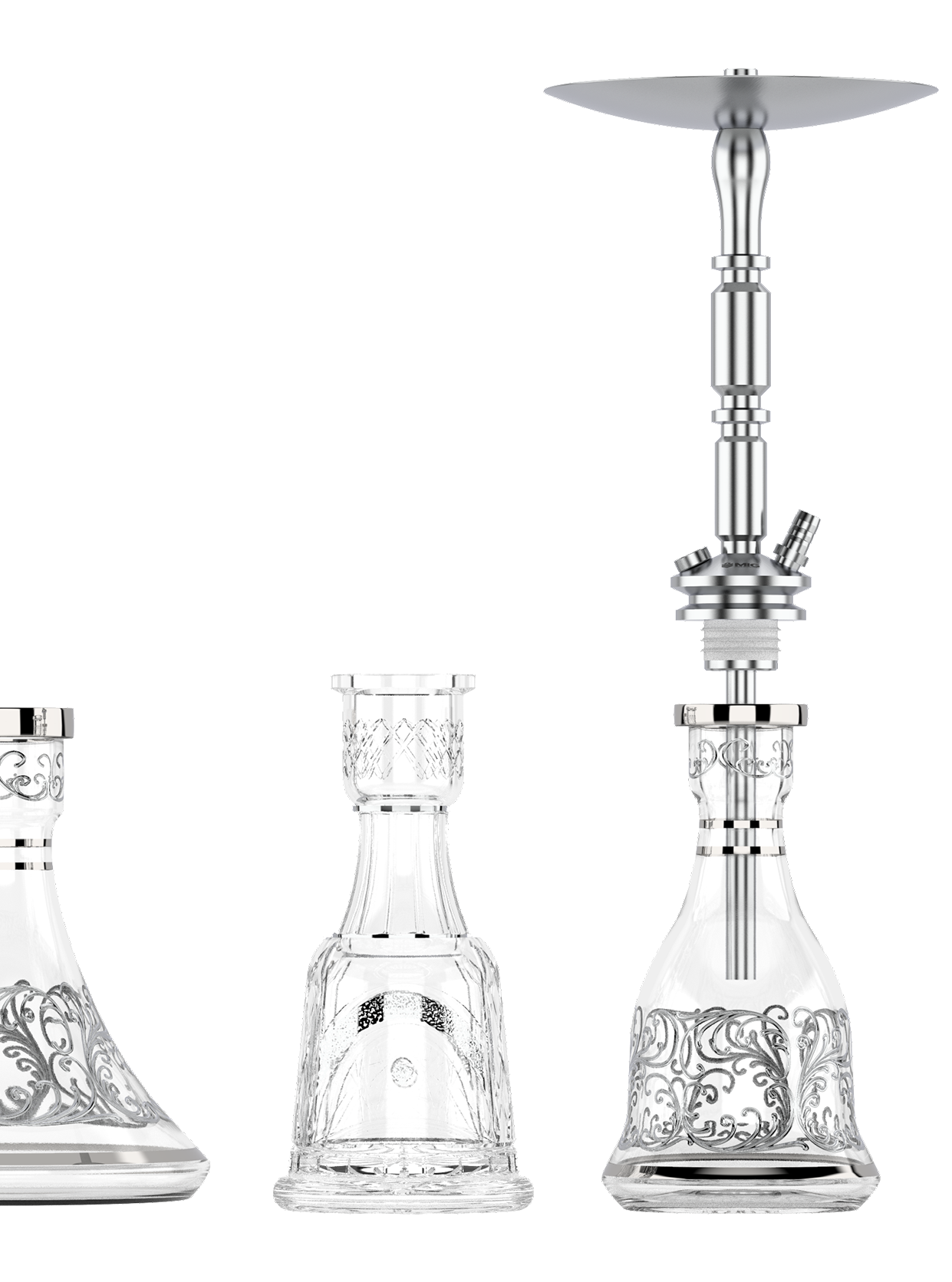 IRRIGATED CONNECTOR SYSTEM
Simple or fancy - thanks to the MIG AIRFORCE's very easy plug-in system, there are no limits to your creativity when it comes to bowls.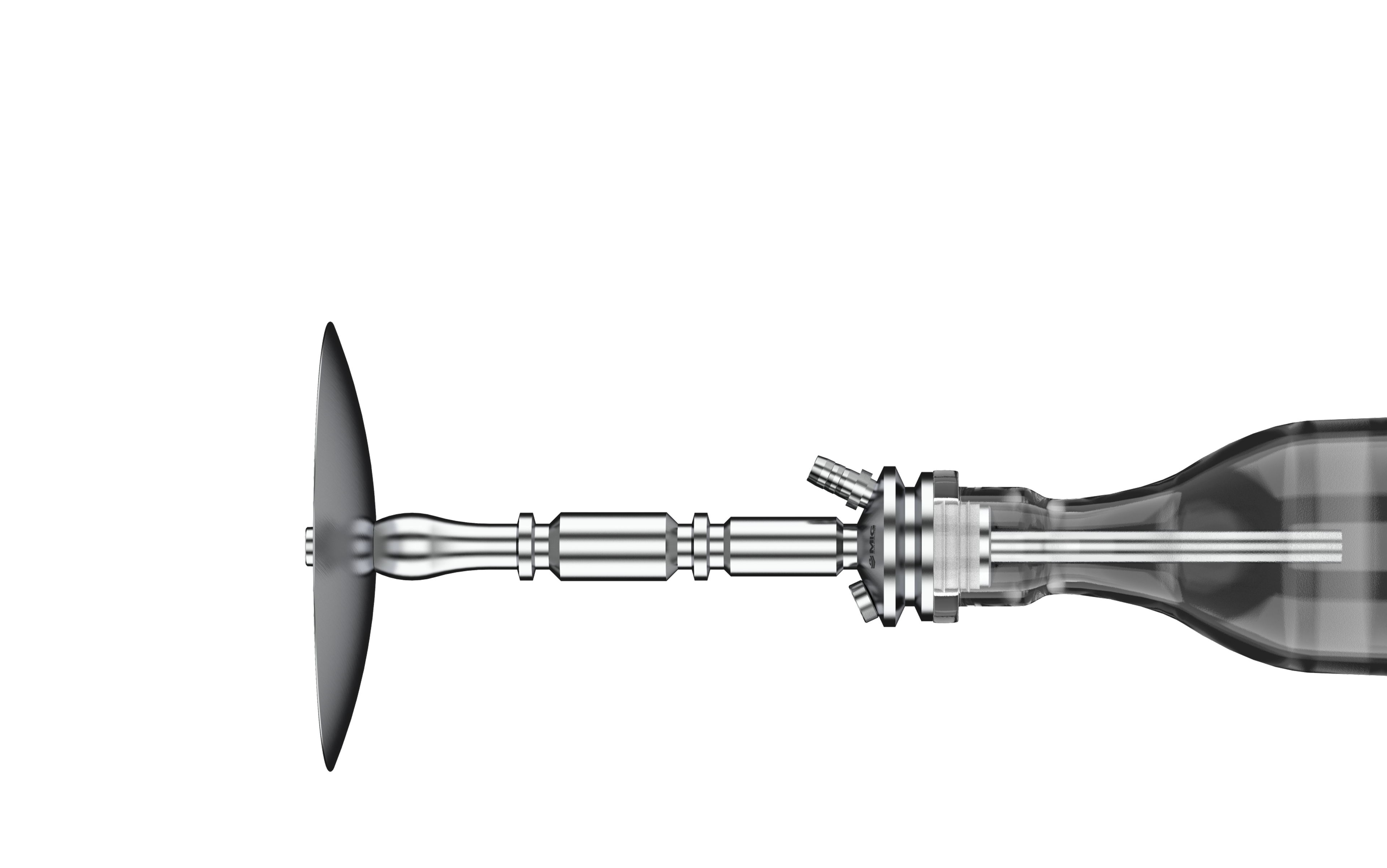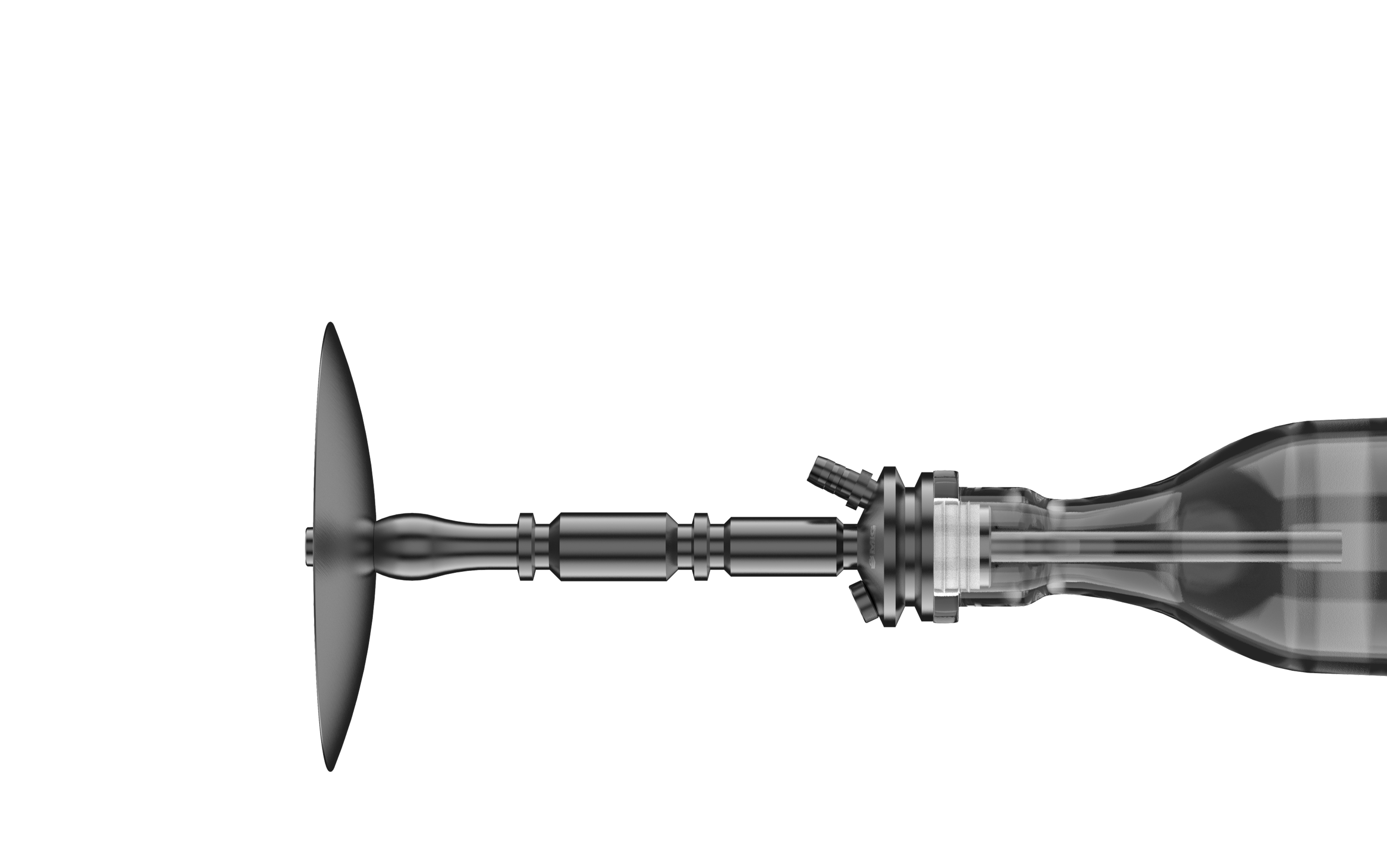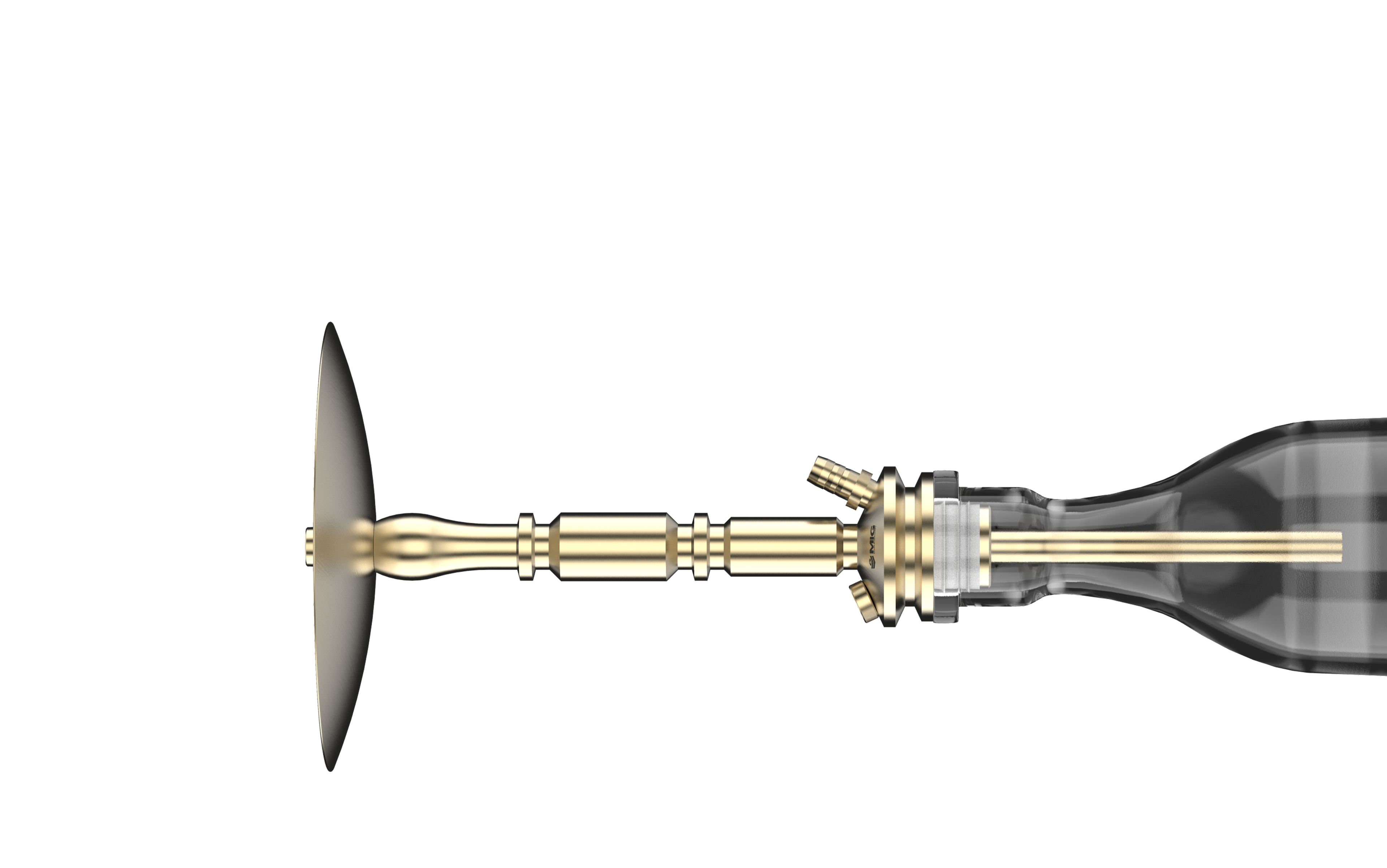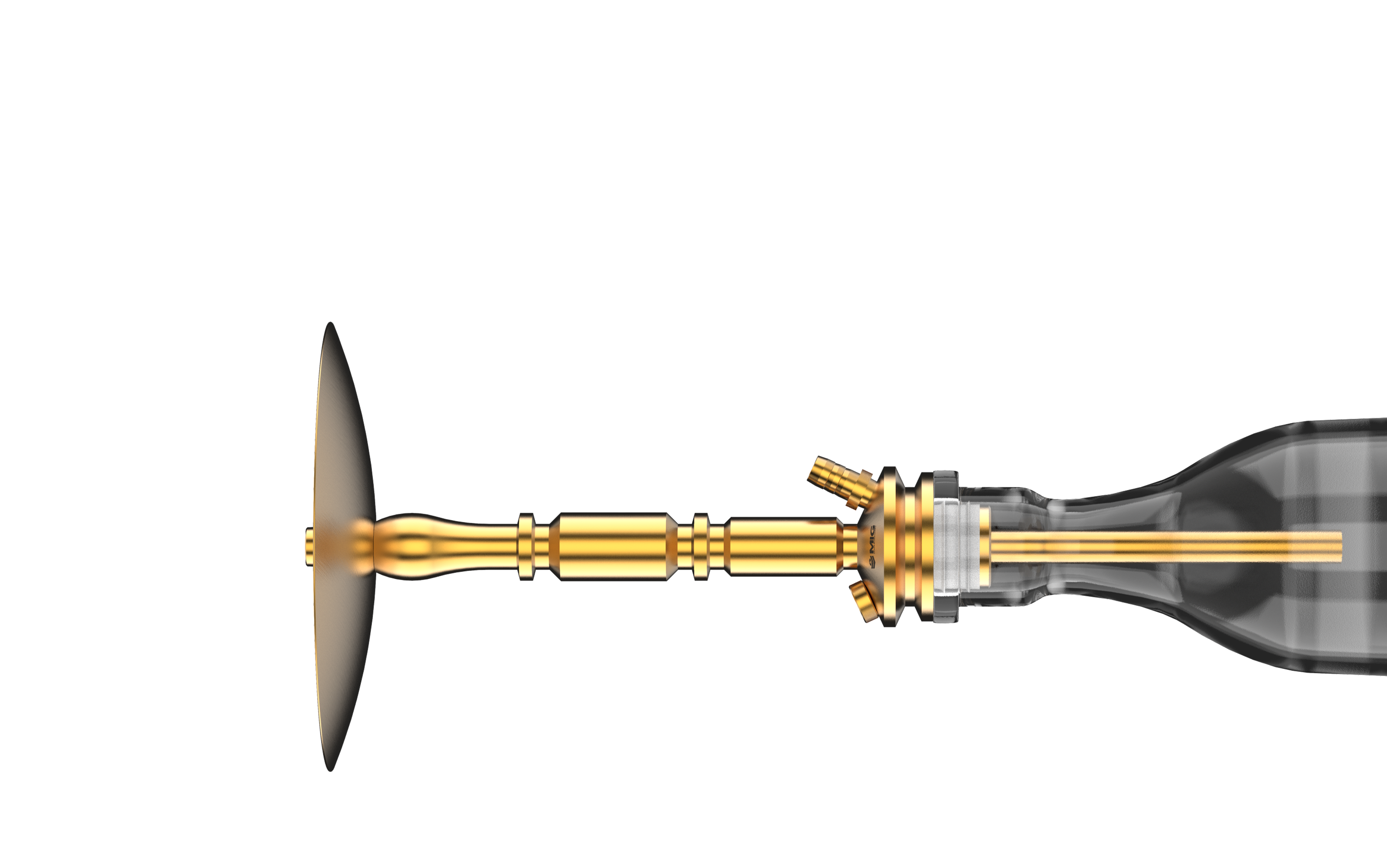 YOUR COLOR. YOUR BOWL. YOUR MIG.
The unique DLC coating allows you to design each MIG as you like.
By choosing among four different colors, combined with our many bowl variations,
you get more than just a hookah - make each MIG your own one of a kind.