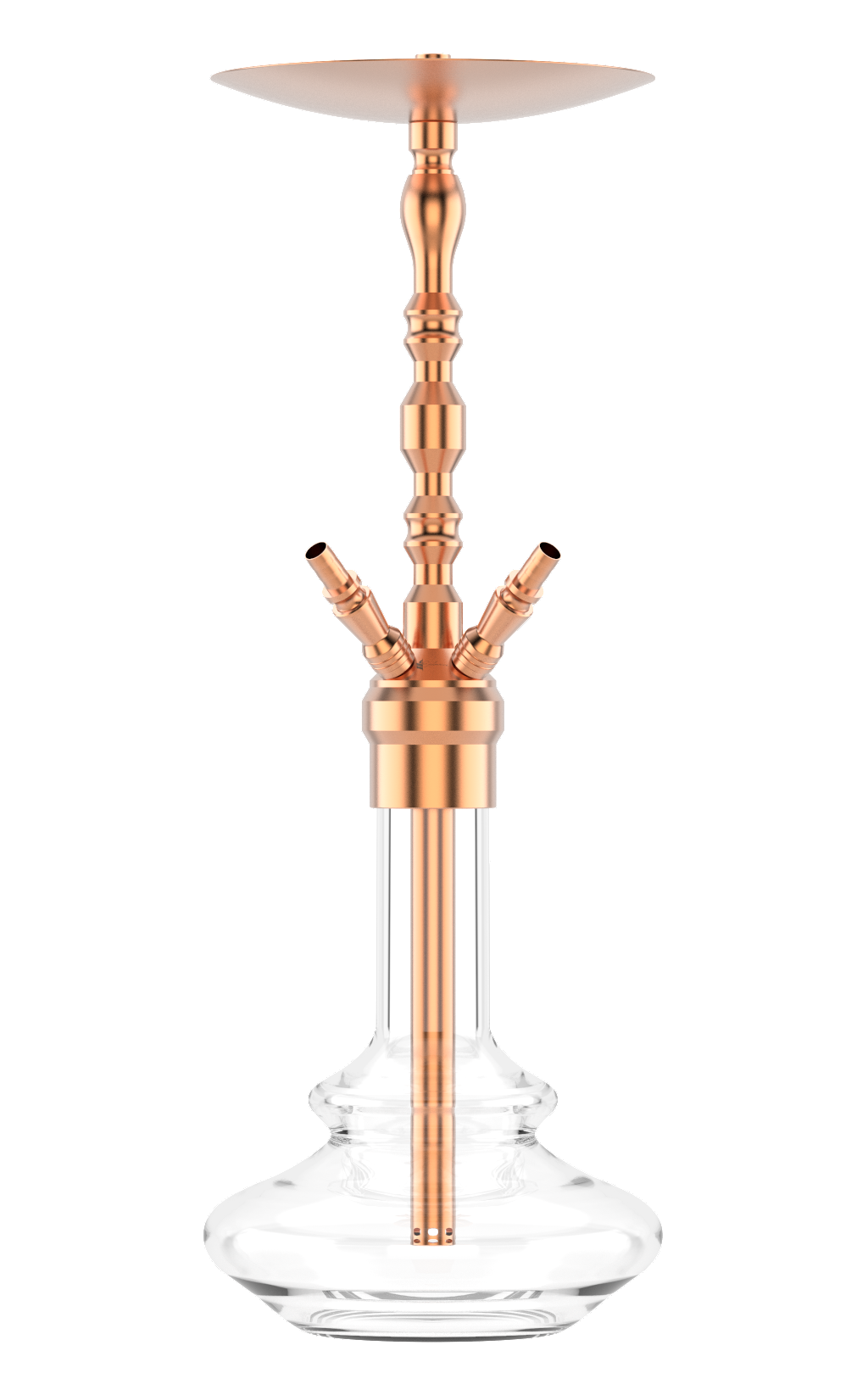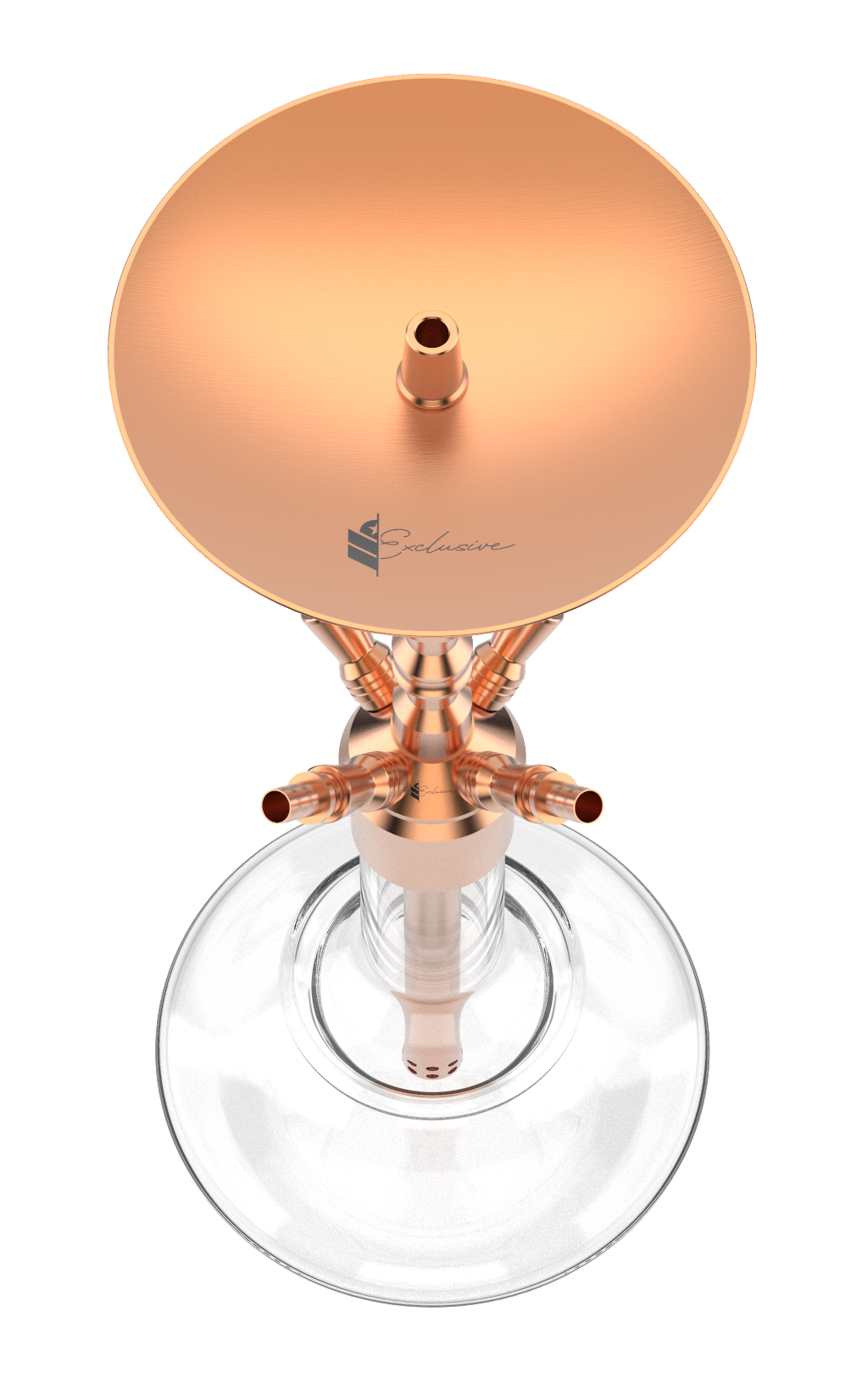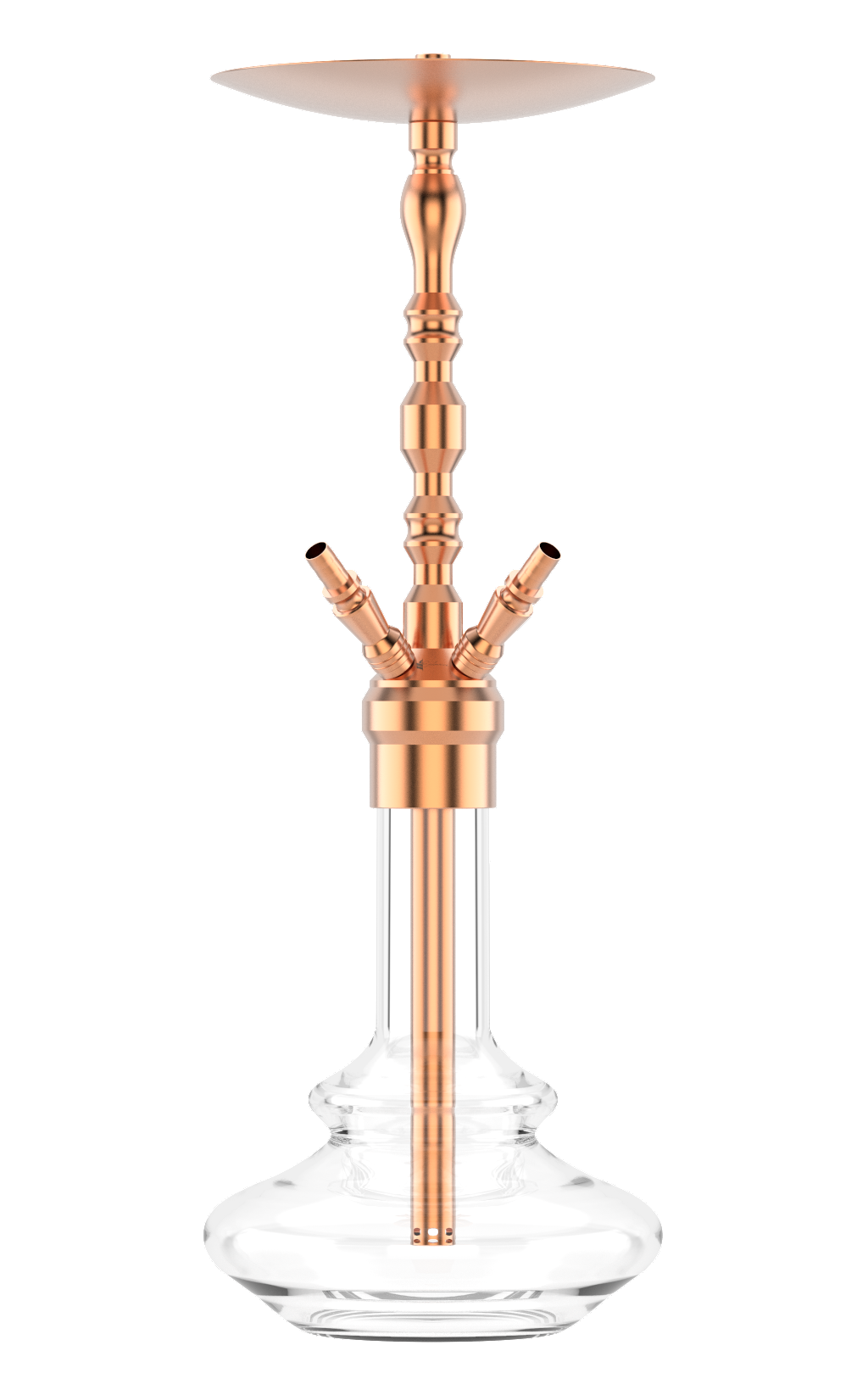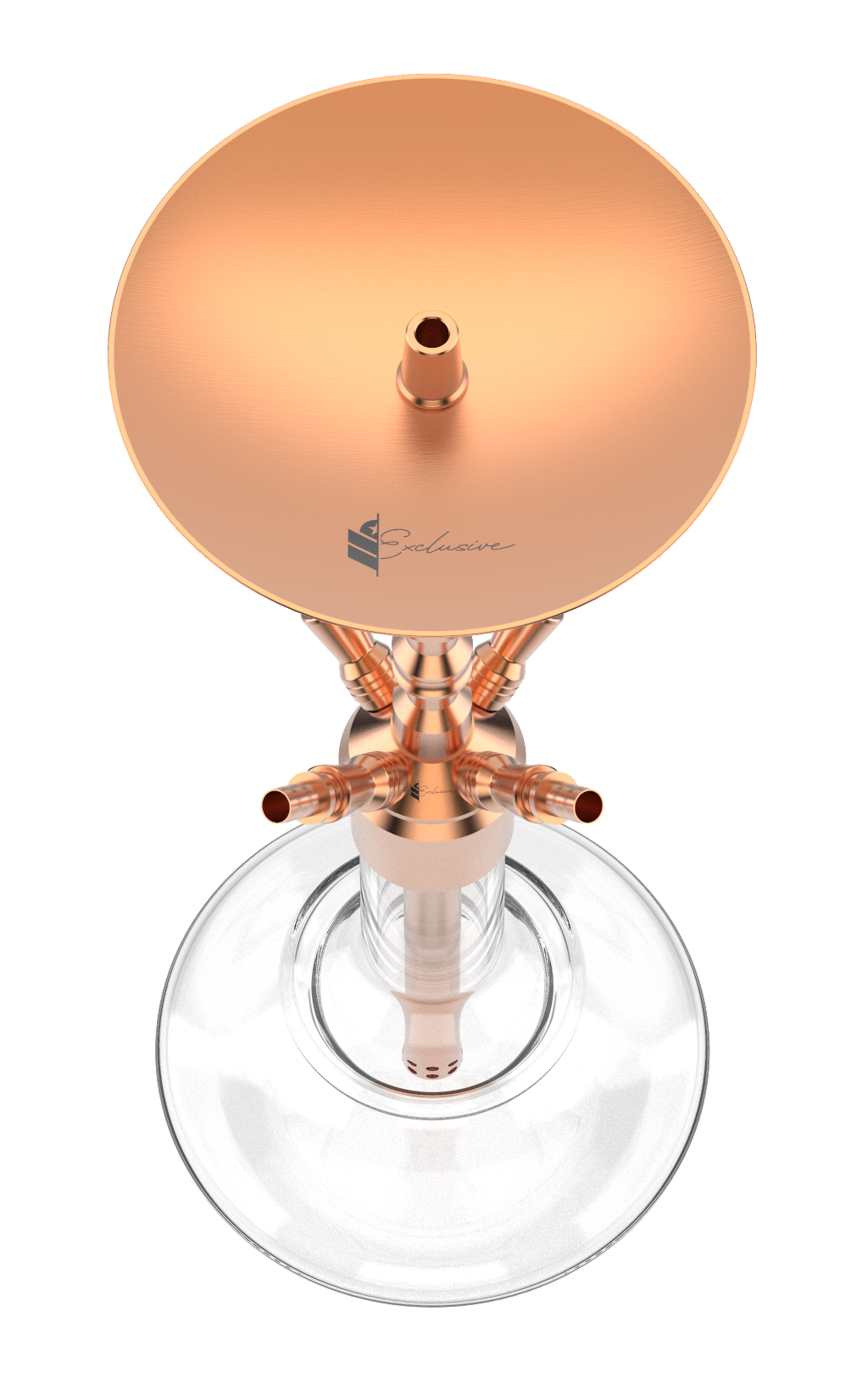 Available, delivery time ca. 15 Werktage
Product information "MIG ARMOUR ROSÉGOLD"
Regardless of whether it is yellow gold, rose gold or partial gold plating in yellow or rose. With our MIG EXCLUSIVES there are no limits to creativity and exclusivity. Refined with the highest quality materials and real gold particles (23.97 carat, hard gold plating), every MIG is an absolute eye-catcher.
Delivery always corresponds to the currently selected variant, see product picture.
TECHNICAL SPECIFICATIONS

Height: 56 cm

Width: 20 cm

Weight: 4 kg